Life in London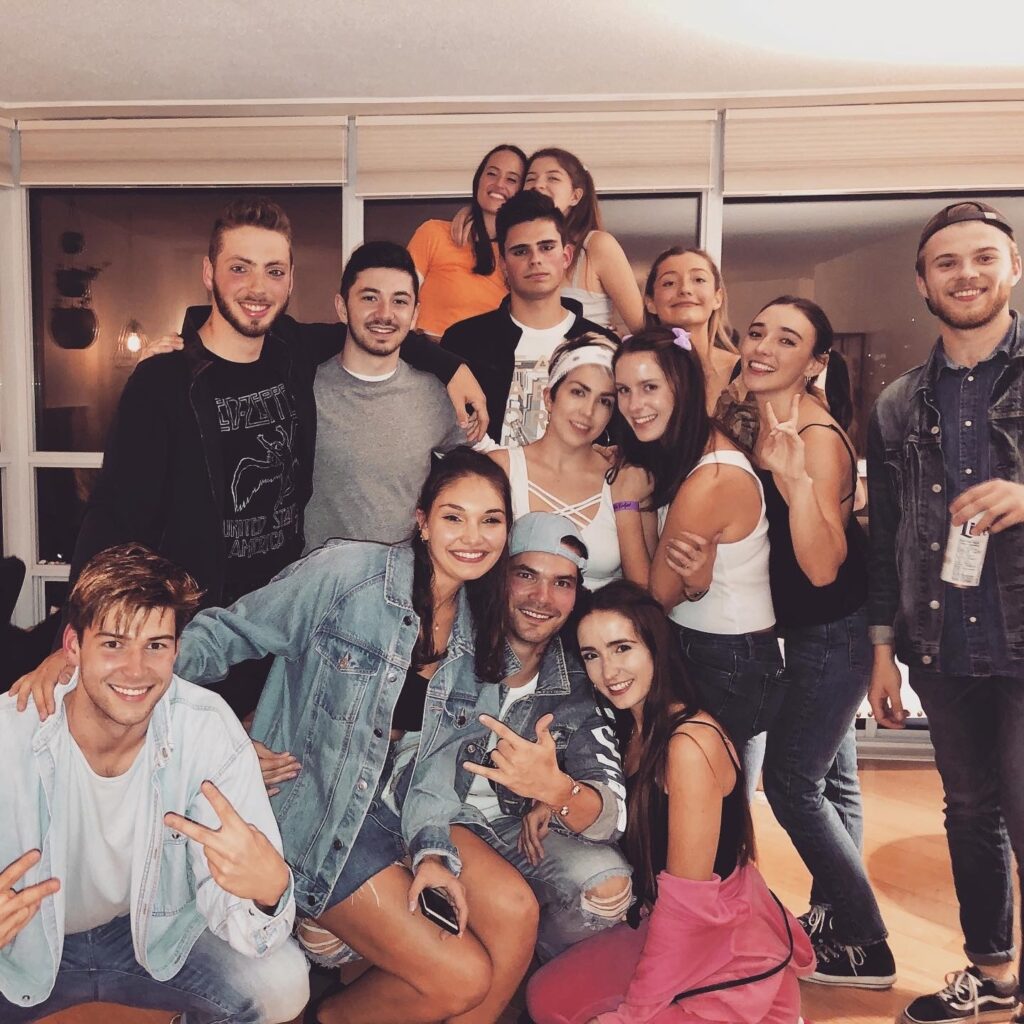 London can be considered either a big city or a small city, depending on where you grew up.  Fortunately, London offers the best of both worlds:  big city excitement with a small town feel.  It has restaurants, pubs, clubs, shopping malls, museums, theatres, festivals, the London Symphonia, and the beautiful Covent Garden Market.  It also has a great hockey arena, Budweiser Gardens, which features big name concerts and sporting events. For nature and exercise enthusiasts London has numerous public parks, bike paths, and an extensive trail system that runs along the Thames River right on to Western's campus. In good weather you can also enjoy the beaches of two Great Lakes (Huron and Erie) in Grand Bend and Port Stanley.
Useful Links
Getting Downtown from the Law School
Exit the Law School building and walk across the traffic circle to Alumni Hall. Take either the "106 Richmond" or the "2 Dundas". We also recommend downloading the "Transit" app, as it can help you find the best bus route to take you anywhere in London!
Shopping Mall Near Campus
Masonville Place is located in north London. It is one of the larger malls in London and also boasts a Famous Players SilverCity. Take the "13 Wellington" bus north. Visit: www.cfshops.com/masonville-place.html
Grocery Stores Near Campus
Valumart: Oxford Street & Richmond Street (Note that they provide a 10% discount to students on Tuesdays).
Loblaws: Richmond Street & Fanshawe Park Road, across the street from Masonville Place. (Note that they provide a 10% discount to students on Tuesdays).
Metro: Two Locations:

Oxford Street West between Platt's Lane and Cherryhill Blvd. at Cherryhill Village Mall

Adelaide Road between Victoria Avenue & Cheapside Avenue

No Frills: Fanshawe Park Road and Wonderland Road North
Food Basics: Wonderland Road at Sherwood Forest Mall
Bulk Barn: Students get 10% off on Wednesdays – 1965 Hyde Park Road & 50 North Centre Road
Food Spots We Love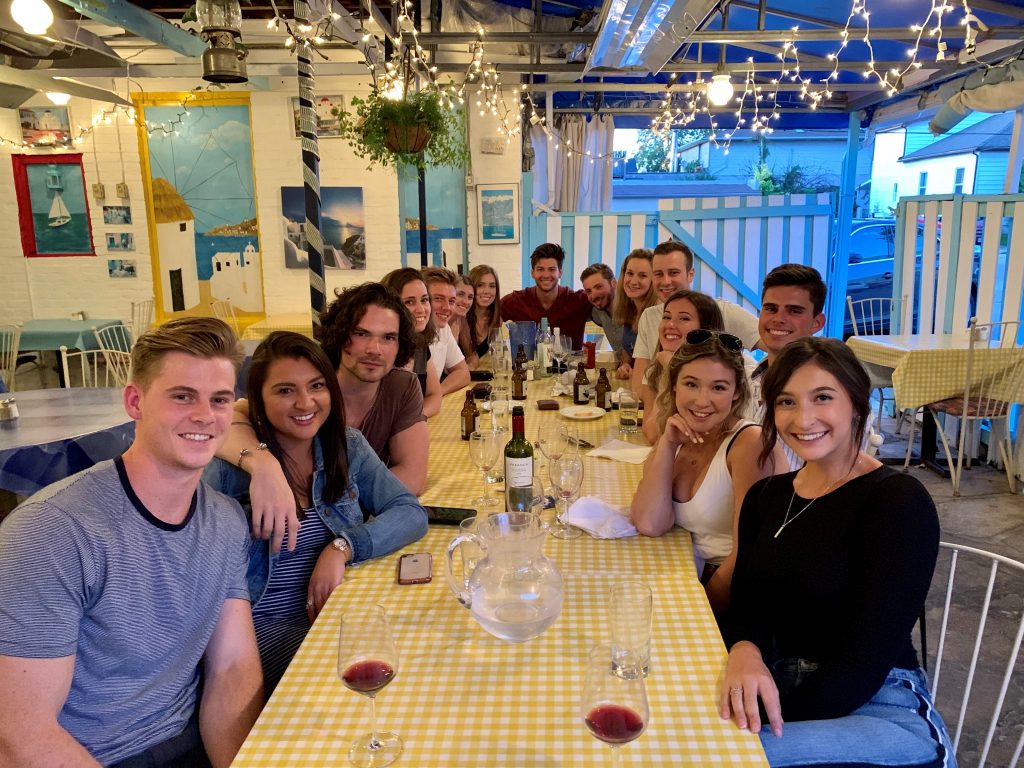 London has lots to offer, including great food! It's fun to try new places, and supporting local businesses is always a great idea. These are a few places we love:  
Bangkok Pad Thai, 735 Richmond St. 

Beertown Public House, 109 Fanshawe Park Rd. East

Commonwealth Coffee Co.,

478 Richmond St.

Copper Branch, 660 Richmond St. 

Craft Farmacy, 449 Wharncliffe Rd. South, Suite #1 

Dimi's Greek House, 551 Richmond St. 

East Taste, 395 Wellington Rd. Unit #4. 

Fellini Koolinis, 155 Albert St. 

Garlic's of London, 481 Richmond St. 

Hanata Sushi House, 900 Oxford St. East. 

Havens Creamery, 226 Piccadilly St.

K Grill, 742 Richmond St. 

Los Lobos, 580 Talbot St.

Mythic Grill, 179 Alfred St. 

Sakata Ramen, 219 Queens Ave. 

Spaghetti Eddie's, 428 Richmond St. 

Thuan Kieu, 1275 Highbury Ave. North #116