Neha is excited to be joining the SLS for a third year as President. In this role, she oversees the day-to-day operations of the SLS and works closely with each VP, Representative, and various committees and clubs to ensure that every Western Law student has a rewarding experience during their time here. Neha hopes the SLS can help make Western Law a more equitable, diverse, and inclusive space. In her spare time, Neha enjoys cooking, playing soccer, and practicing yoga.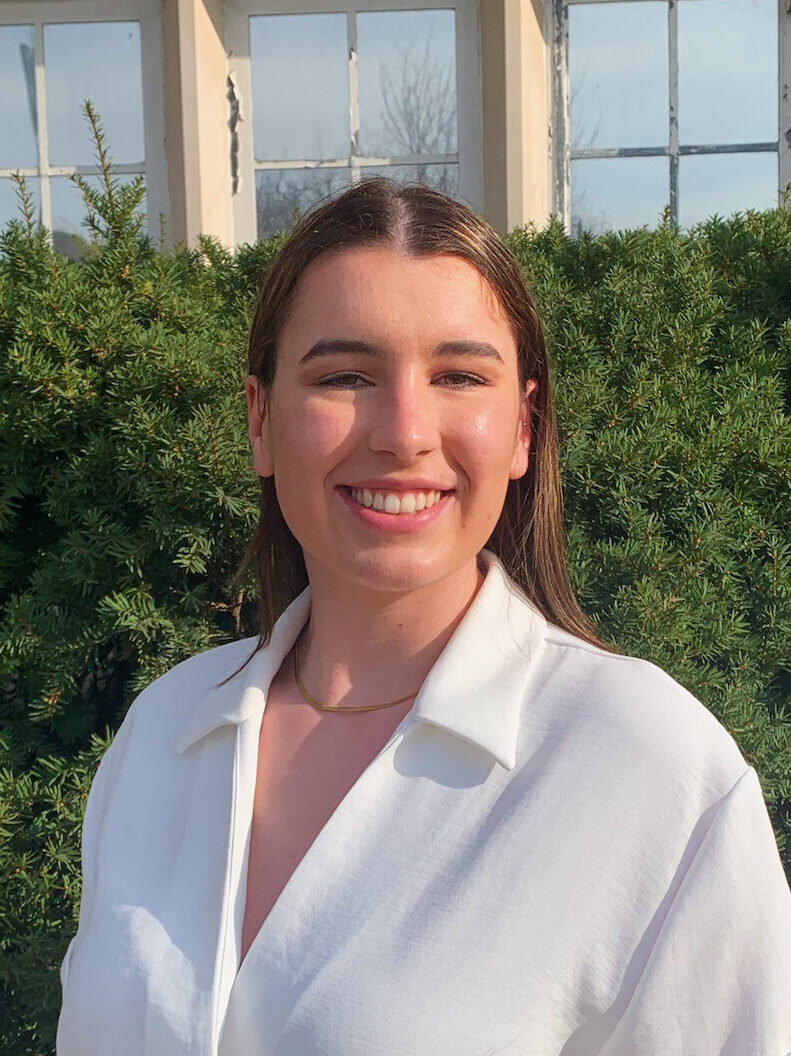 Robyn is serving as VP, Administration for the 2023-2024 academic year. She is responsible for the SLS Daily newsletter: Keeping everyone in the loop on what's happening in our law community. Outside of school, you can find Robyn in the gym or at the Spoke enjoying a bagel and a coffee. She loves making new friends and can keep you updated on upcoming deadlines and events! If you see her around London, feel free to say hello.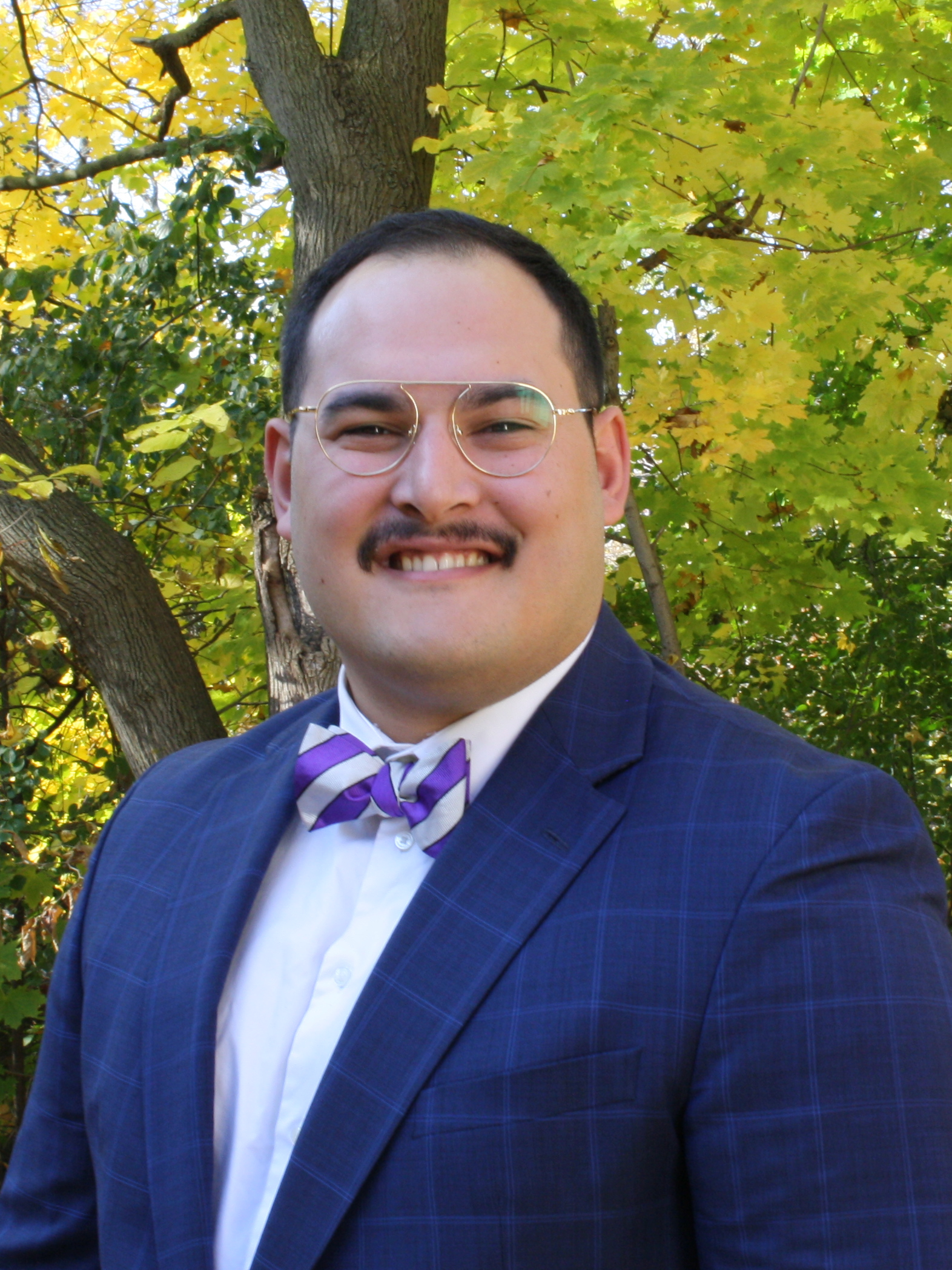 Sam is running it back this year as your VP, Student Affairs. In this role, he is responsible for overseeing all Class A and B organizations, encouraging everyone to make their law school experiences be more than just their classes. Sam is also a Program Manager with the Sport Solution Clinic and a presenter for Project Consent with PBSC. Outside of school, Sam loves to play music (see y'all at Obiter Dicta), work out with the Western Track & Field team, and chef it up in the kitchen. Feel free to say hello in the halls or send him a message if you have any questions or just want to chat!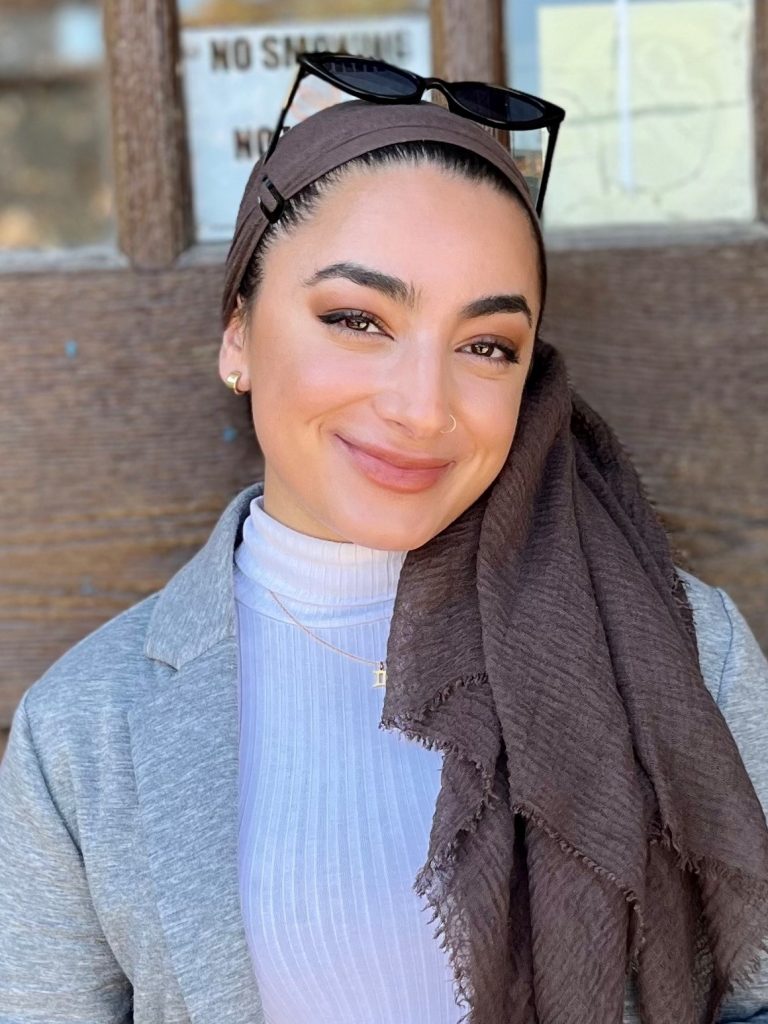 Yara is pleased to be serving the Western Law student body for the second year. She served as 1L Representative last year, and has the privilege of serving the student body as VP, External Affairs for the 2023-2024 academic year. She is all about representation and honesty, and hopes to facilitate diversity and inclusion in law school and in the SLS. She loves meeting new people and listening to others' diverse experiences. She is looking forward to representing her class and becoming part of Western Law's evolution.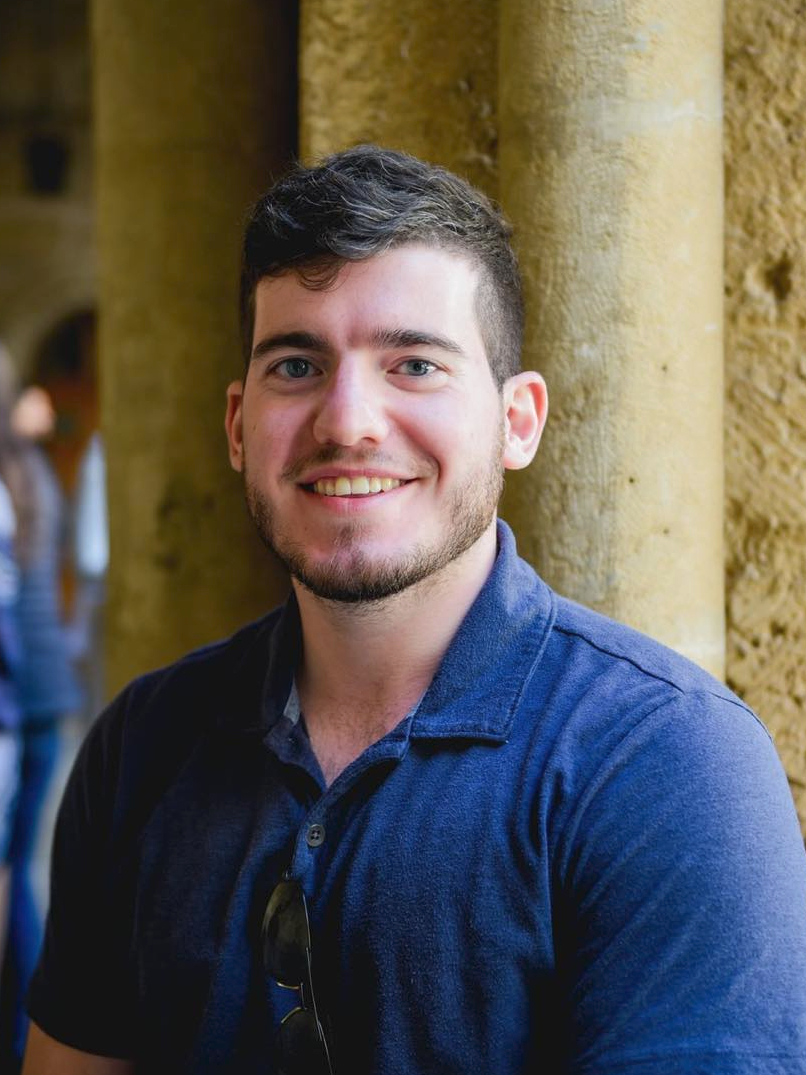 Alex is excited to serve as VP Academics. Prior to attending Western Law, Alex completed his Master of Management of Applied Science and his Bachelor of Sciences here at Western. Outside of the classroom, Alex has many diverse passions that include exploring the outdoors, watching and playing various sports, learning new languages, and trying new recipes in the kitchen. Alex is extremely grateful to have been elected and is always available to talk whether through email or by having a chat in Chambers.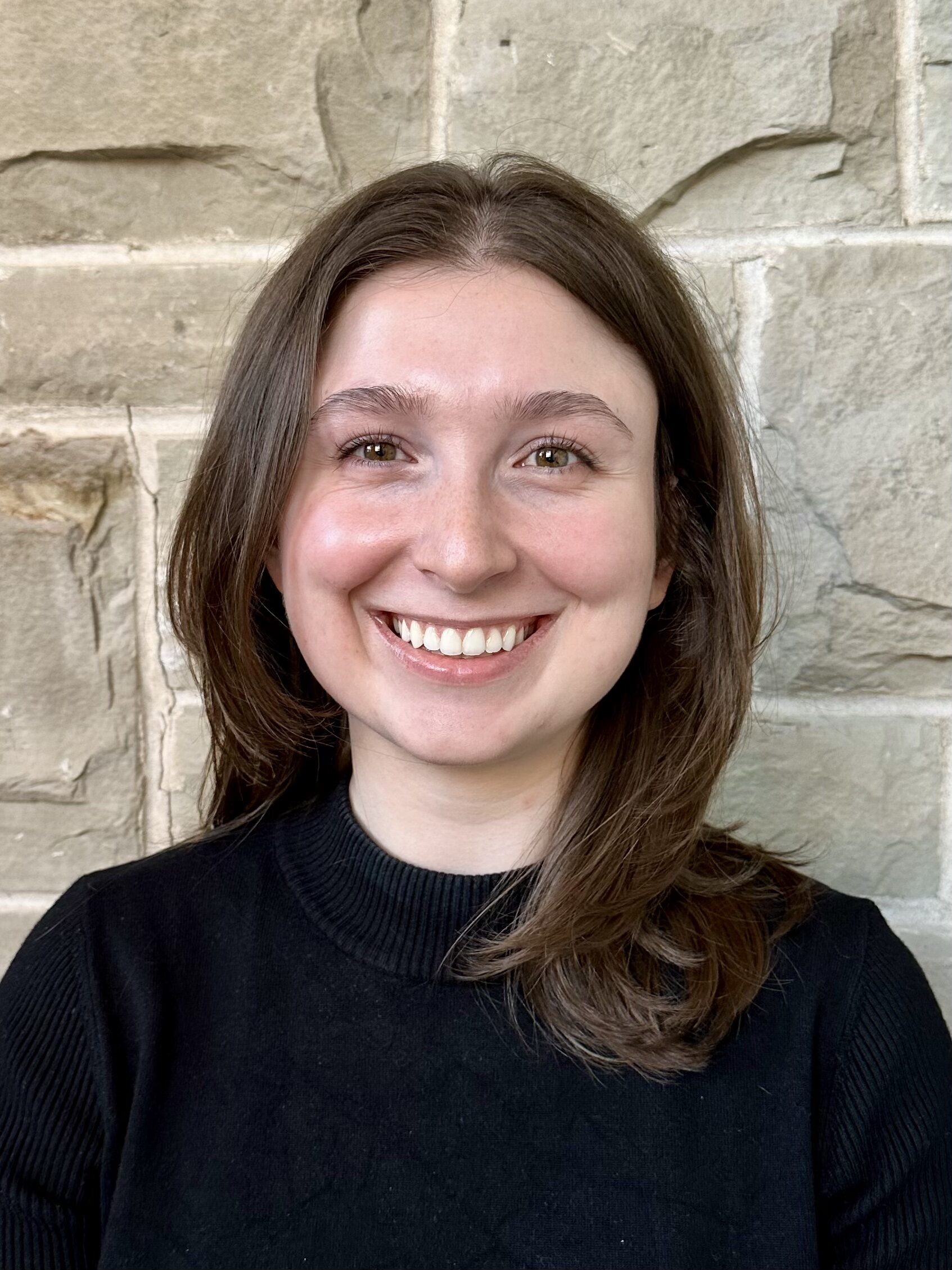 Valerie is a 2L student and excited join SLS as the Speaker this year! In her role, Val is responsible for chairing SLS meetings, deciding the order and duration of speaking, and generally ensuring efficient and democratic Council meetings. In her spare time, you can find Val curled up on the couch with a book, taking her dog for a walk, or cheering on the Toronto Maple Leafs (yes, she is an eternal optimist). She is also a prolific stress baker, so if you ever see her in Chambers with a container of treats, please feel free say hi and grab one!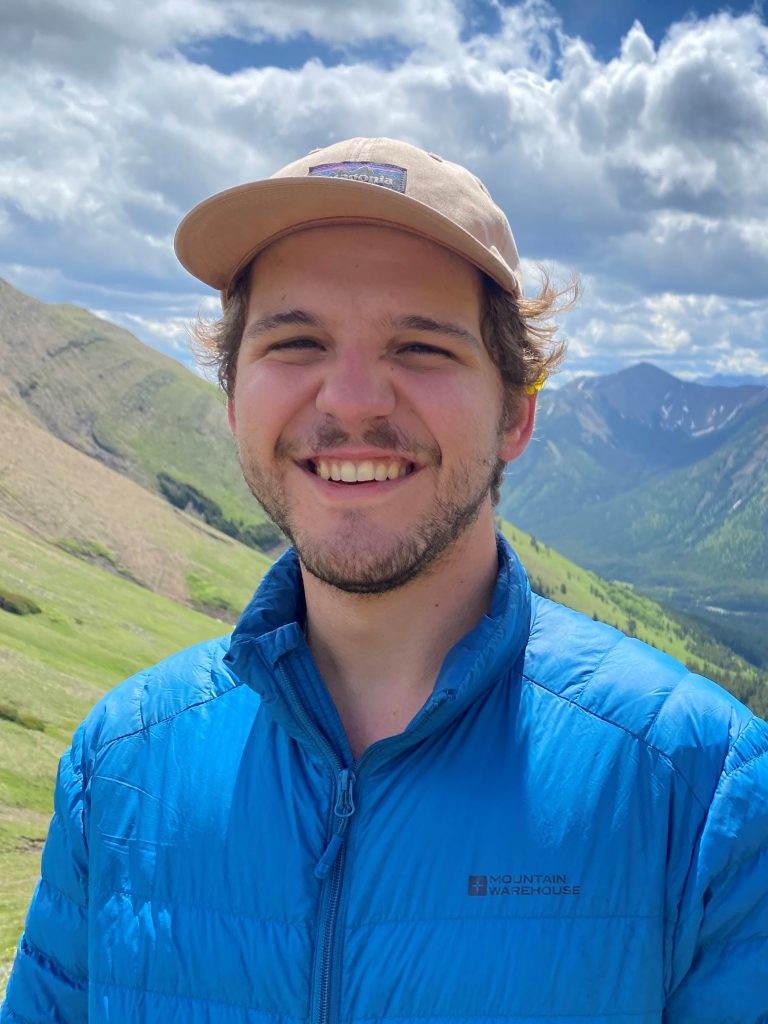 Matt is excited to return for his third year in the SLS as 3L Rep. Outside of the SLS, you can likely find Matt at The Junction attempting to climb things. If you have any questions about law school or the SLS, Matt is available!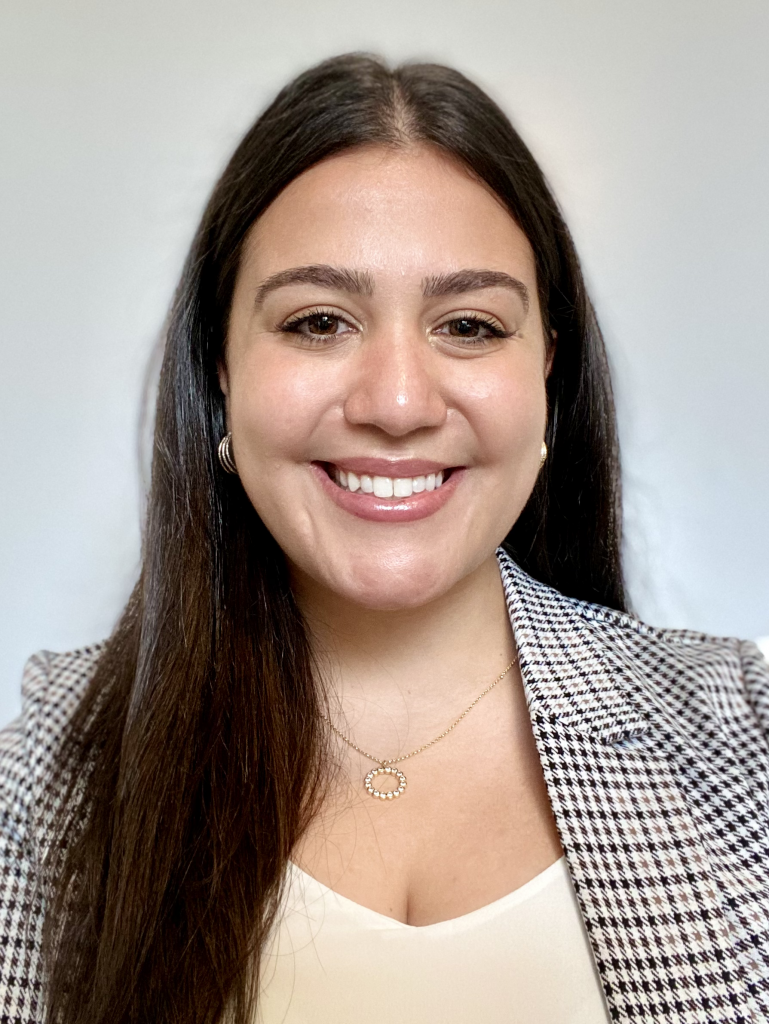 Sydney is a third-year representative of the Student Legal Society. Sydney earned her Honours Bachelor of Science at the University of Windsor with a specialization in medical physics and mathematics. Sydney has spent her time working as a teaching assistant for Professor Oza's Property Law class and a Case Manager for the Western Intellectual Property and Innovation Legal Clinic. Outside of school, Sydney loves attending comedy shows and concerts in London. Sydney wants to ensure that all students have an outlet to voice their concerns and are getting the most out of their law school experience. For any questions, comments, or suggestions, reach out to Sydney via email or in the halls of Chambers!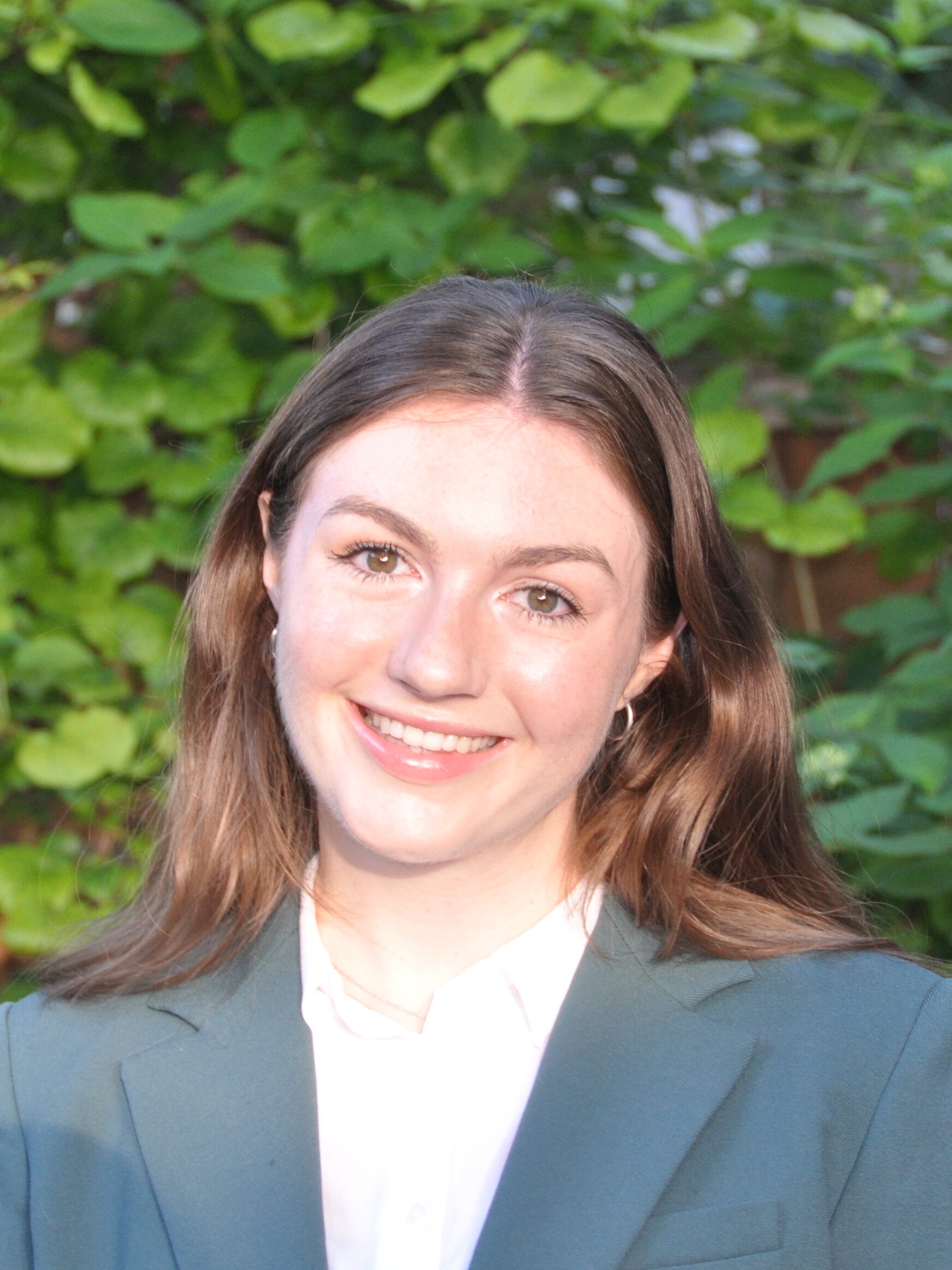 Adelaide is excited to join the SLS this year as a 3L Representative. When she is not waiting in line at Chambers for an iced Americano (it's the best drink on the menu), you can find Adelaide exploring London's growing restaurant scene, running along the Thames or watching any show on Netflix featuring Nick Lachey. Adelaide is passionate about ensuring students have the support they need while navigating the academic, social and professional parts of law school. Please do not hesitate to reach out with any questions, comments, concerns or suggestions; if you can't find Adelaide on campus, her inbox is always open! For 3Ls, she hopes your final year at Western is rewarding (and fun!).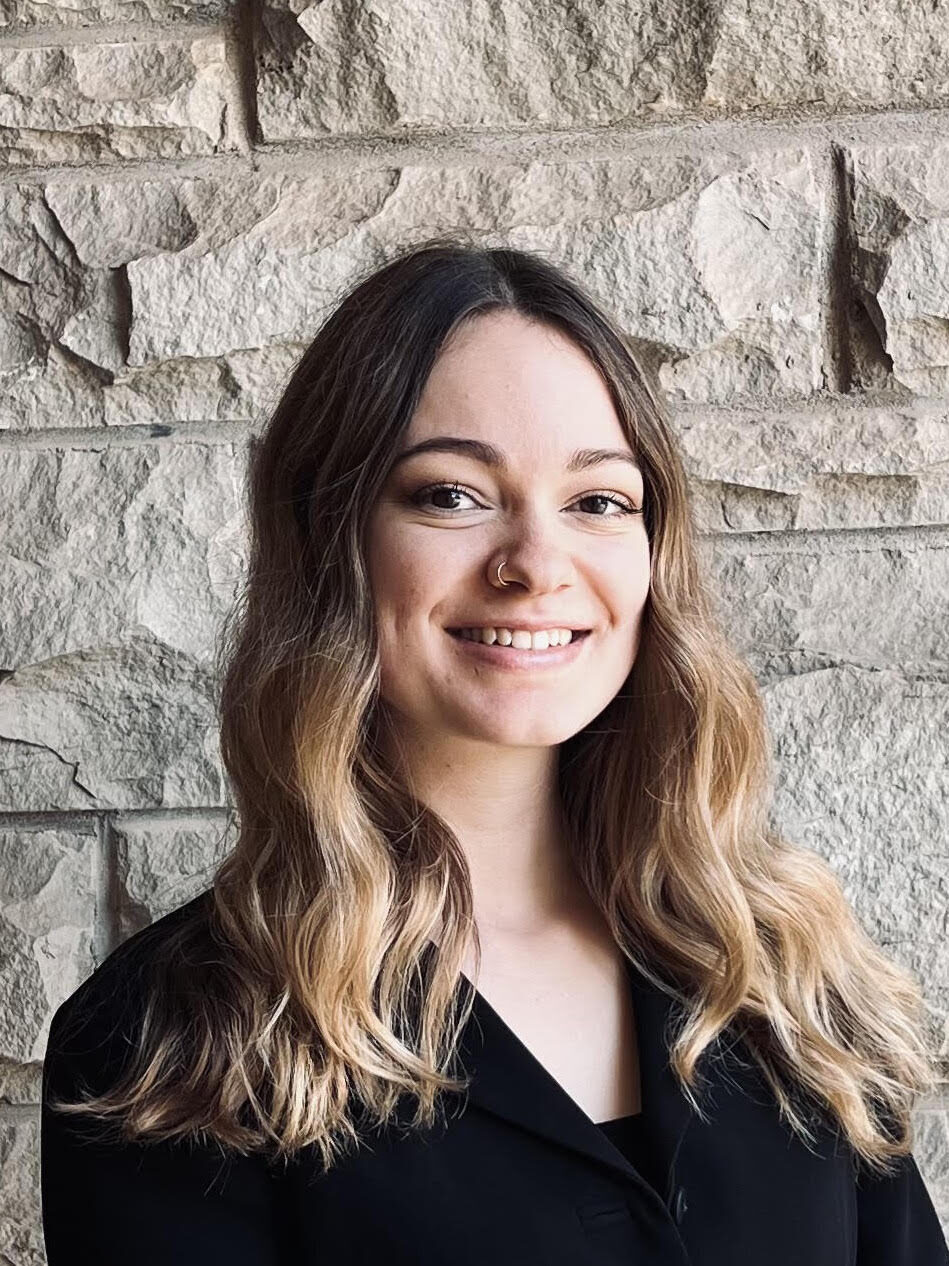 Taylor is thrilled to be joining SLS for the first time this year. Prior to law school, she studied Cultural Anthropology at the University of Manitoba and worked in Immigration and Settlement Services. Taylor loves board games, trying new restaurants, and all things outdoors. As 2L Representative, she has committed herself to being approachable and available to all students at the law school. In addition to this, she will also ensure that communication between the student government and student body remains open. She is passionate about building a sense of community at Western Law and will do this by fostering student-focused events that build morale and bring students together.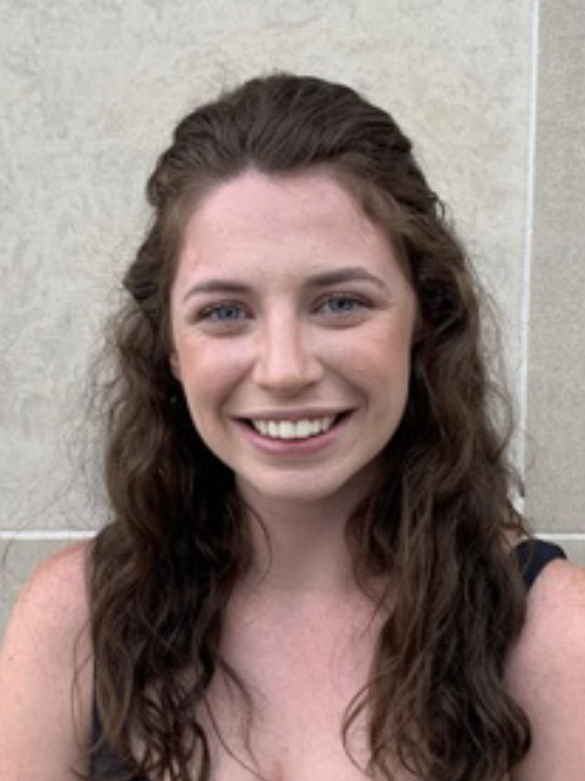 Avery is a second-year law student serving as 2L rep for the 2023-2024 academic year and she is new to the SLS. In her free time, she enjoys watching sports, ruining a nice walk outside with a game of golf, and finding great London restaurants. Avery also lacks the ability to say no to a Starbucks run, so if you ever need a coffee buddy, feel free to reach out.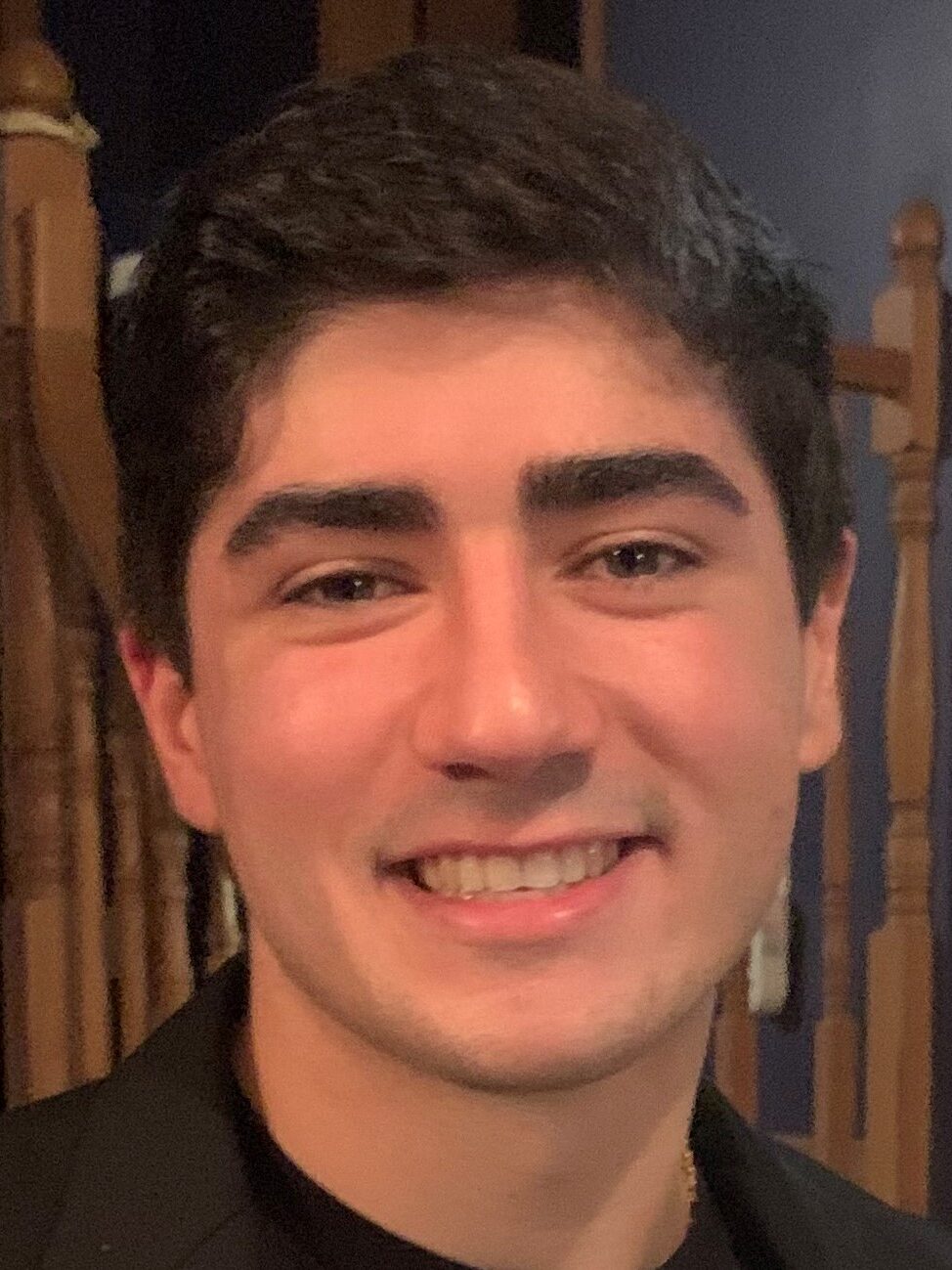 Gabriel, a dedicated second-year law student, is stepping into the role of a 2L representative for the esteemed SLS during the 2023-2024 academic year. In addition to his passion for the intricacies of law, Gabriel finds joy in engaging in various intramural sports whenever his schedule allows. While his guitar skills may not be finely tuned, he embraces the joy of strumming away. An aficionado of All-You-Can-Eat sushi, Gabriel's culinary preferences are as diverse as his interests.
With enthusiasm and determination, Gabriel eagerly anticipates a year of productivity and growth within the SLS community. He is committed to extending a helping hand to his fellow students, offering his support in any way possible, and contributing to the collective success of the 2023-2024 academic journey.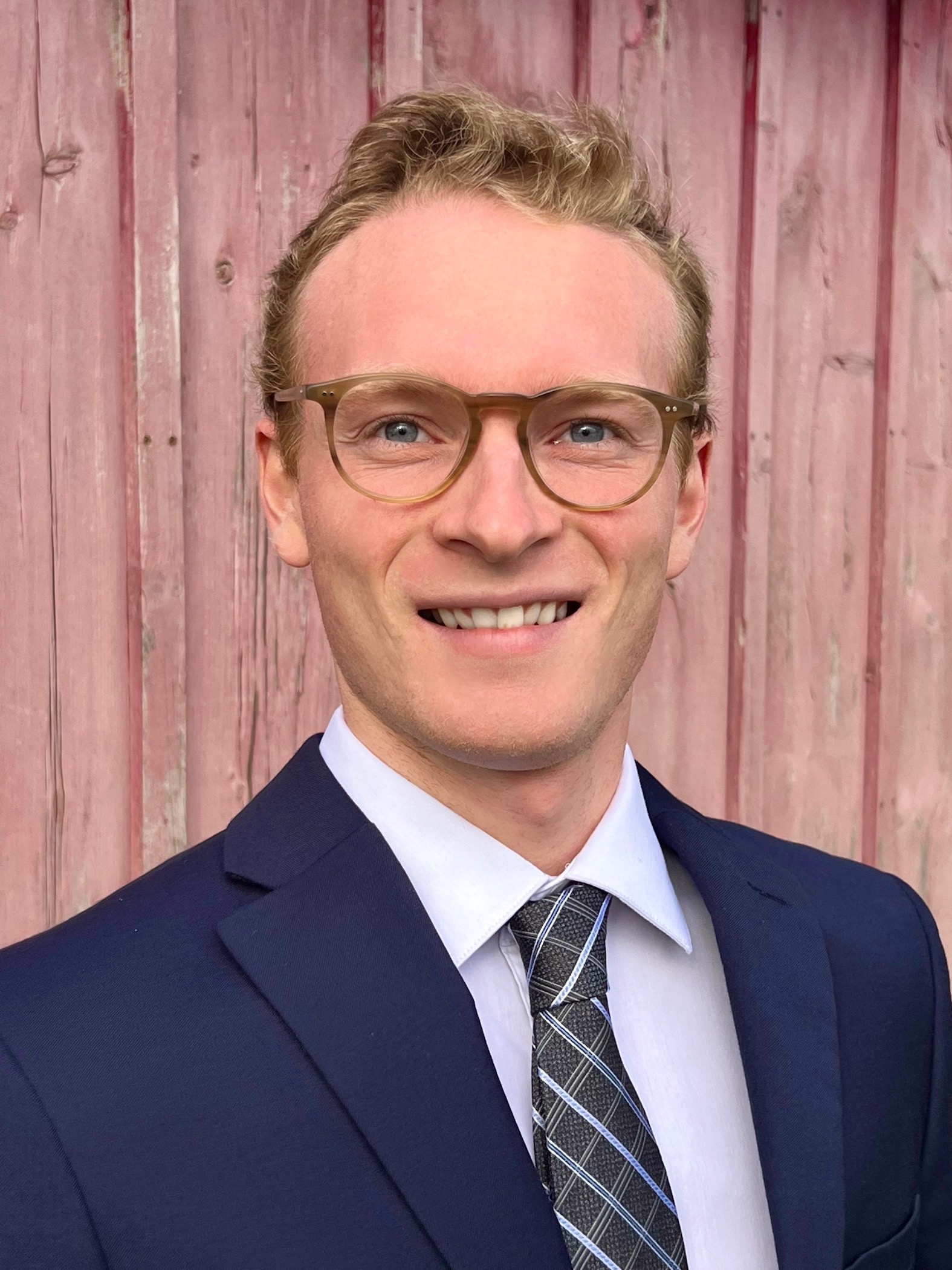 Brayden serves as VP Technology and is new to the SLS this year. He is responsible for maintaining the SLS website, assisting with promotional materials, and managing various other digital services provided by the SLS. Brayden is also a Case Manager at the Western Intellectual Property Legal Clinic and will be representing Western Law in the 2023/2024 Harold G. Fox IP Moot. Outside of school, you can find Brayden struggling on the golf course or pretending to be Steph Curry from the 3-point line while no one is watching.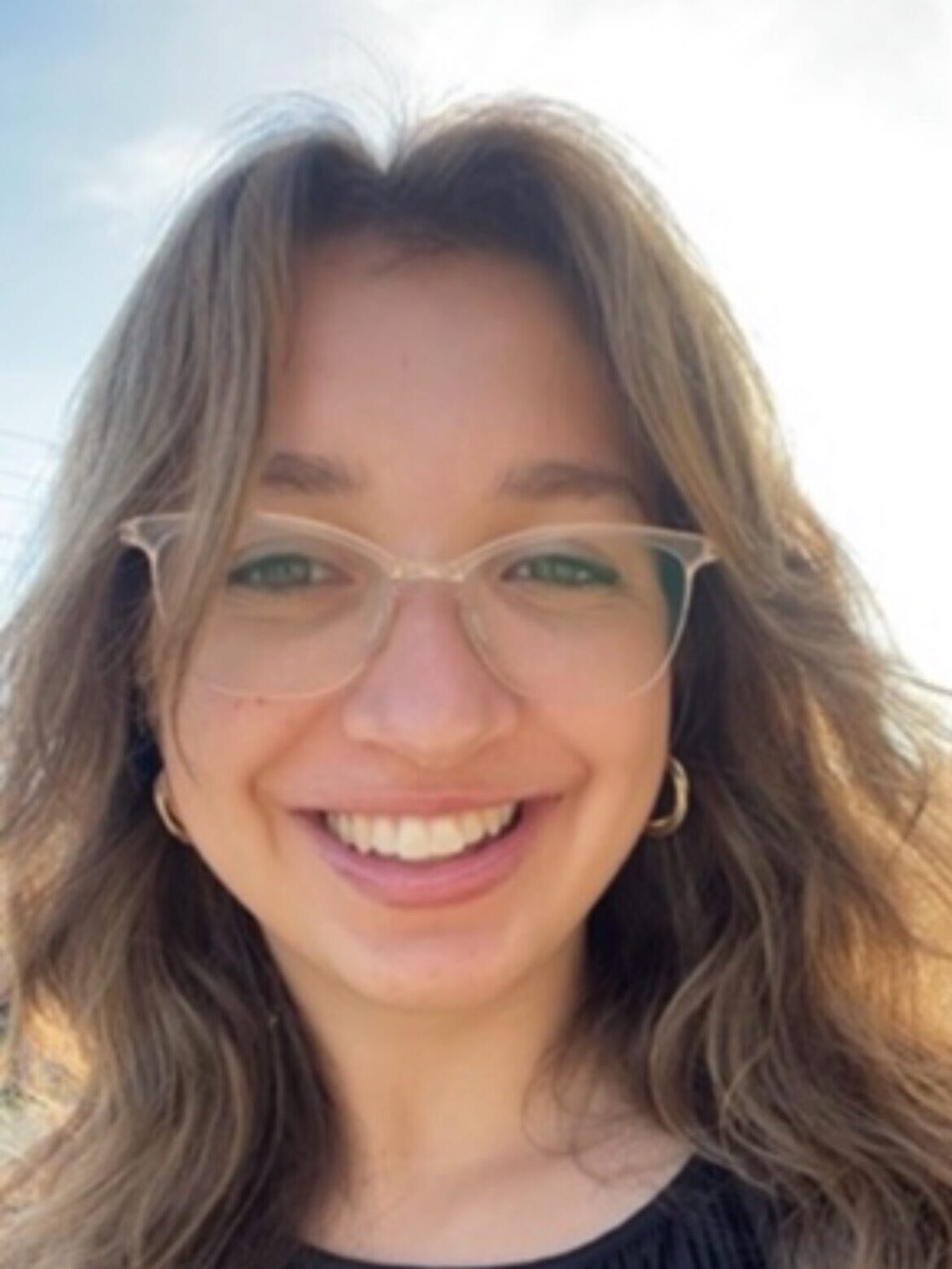 Michaela is a second-year law student at Western, and new to the SLS this year. Prior to law school, Michaela completed a Bachelor's degree at Western University studying Management & Organizational Studies and Psychology. As the Sponsorship Co-Chair, her role on the SLS is to solicit funding from firms and organizations for Western Law events including Orientation Week, Law Ball, and Obiter Dicta. Outside of law school, you can find Michaela playing flag football, finding restaurants in London to enjoy, or spending time outdoors. She loves being involved in the student community and is always open if you have any questions!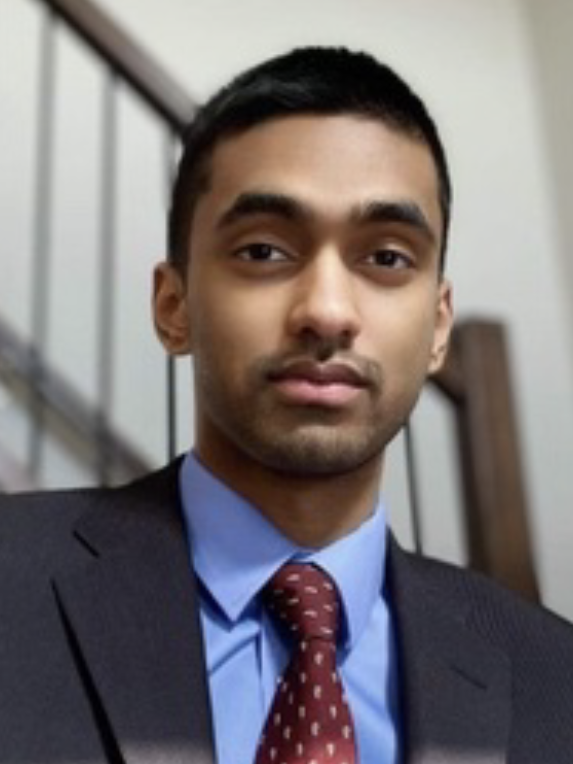 Neethan is thrilled to be joining SLS during his final year in the combined HBA/JD dual degree program. Neethan will be responsible for ensuring that there is adequate funding to support initiatives this year as well as build corporate relationships. Outside of law school, Neethan enjoys hanging out with his French bulldog and playing basketball. If you have any questions, do not hesitate to contact him.