Our Fantastic Team
Our team is composed of some of the most enthusiastic, well-rounded students at Western Law. Each year, we work to ensure that all students at Western Law have the best educational and social experience at law school.
Clay Fernandes
President
As your SLS President, Clay aims to facilitate sustainable growth of the SLS and foster an inclusive environment where students are able to pursue their interests. At his core, Clay carries an affinity to collaborative work, while he will be a powerful voice and ally for the student body, he hopes to aid students in finding their own voice. You can find him taking meetings or catching up on readings in the SLS office, outside of the four walls of the law school he is often networking at Dennings.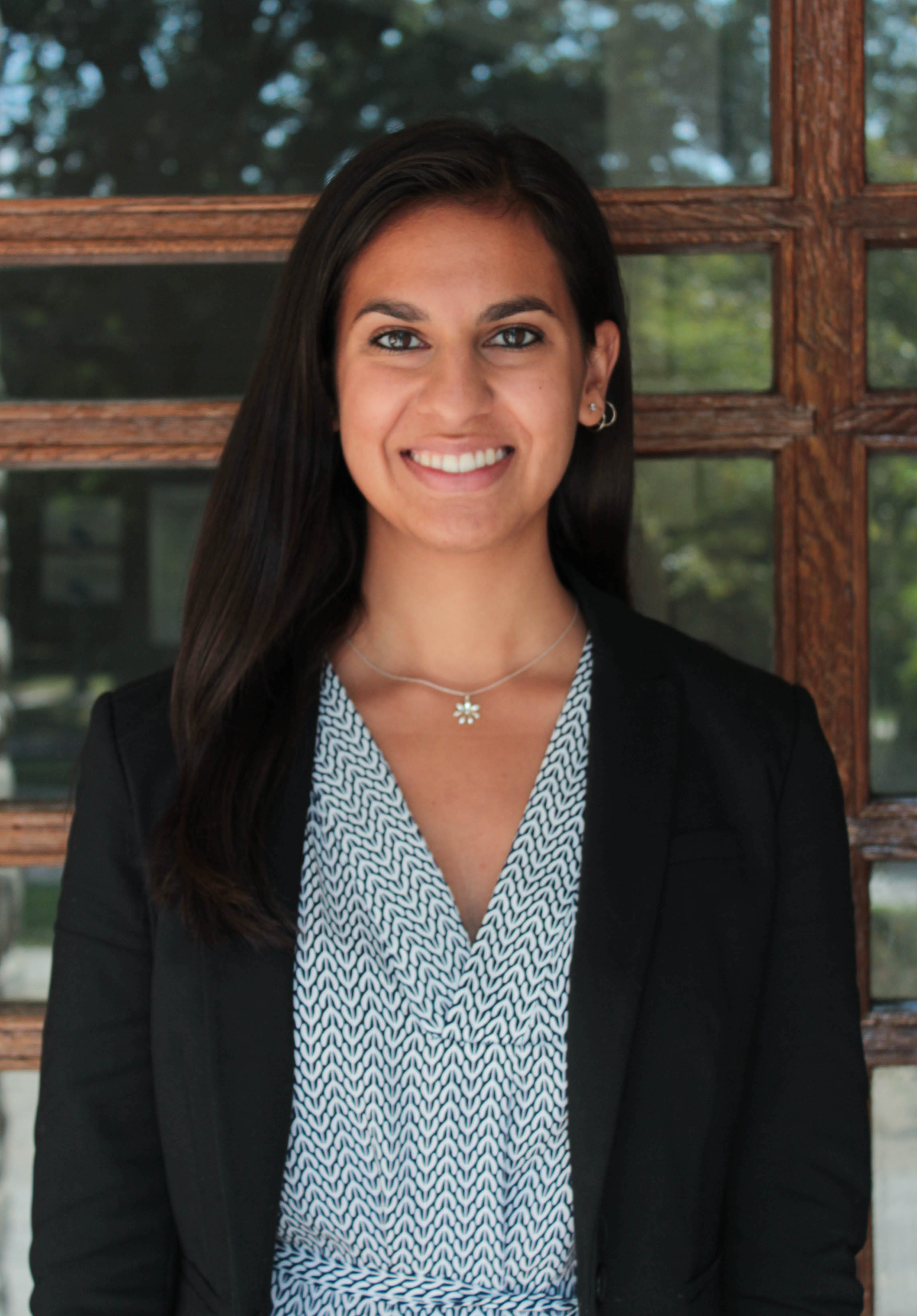 Alisha Kapur
VP Administration
Alisha is your VP Administration, so she is the one constantly filling your inbox with those SLS Daily emails! This is Alisha's second year on the SLS as well as her second year at Western law. Outside of class, you can find Alisha doing yoga, almost always talking on the phone, and likely ordering takeout. Feel free to stop her in the hallway or send the SLS Daily an email if you have any questions or if you'd just like to chat!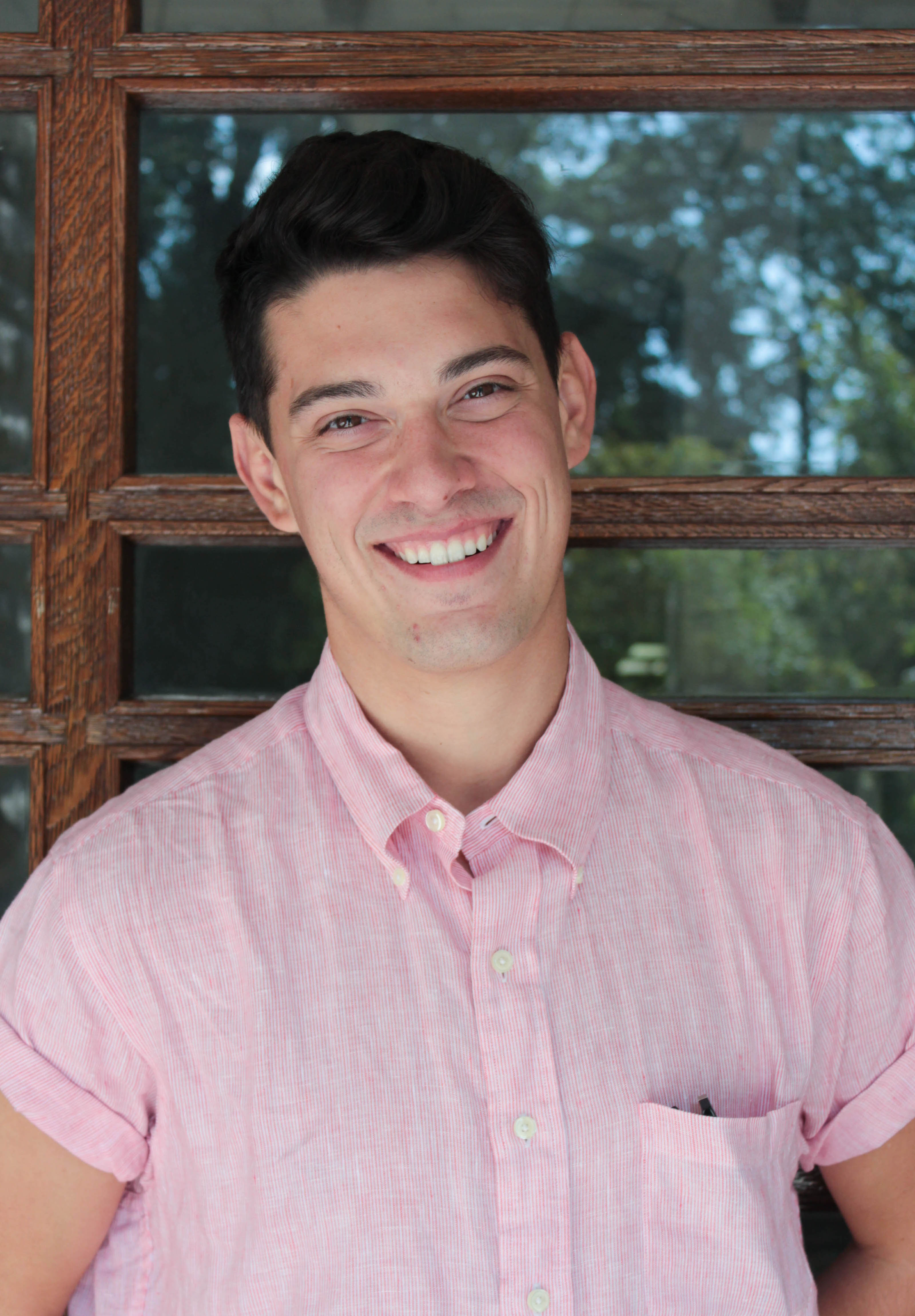 Timothy Daly
VP Student Affairs
As the VP Student Affairs, Tim is responsible for overseeing and facilitating student initiatives at Western Law. Currently in his 2nd year at Western Law, Tim has had the opportunity to be a part of a number of extracurriculars which has only increased his ability to support students in achieving their goals through all the Organizations at Western Law. You can catch him on the courts winning purple shirts or neglecting readings and powering through Netflix at unprecedented levels.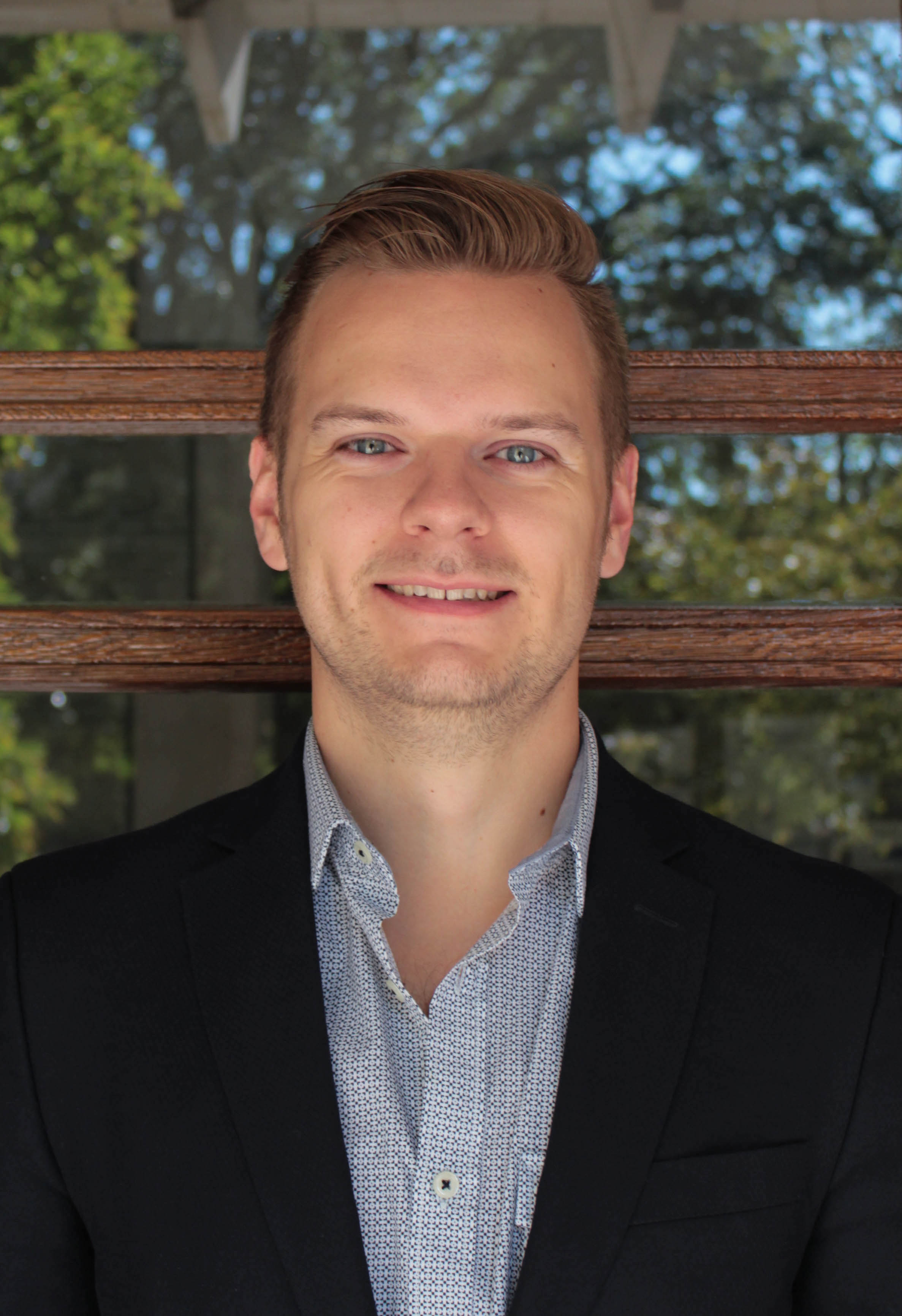 Alexander Overton
VP External Affairs
Lex is excited to be your VP External, representing the Western Law student body to outside organizations. With background working at the federal and provincial levels of government, Lex is always ready to talk politics with you! When not in the SLS office or pretending to work in Chambers, you can find him getting over-involved around the faculty or at a Denning. Reach out by phone, text, email, facebook, instagram, twitter, pager, letter, carrier pigeon, or smoke signal and let him know how best to advance your interests!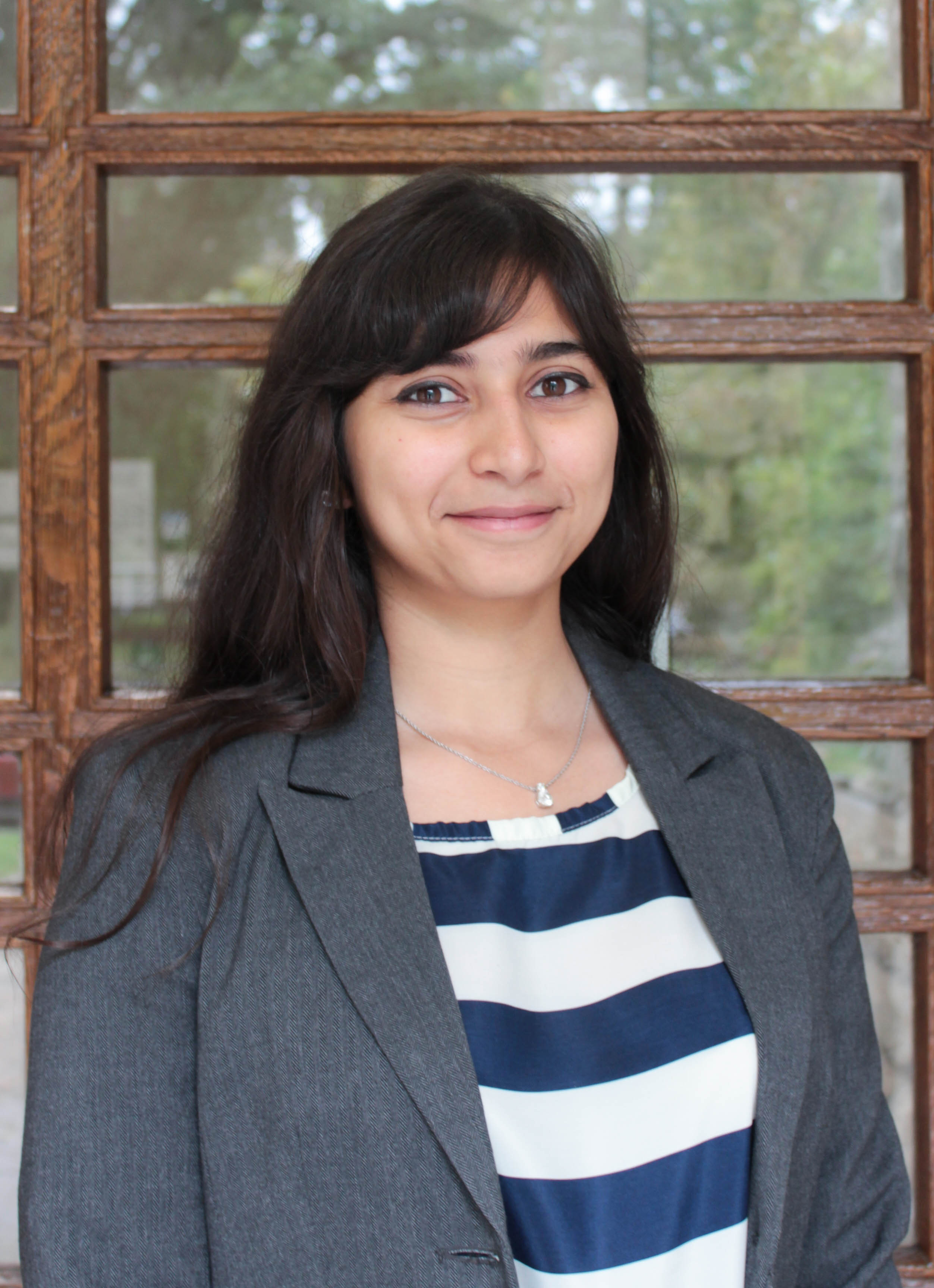 Zahra Naqvi
VP Academic Affairs
Zahra is your VP Academic Affairs, which means she can provide you with resources to help fulfill your academic needs. She recognizes that law school means different things to different people, and will do her best to ensure that each student has the support they need to reach their goals. Reach out to Zahra whenever you're looking for academic resources, or if you just want to chat!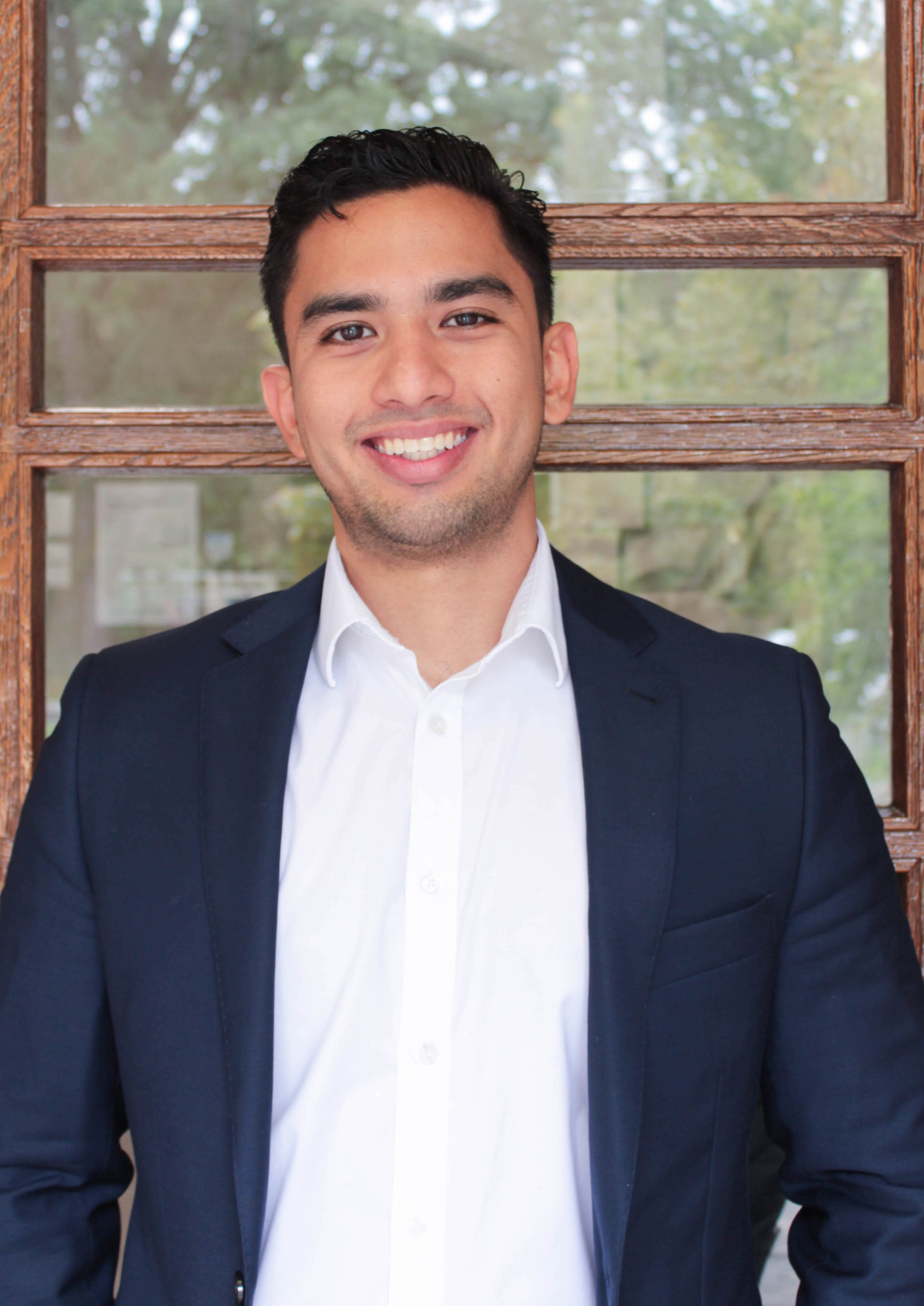 Nadim Mansour
VP Finance
As your VP finance, Nadim is responsible for allocating SLS funds in an effective manner. SLS funds are used to pay for the majority of student initiatives at Western Law, ensuring that you can have the best law school experience possible. Outside of school, you can catch Nadim hitting the gym, playing the guitar, or hanging out with friends.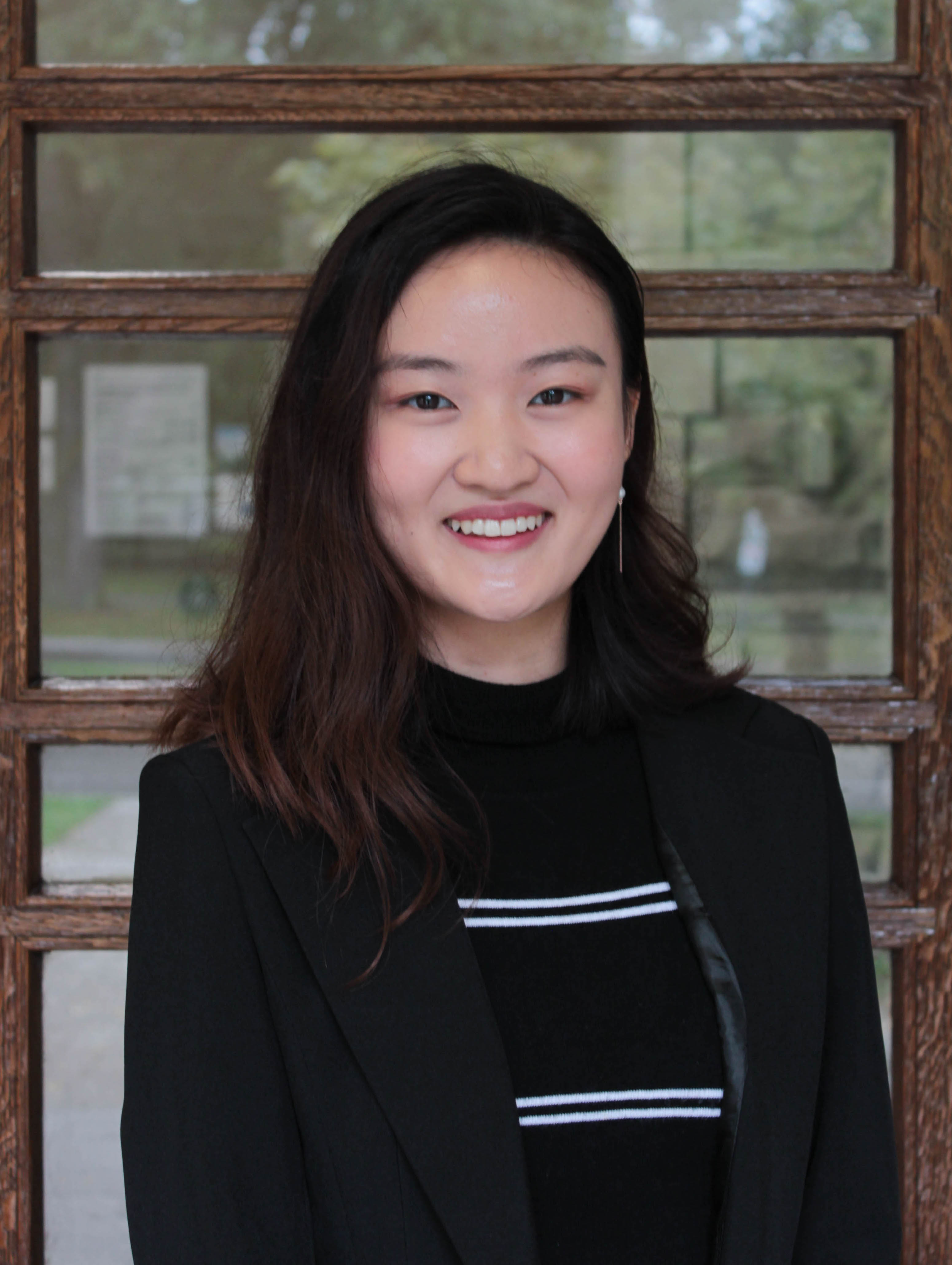 Jane Huang
VP Technology
As your VP Technology, Jane is eager to connect with you while making information more accessible through the SLS website and social media accounts! This year, Jane will also be working to create a digital database of 1L, 2L, and 3L course summaries to help you find appropriate study materials. As a 2L at Western, Jane is trying to make the most of her time as a law student by exploring London, meeting new friends, and getting involved in the community. Outside of school, you can find Jane painting, taking Zumba classes, and watching YouTube videos about interior design. She loves meeting new people, so feel free to say hi in the hallways or send her a message!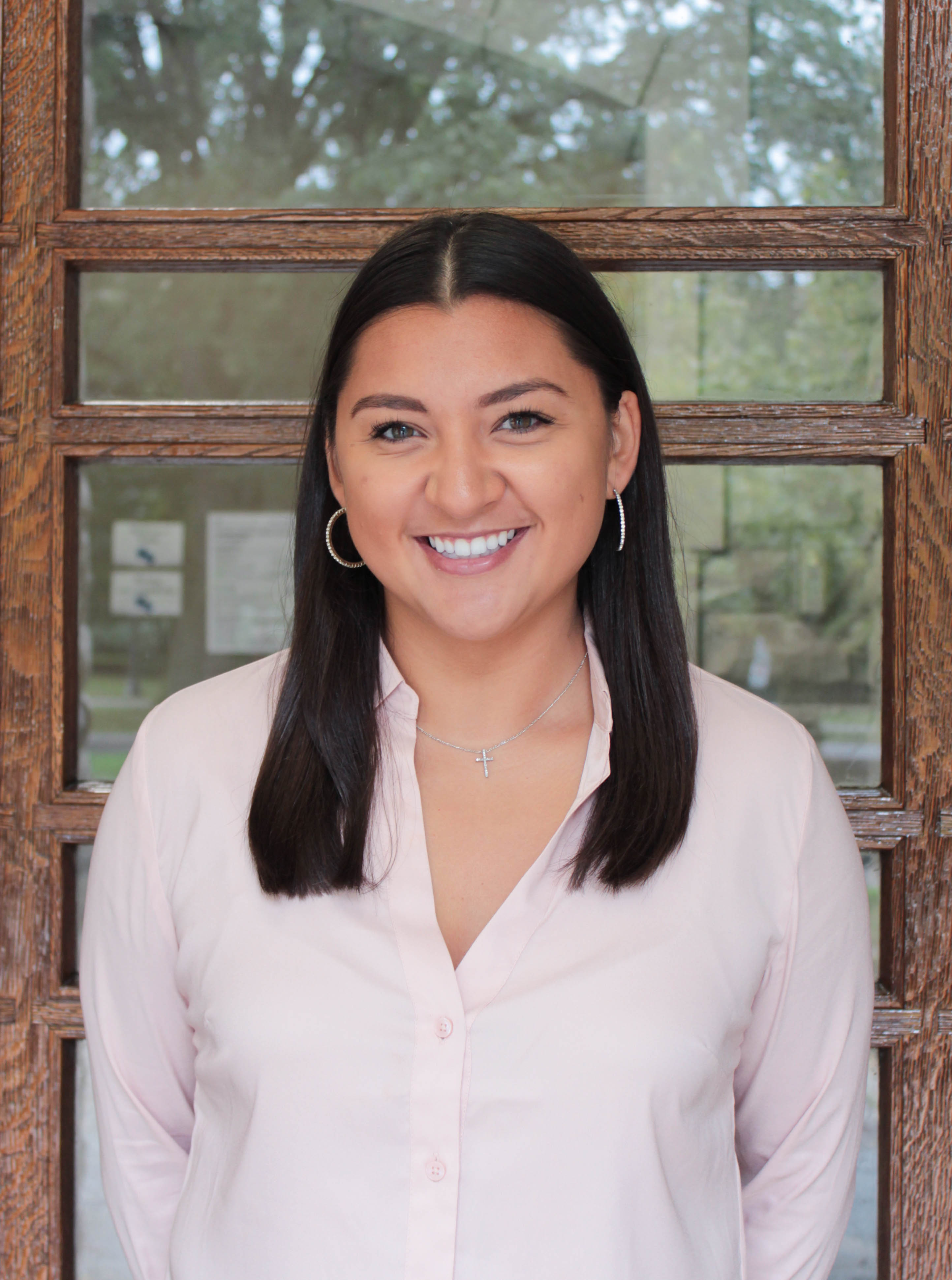 Krista Yip-Chuck
Sponsorship Co-Chair
As Sponsorship Co-Chair, Krista is committed to enhancing the student experience at Western Law by raising sponsorship funds for student events and initiatives. Before law school, she was a corporate partnerships intern for a professional sports organization and has organized fundraising initiatives in support of national charities. Krista enjoys hockey, reality TV, travelling and Dennings.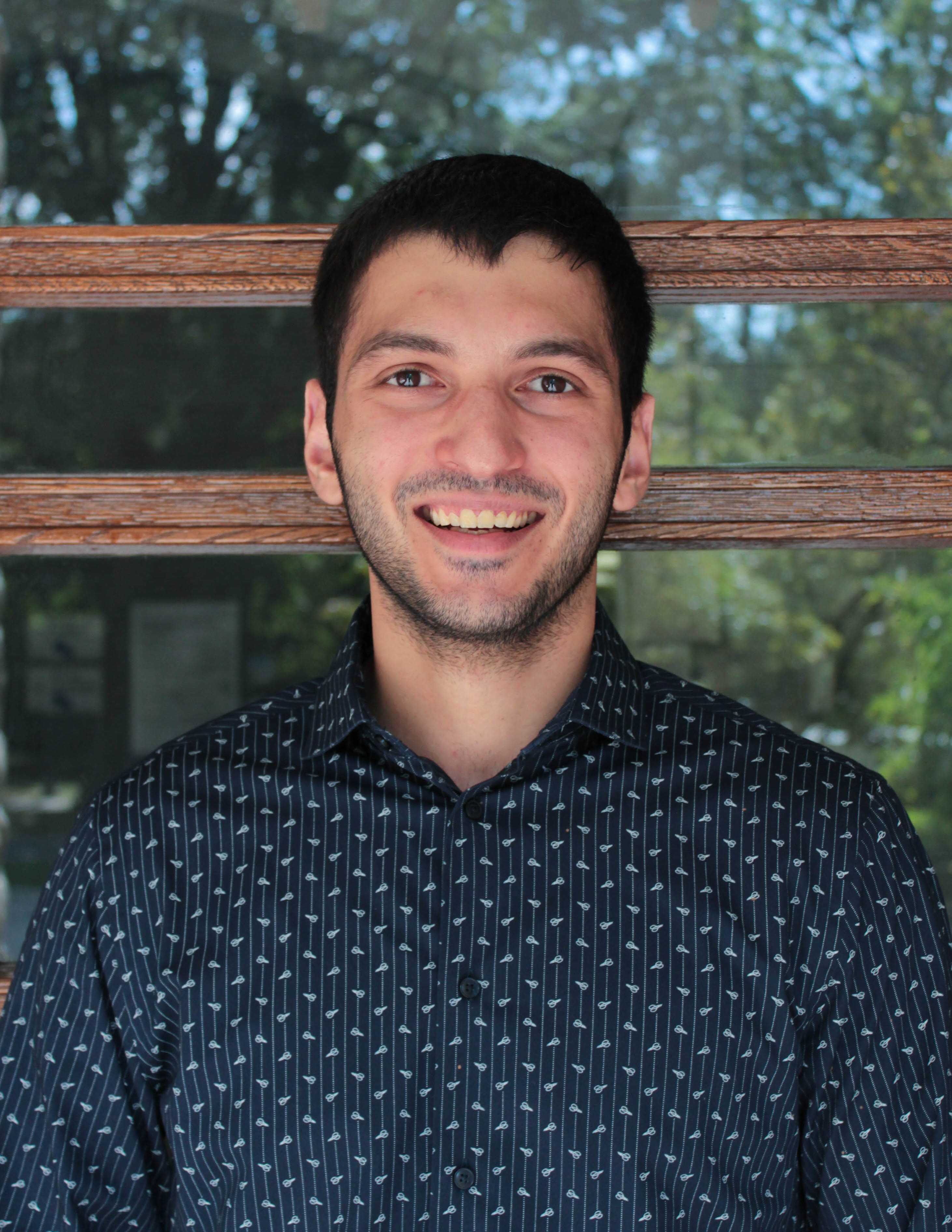 Parish Bhumgara
Sponsorship Co-Chair
Parish is a first-time representative of the SLS, but gained experience in student government during his graduate studies at Queen's. During a break from his undergraduate studies, Parish sold advertising and has experience fundraising in the non-profit sector. Parish's goal is to utilize these experiences to help raise sponsorship funds for student events and initiatives. Parish is passionate about enhancing the student experience at Western Law, by helping to create memorable events and increasing the strong sense of community felt by Western Law students.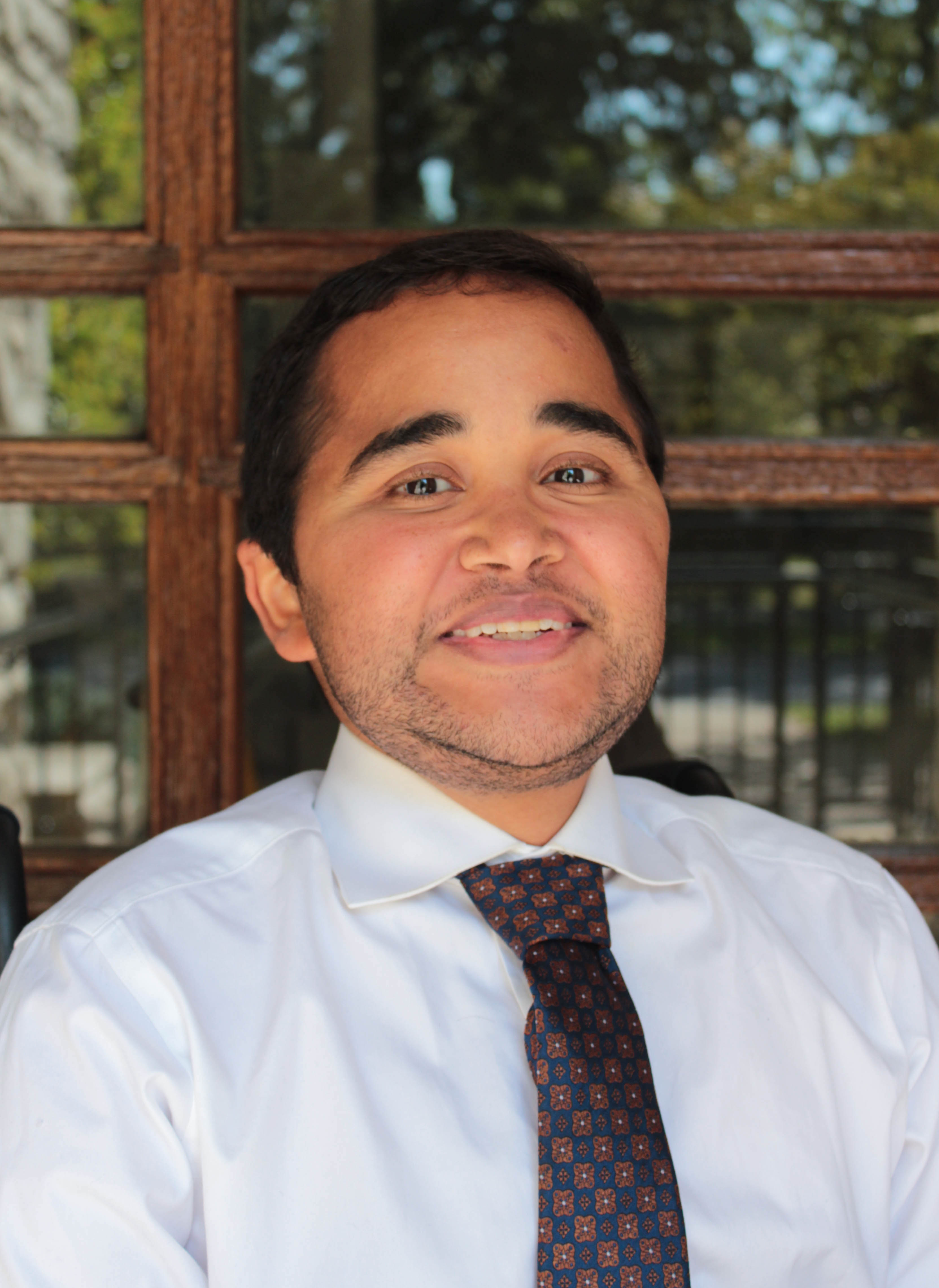 Khalid Mahdi
3L Representative
Khalid is a third-year law student at Western Law. Prior to law school, Khalid completed his Master of Global Affairs degree at the University of Toronto. Last summer, Khalid worked as a Research Associate for Professor Robert Solomon, focusing on the emerging legal impacts of the legalization of recreational cannabis in Canada. As a 3L Rep, Khalid hopes to advance the unique interests of his fellow upper year students, while helping to foster greater inclusivity within the SLS. Khalid is an avid baseball fan, and enjoys binging on British crime dramas. Feel free to reach out to him anytime in the hallways.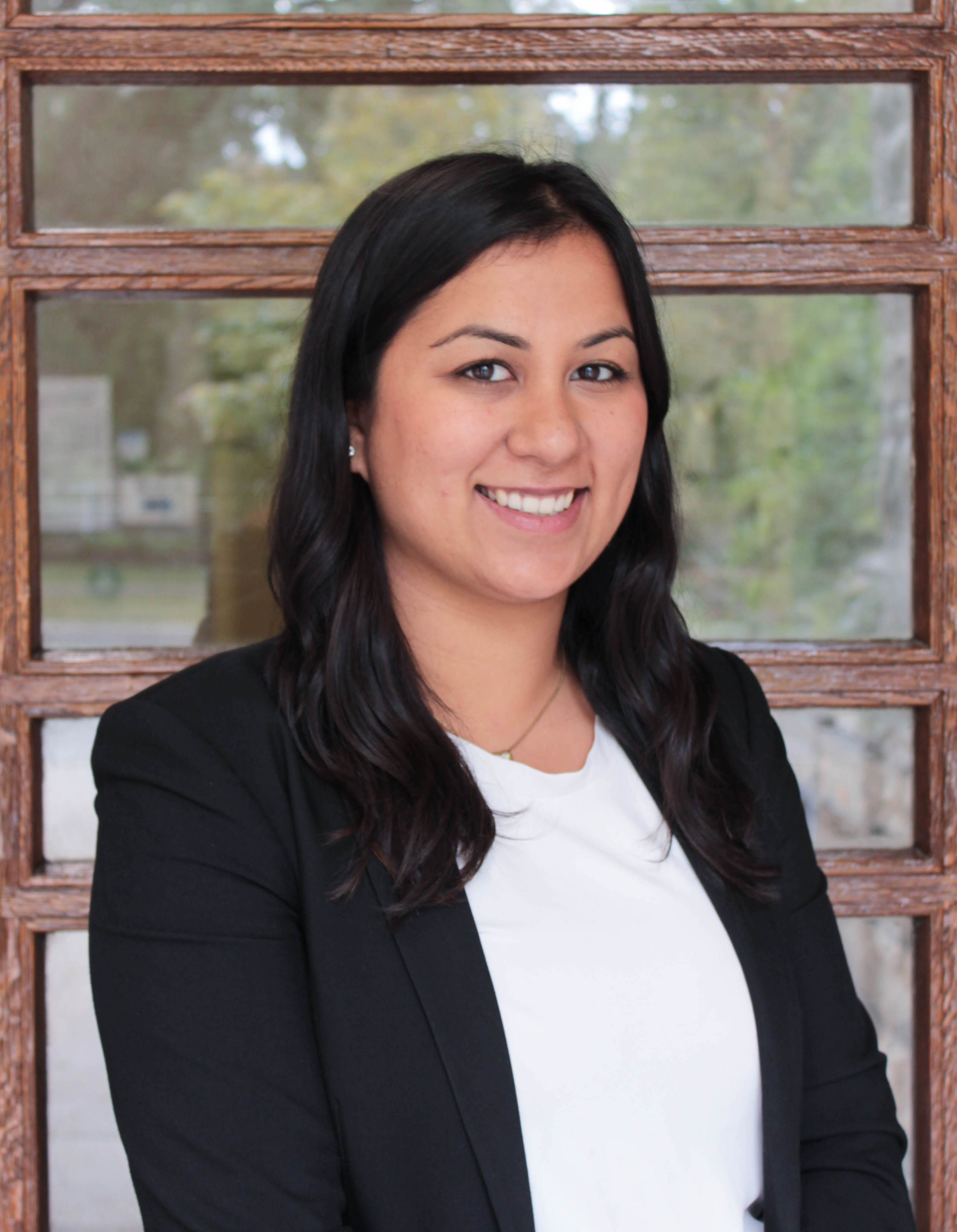 Shefali Sood
3L Representative
Shefali is currently in her sixth year at Western University. Before joining the SLS, she was involved in a variety of extra-curricular activities both at the law school and Western at large. For example, she has been a Western campus tour guide for 5 years (she's given A LOT of tours and is therefore, well acquainted with the best study spots), chaired the Community Outreach Committee & has been a caseworker for the Business Law Clinic. In her spare time, she likes to binge-watch Netflix and hang out with some of her closest pals. She also loves to meet new people so if you ever have a good Netflix recommendation for her (or if you just want to talk), please reach out!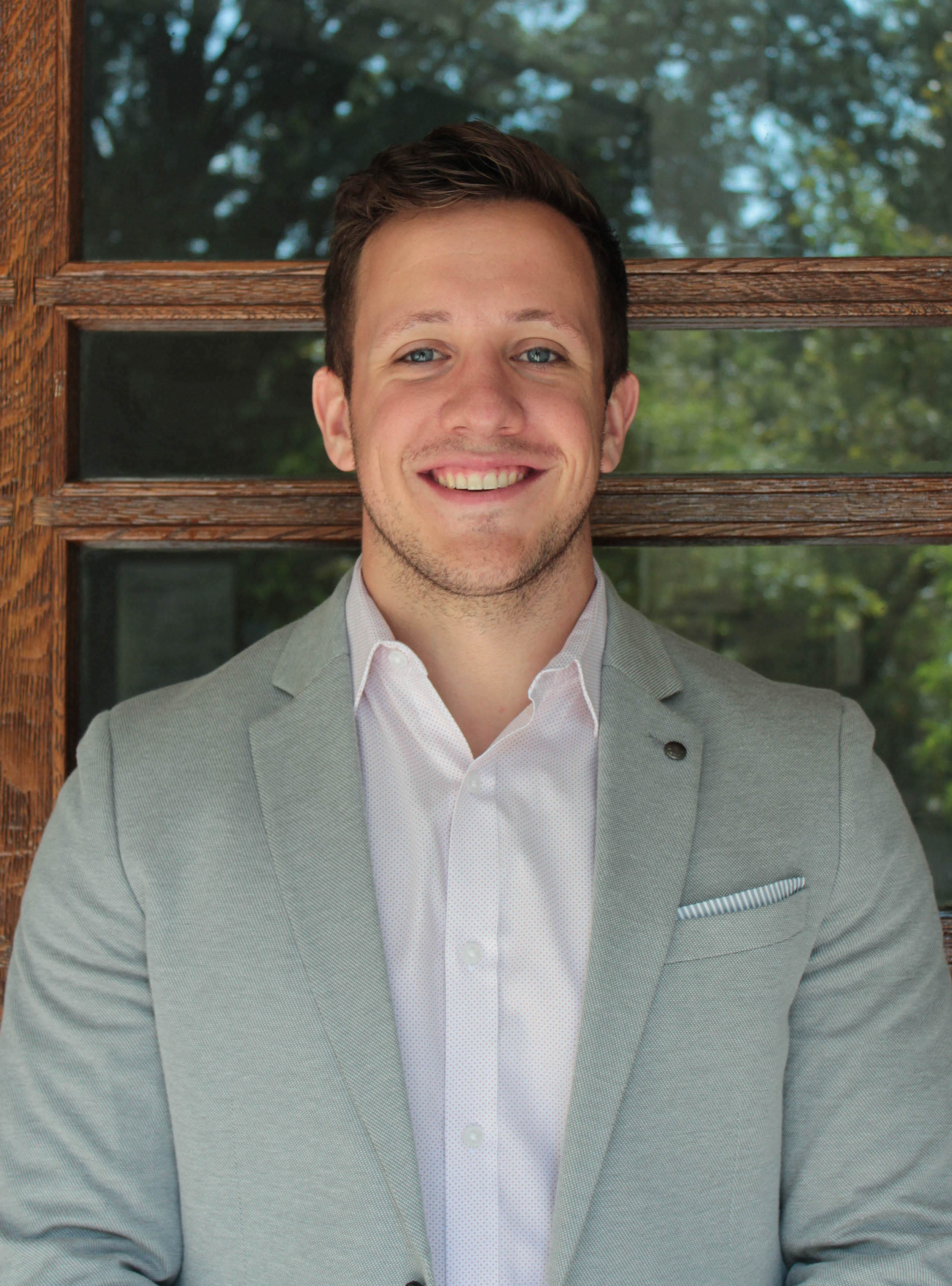 Eric Blain
3L Representative
Eric is returning for his second year as an SLS representative, this time as a class representative. Eric is actively involved with various clubs at Western Law, and hopes that his involvement will allow him to gain a better understanding of his classmates in order to effectively represent their interests. Feel free to reach out to Eric at any time and he'll be happy to help in any way he can!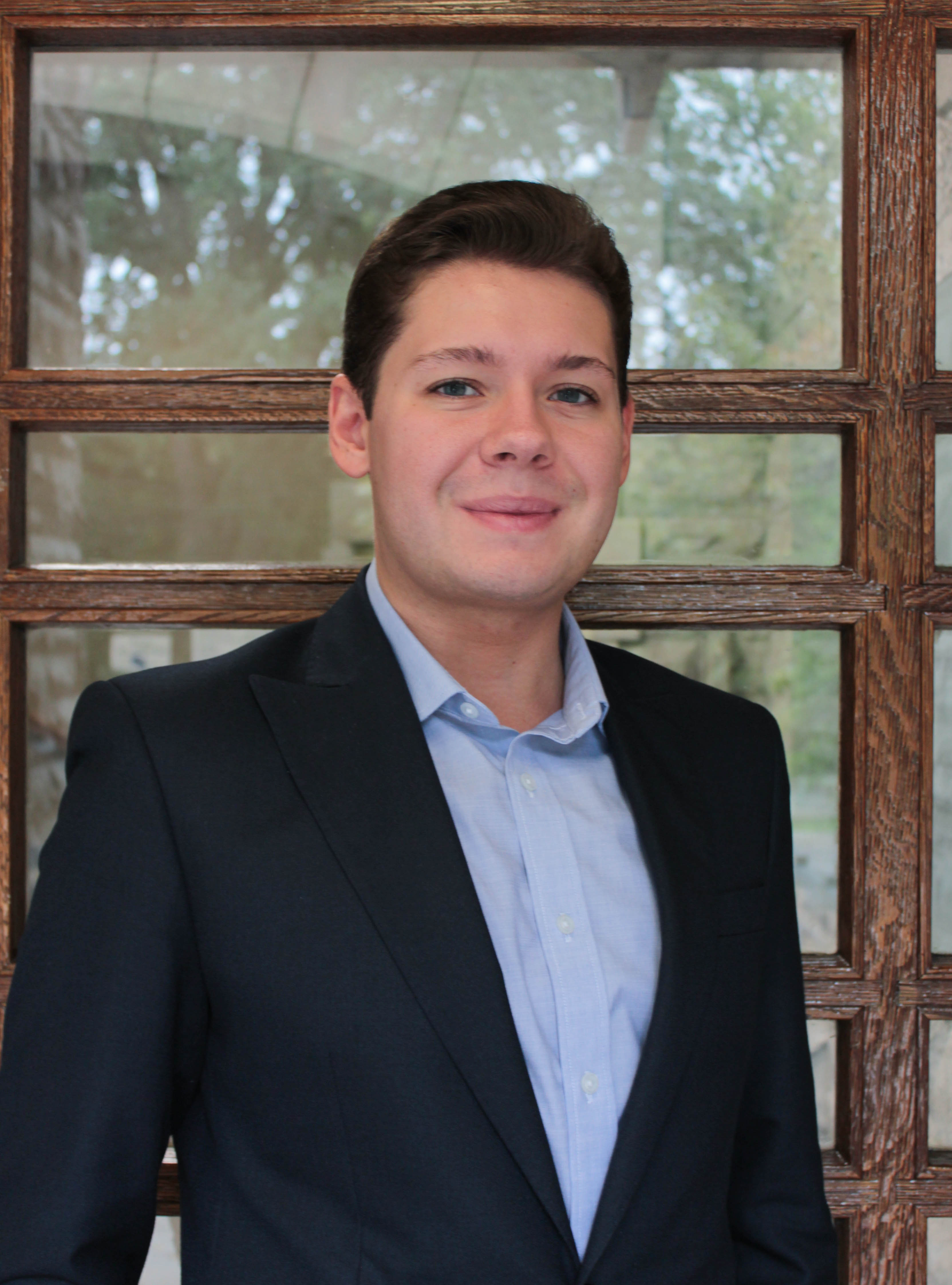 Chris Materny
2L Representative
Chris is new to the SLS, and is looking forward to representing the 2L community this year. He is super excited to make sure all his classmates get the most out of their time at Western Law. Chris loves meeting new people so if you have any questions feel free to stop him in the hallways, chambers or the Spoke and say hi!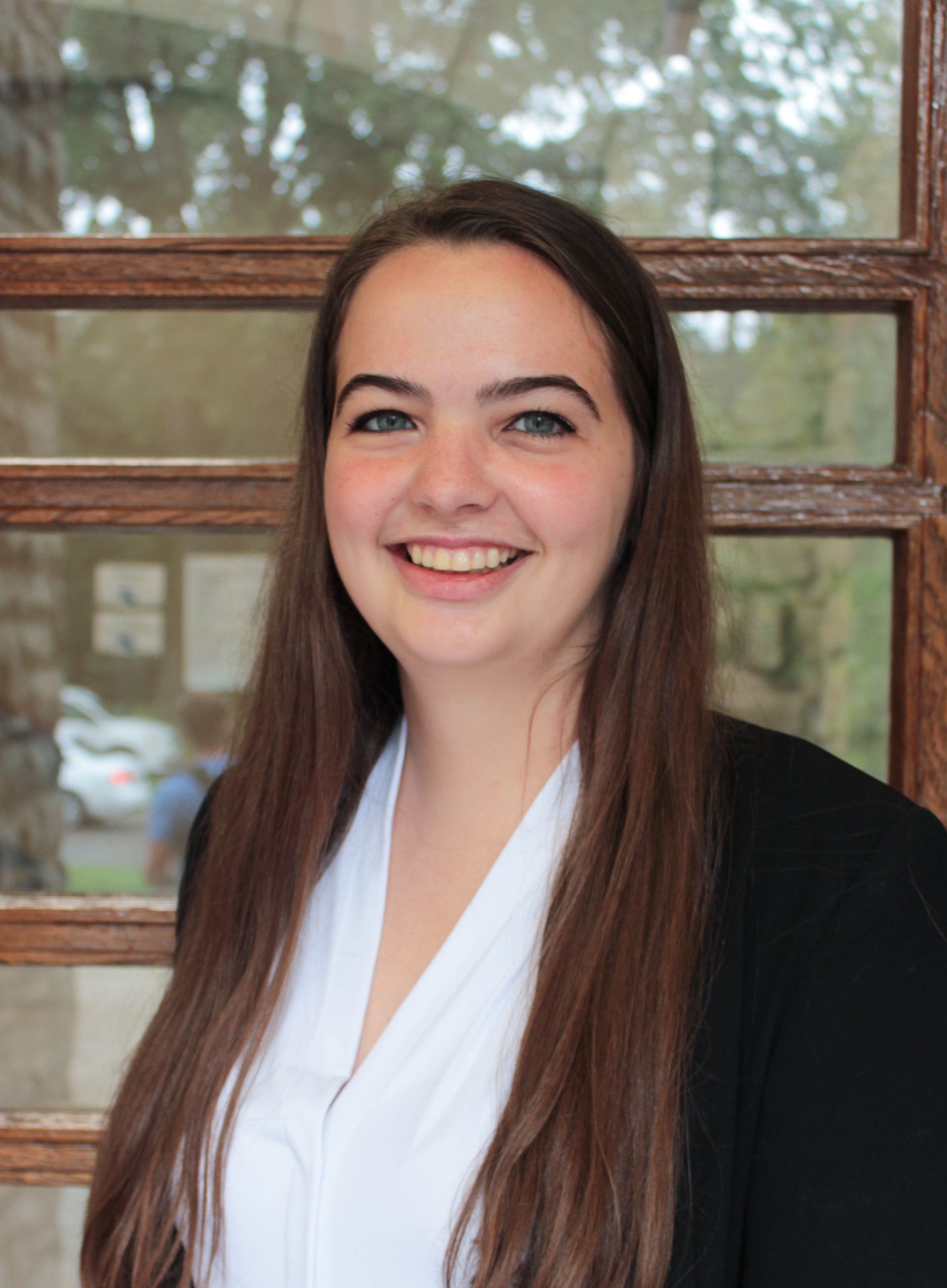 Stephanie Adams
2L Representative
Stephanie is a 2L student, in year 5 of 6 of the Law and Engineering dual degree program. Her undergraduate studies are in Civil and Environmental Engineering, and she is especially passionate about natural resource development. As a lifetime Londoner and longtime Western Mustang, she is excited to represent the 2Ls and help everyone enjoy everything London has to offer.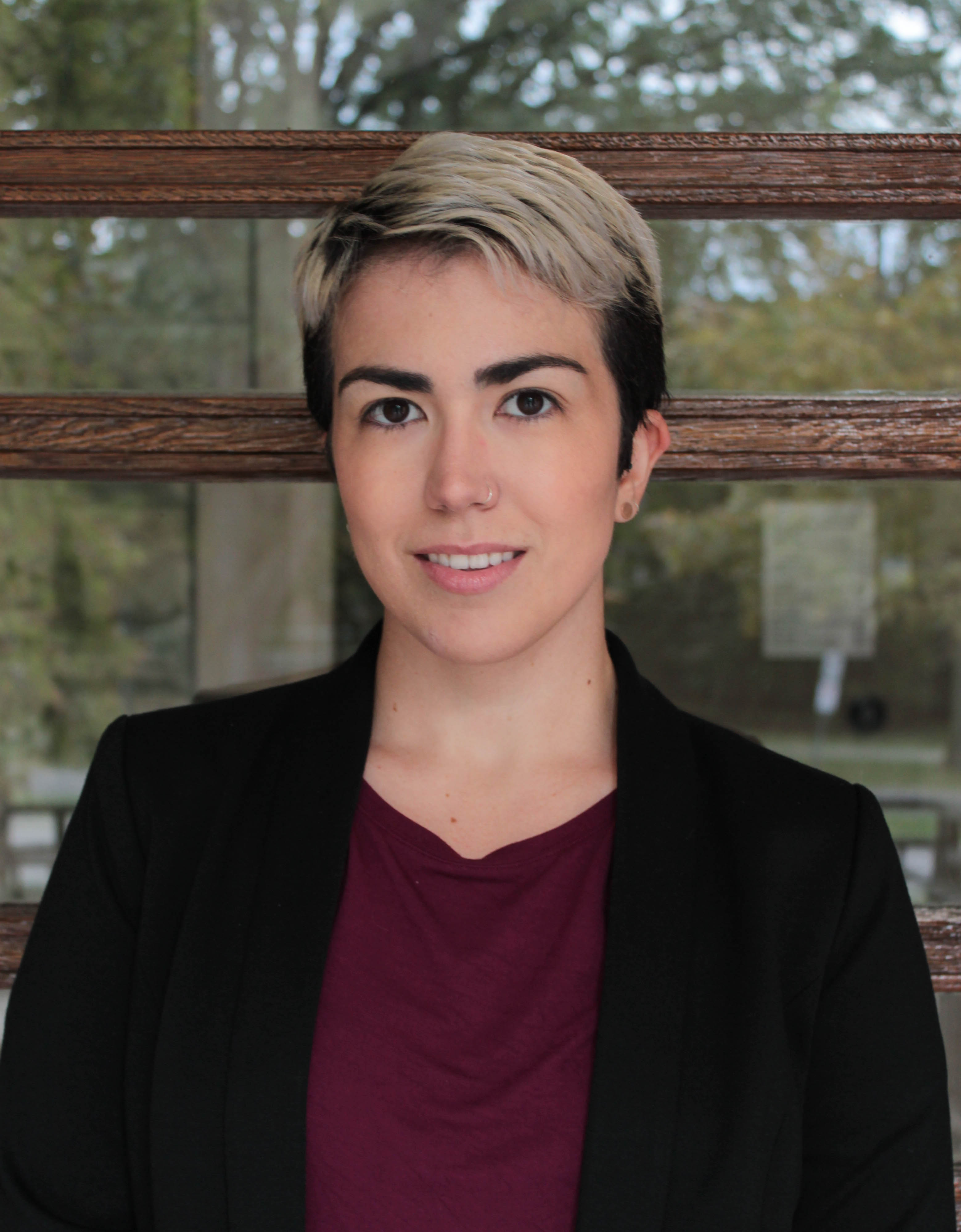 Rebecca Coughlan
2L Representative
As a 2L Rep, Rebecca is excited to help make the 2019-2020 year at Western Law a great one for everyone. As a local to the London area, she has strong opinions about where to get the best burrito, pad thai, and shawarma – but is always willing to debate on these key issues. You can find her in Chambers getting her 2nd or 3rd coffee from Leanne by day, at every Denning by night, or if you have a dog on campus, she'll find you.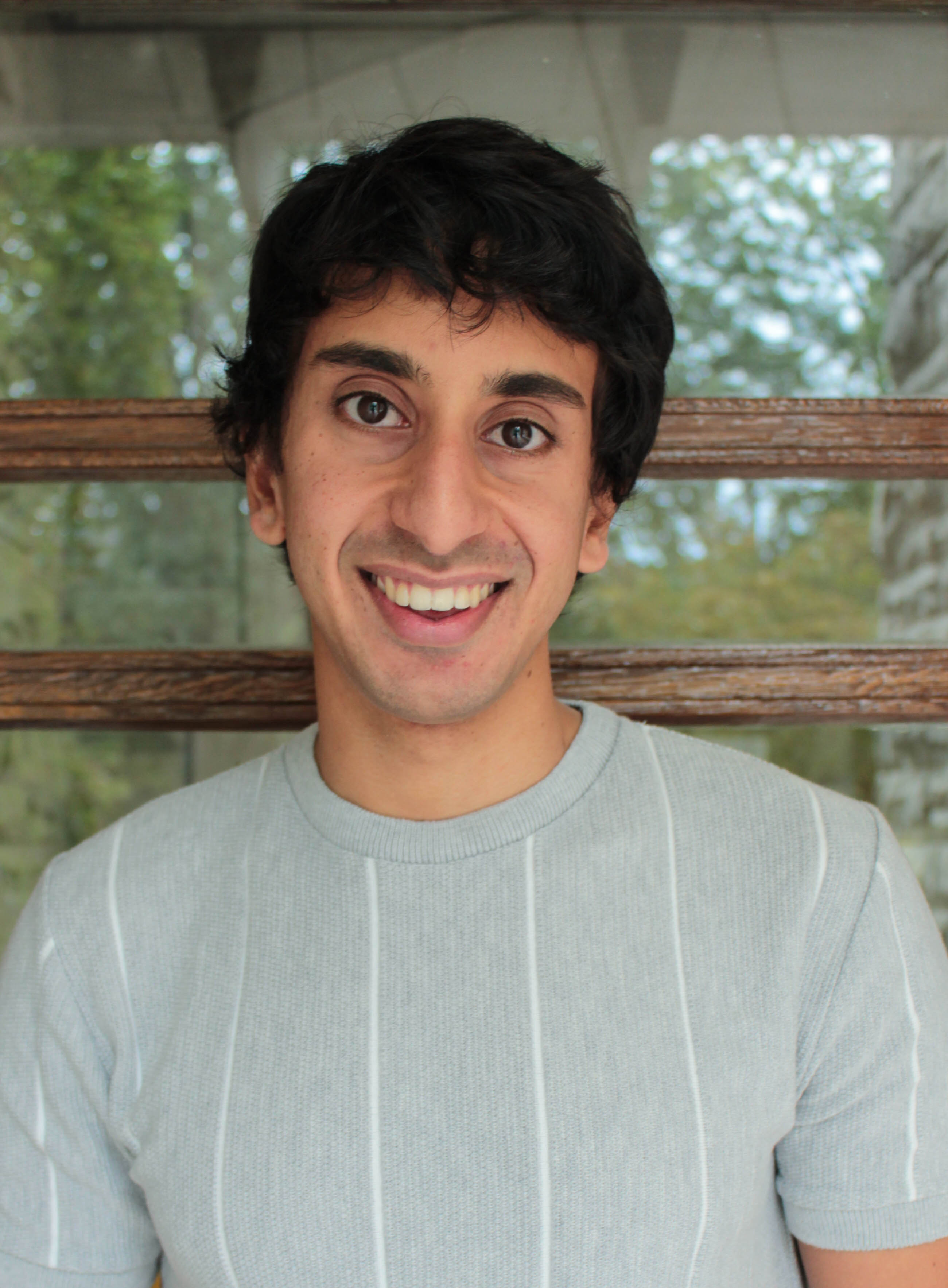 Rahul Sapra
1L Representative
Rahul is really excited to be joining the SLS as a 1L rep for the 2019-2020 school year. Rahul is passionate about helping the 1L class become a supportive, tight-knit community and is always available to hear any questions or concerns. If you see him in the library, hanging around Chambers, or watching YouTube in class, feel free to talk to him about any concerns you may have or ask him any questions about 1L and the SLS. Or you can also send him an email or a message on Facebook because, unlike constitutional law professors, we're not living in 1867.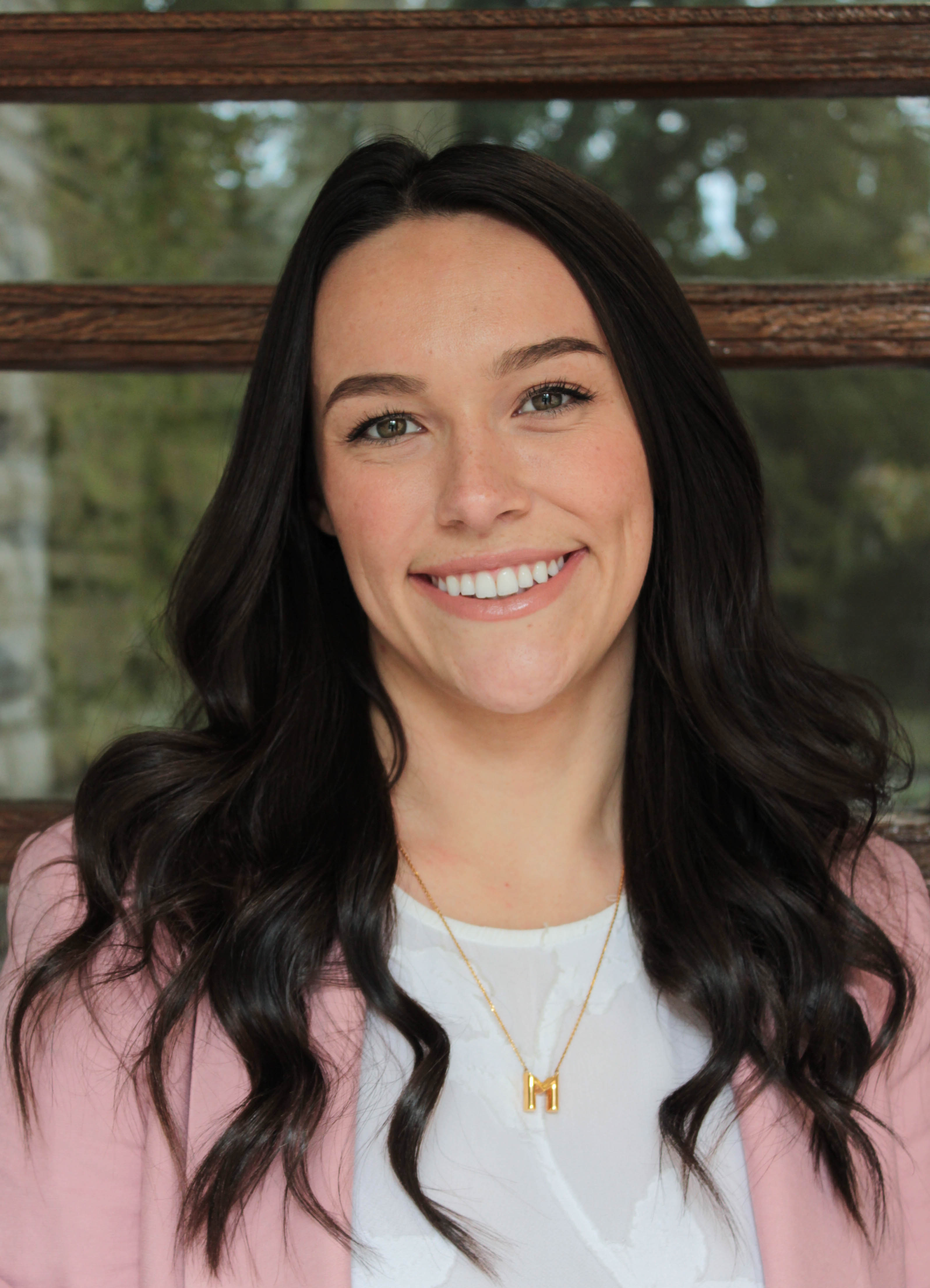 Jessica Munro
1L Representative
Meet Jess Munro! One of our newly elected first year representatives. Jess completed her undergraduate business degree here at Western and is passionate about helping to ensure that all 1L students have the phenomenal student experience Western is renowned for. She is excited to help create a tightly knit one L community and to promote an increased emphasis on wellness initiatives and off campus volunteer involvement. In her free time she enjoys skiing, watching documentaries, and a fine glass of pinot noir. Feel free to reach out to her via email with any questions comments and concerns!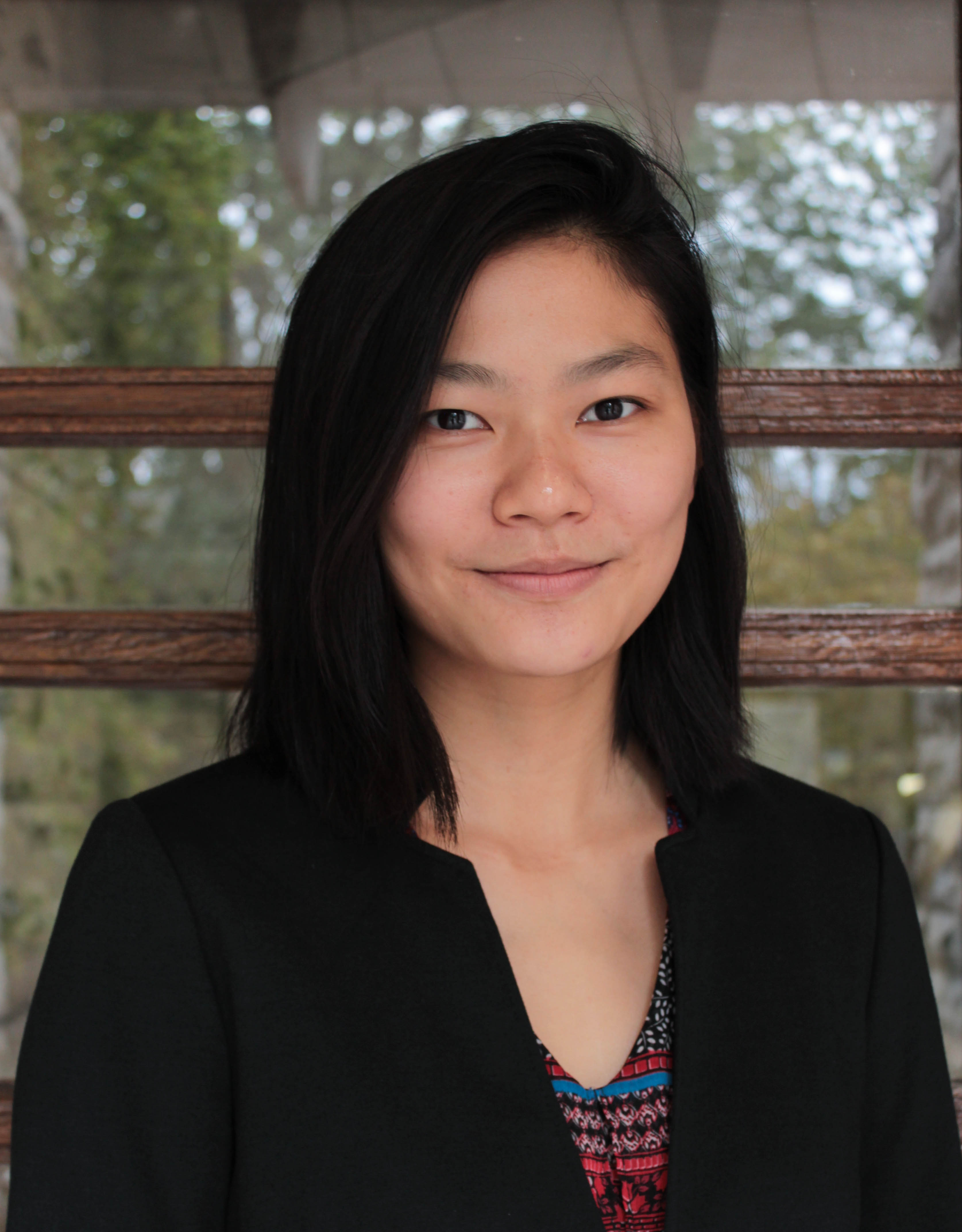 Jenny Zhou
1L Representative
This is Jenny's fourth year at Western, and her first year serving in an elected role. She is grateful for the opportunity to represent the 1L student body. Jenny wants to have one interesting conversation with everyone in 1L by the end of the year and cares about promoting student wellness. Outside of class, you can find her wandering about in the wilderness or learning something new. Say hello in person or online (this face, and zzhou336@uwo.ca)!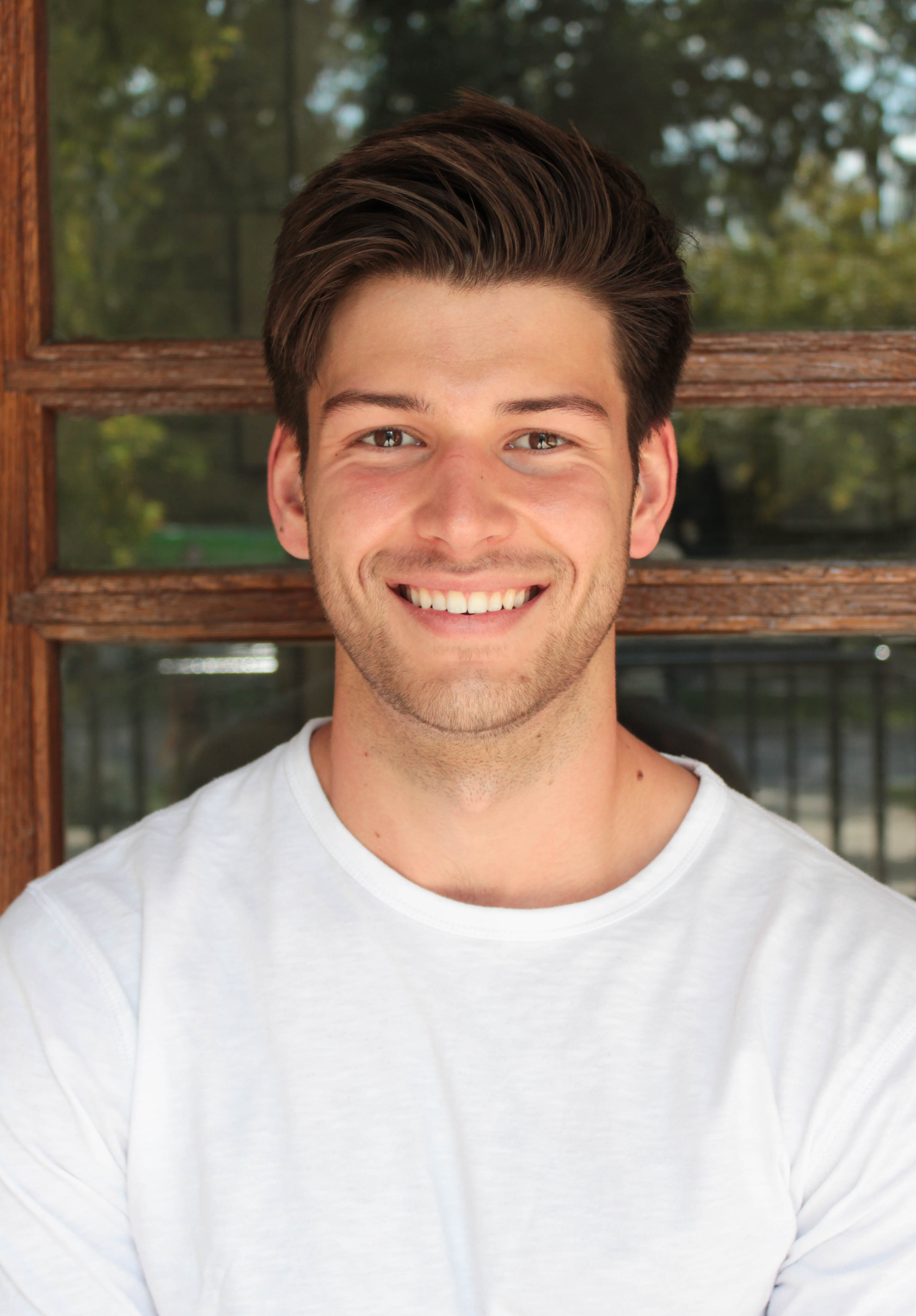 Simon Dugas
Speaker
Simon is returning for his second year at Western Law and he is looking forward to contributing to the community in his role as SLS speaker. Simon's objective in this role is to ensure that SLS meetings are run effectively and that there is an equal representation of ideas and voices at Western Law. Simon was an executive of student organizations and student council during his undergrad at Western, and he is excited to use these experiences to contribute to the SLS team and the Western Law experience. When he isn't at the law school, Simon can likely be found in the WSRC pool playing varsity water polo with his teammates. He is also an avid board game player, escape-room fanatic, and film buff. He's always happy to meet new people so feel free to stop him in the halls or shoot him a message if you want to chat!
Interested in learning more? We'd love to hear from you!
Our mission is to be your representative. If you have any questions, concerns, or merely want to talk to someone, we are here for you.
Portraits by Jane Huang (2019)