Our Fantastic Team
Our team is composed of some of the most enthusiastic, well-rounded students at Western Law. Each year, we work to ensure that all students at Western Law have the best educational and social experience at law school.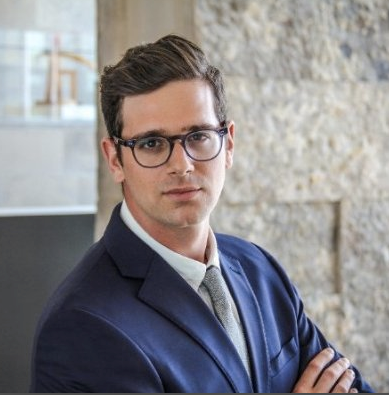 Shane Freedman
President
Currently in his third year at Western Law, Shane guides the SLS Council and Organizations in initiatives, programming and events aimed at supporting and improving Western Law student life. With a bias for action and a great passion for the Western Law community, Shane is always looking for ways to help students make the most of their law school experience. Stop him in the hall or send him an email if you want to chat!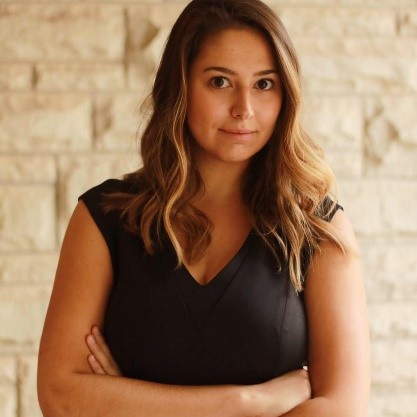 Tea Prpa
VP Student Affairs
As the VP Student Affairs, Tea is responsible for overseeing and facilitating and facilitates student initiatives at Western Law. Currently in her third and final year at Western Law, Tea has had the opportunity to be a part of a number of extracurriculars which has only increased her ability to support students in achieving their goals through all the Organizations at Western Law. She enjoys watching crime dramas, reading Dan Brown novels, and playing volleyball with friends.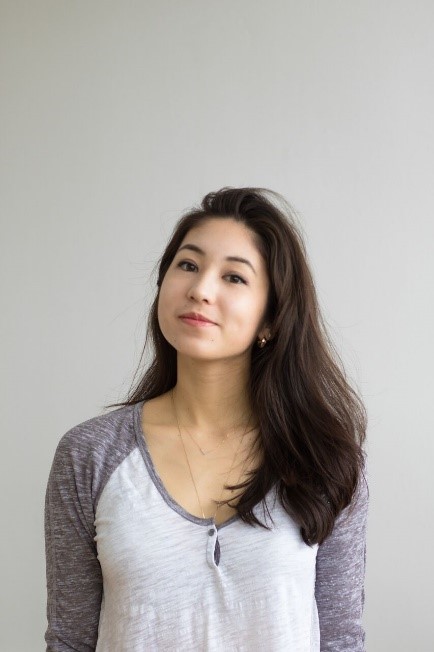 Anna Toth
VP Academic Affairs
With a tendency towards introversion, optimism, and visualization, Anna likes collaborating over coffee, catching up in Chambers, and seeking out opportunities to be creative (be it through music, photography, doodling…etc.). As VP Academic, Anna is cognizant that law school means different things to different people; and will do her best to ensure that each student has the resources and support they need to reach their goals.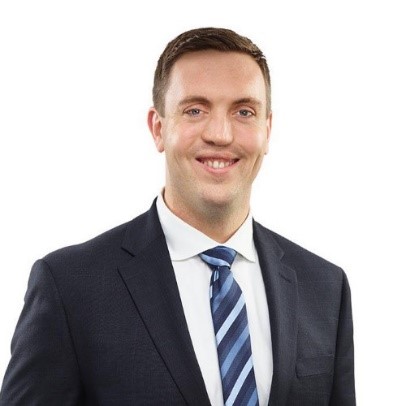 Josh Hollenberg
VP External Affairs
Josh is your VP External, which means he represents the Western Law student body to the rest of Western University and world outside the law school. Josh can most often be found in the SLS office, where he's always ready to lend a hand or an ear if you have an issue, problem, or suggestion on how things could be done differently. Outside of class, Josh enjoys squash, long-distance running, and Dennings.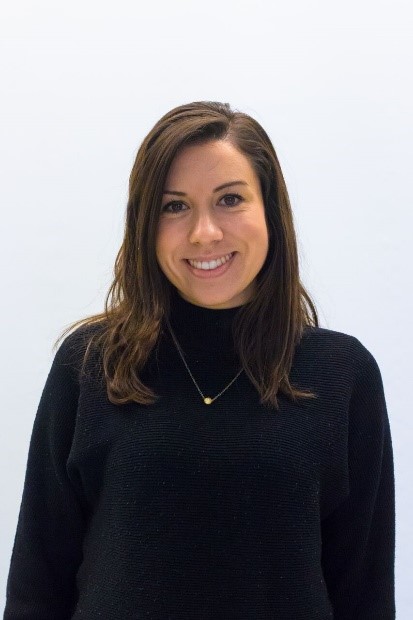 Hayley Gilbert
VP Finance
Hayley is your VP Finance, responsible for managing the SLS budget. Previously an accountant, Hayley will ensure funds are allocated in the most efficient manner – meaning you'll be exposed to variety of great experiences throughout the academic year. When she's not crunching the numbers, you can find her hiking BC's tallest peaks, riding horses, or running. Reach out to Hayley if you have any questions budget or otherwise!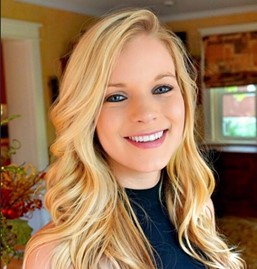 Kiri Latuskie
VP Administration
As the VP Administration, you can count on Kiri to fill your inbox with the SLS Daily and keep the Western Law community informed about SLS events and meetings. As a scientist-turned-law-student, Kiri has continued to experiment, but now she does her work in the kitchen instead of the lab. After she eats her own weight in self-created treats, she enjoys long runs, and indulging in the Real Housewives. Reach out to Kiri or the SLS Daily if you want to communicate something to your peers, or if you just want to chat!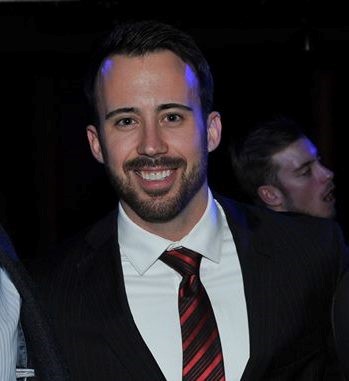 Connor Allison
3L Representative
Connor is returning for his second year on the SLS as a class representative. He is always looking for ways to ensure his classmates get the most out of their time at Western Law. Connor strives to achieve this objective through his involvement in various clubs and attendance at a variety of school initiatives so that he can effectively understand and represent the diversity of opinions in his class.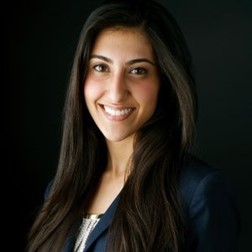 Sukaina Afzal
3L Representative
As a 3L Representative, Sukaina is committed to advocating for student needs and fostering a supportive and inclusive environment at Western Law. Over the past two years, she has had the opportunity to work with diverse groups of students through several mentorship roles at Western. Whether you have a problem, concern, or just want to chat, Sukaina is happy to help!
Sakshi Pachisia
3L Representative
Sakshi is currently in her 6th year at Western (#DinoStatus). She has been involved with various committees and clinics at Western before joining the SLS in her final year, including Wellness Committee, Community Outreach Committee, Pro Bono Students Canada, and LEVEL. She spends most of her free time planning vacations, or watching bad Shonda Rhimes shows on Netflix. She was also an RA at Western, and so she knows way too much about this University. Feel free to reach out to her at any time and she would love to grab some coffee with you given her obsession with Starbucks.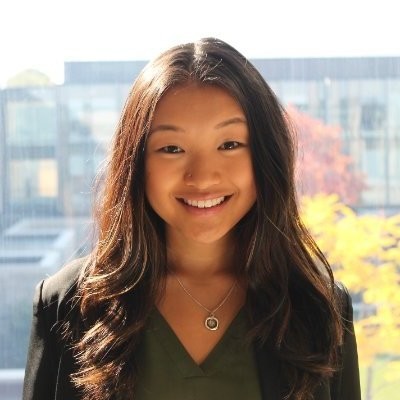 Rachel Park
2L Representative
Rachel is a dual degree student studying business and law. This is her fifth year at Western and she will always say with confidence that we are incredible lucky to call Western home. Find Rachel in the hallways, chambers, or the Spoke and say hello! She is always looking to meet more Western law students and know how you are doing.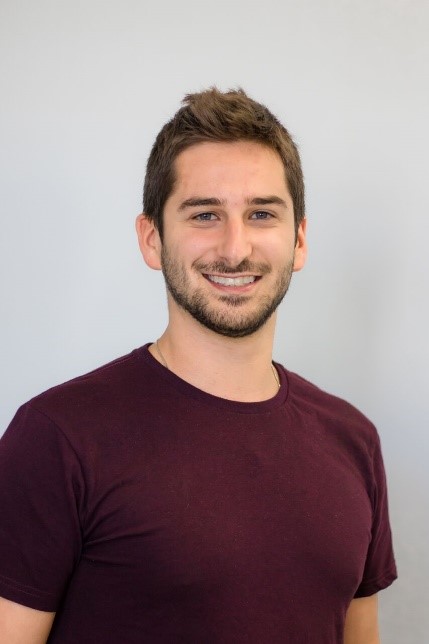 Avi Freedland
2L Representative
This is Avi's first year on the SLS and he is super stoked to represent the 2L community this year. He loves jamming out to sweet tunes, brewing and hiking. Catch him in the SLS office, in the hallway or at the spoke, like Rachel, he is also interested in hearing what's on your mind!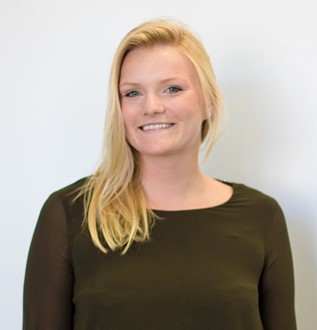 Emma Compeau
2L Representative
Emma is new to SLS, and is looking forward to actively contributing to student culture and life at Western Law. Focusing on community-building events that enrich our collective experience, she is thrilled to be representing 2L students for the 2018-2019 academic year.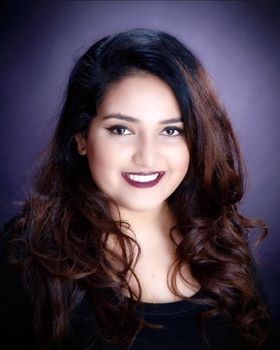 Vanetia R
Equality Representative
Vanetia is a second-year law student at the University of Western, and she hopes to make the SLS even greater by increasing understanding of different perspectives through analyzing matters with an intersectional approach. Vanetia's passion for law sprouted through her passion for justice and equity. Her degree in Legal Studies with minors in Sociology and Women's Studies allowed her to gain a multi-dimensional understanding of the legal system. As a whole, Vanetia is interested in utilizing the law to promote justice, empower vulnerable populations, and give voices back to the voiceless. In her spare time, Vanetia enjoys hobbies that center around translating experiences into pieces of artistic expression, whether it be through dance, painting or poetry. Do reach out to Vanetia anytime you want to chat – if you cannot find her in Chambers, send her an email!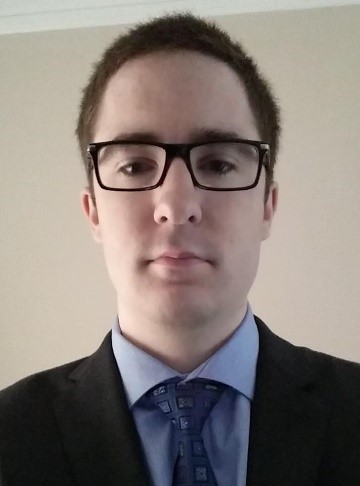 Ryan Moir
Communication & Technology Chair
As the Communication & Technology Chair, Ryan hopes to make accessing information about the SLS more available to students through the use of digital social media. Ryan is a lover of technology, learning about programming and digital technology in between long gaming sessions and various volunteer and work activities. If you have any concerns, comments regarding SLS transparency or communication, or just want to chat about the next big game, shoot Ryan an email!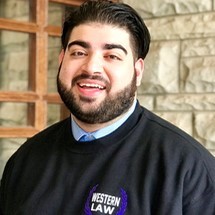 Umar Khan
Equality Representative
Umar is currently in his 3rd year and in his first with the SLS. He graduated from York University with both a B.A. in Law and Society and an M.A. in Political Science; where he examined the structural and institutional barriers that persons with disabilities and their advocates face in attempting to utilize the Supreme Court of Canada as a vehicle for social change under s. 15 of The Charter. Umar's varied and unique experiences in amateur sport have allowed him to appreciate the importance of staying involved while continuing to value the perspectives of numerous parties simultaneously.
Umar is committed to his role as an equality representative and is unequivocally dedicated to maintaining our law school's reputation as an equitable, safe and supportive environment for all student members of our community. That said, he is happy always to chat with anyone at any time – so please feel free to reach out!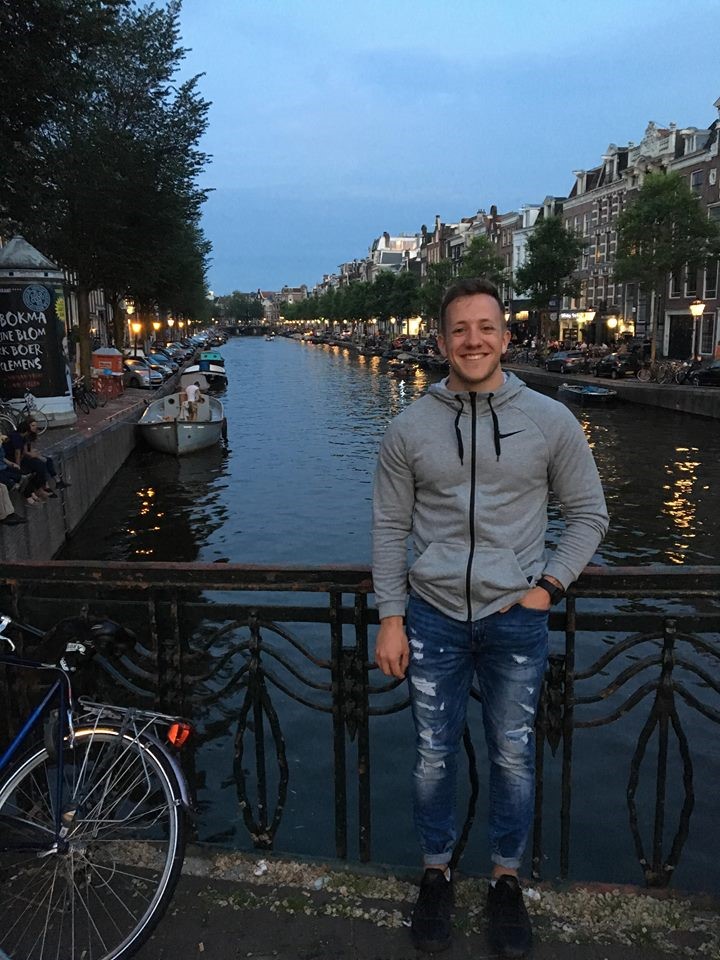 Eric Blain
Sponsorship Co-Chair
Eric is a first-time representative of the SLS but gained experience in student government during his undergraduate degree. During his undergraduate studies at McMaster, Eric worked to develop and lead multiple fundraising initiatives in support of national and local charities. Eric's goal is to utilize this experience to help enhance the student experience at Western Law through raising sponsorship funds for student events and initiatives.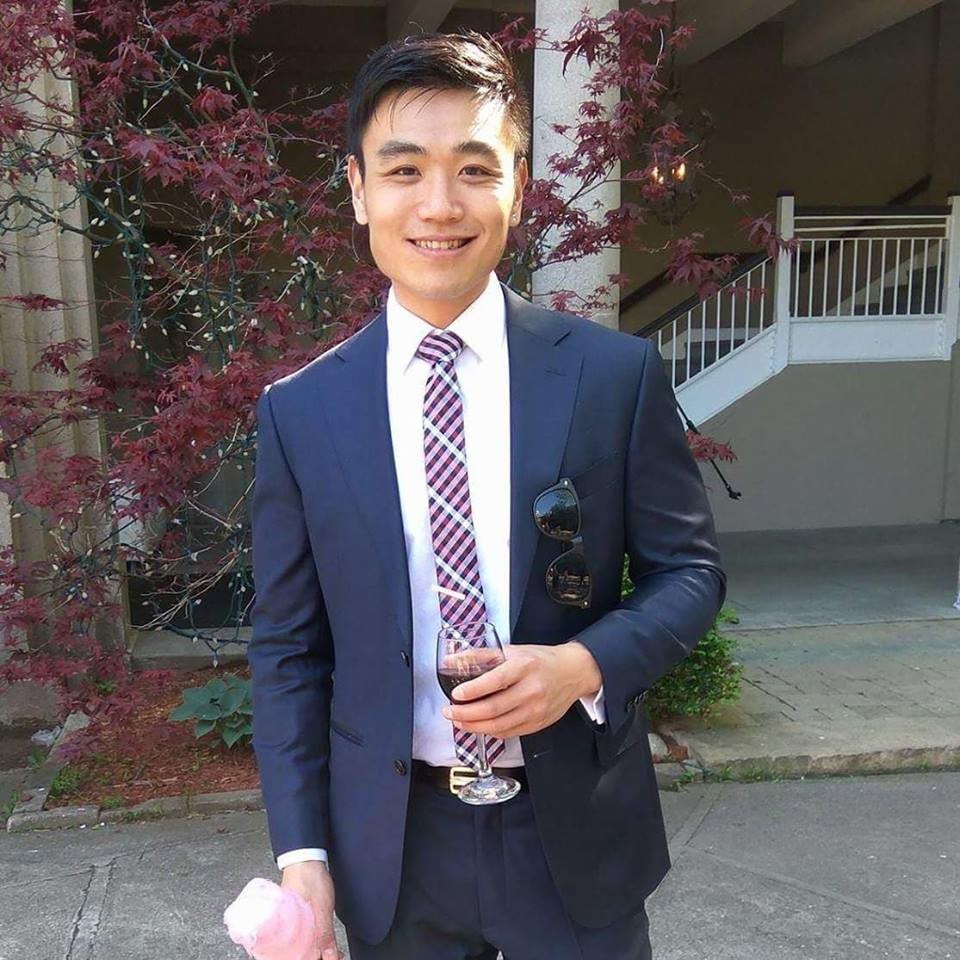 Jon Tse
Sponsorship Co-Chair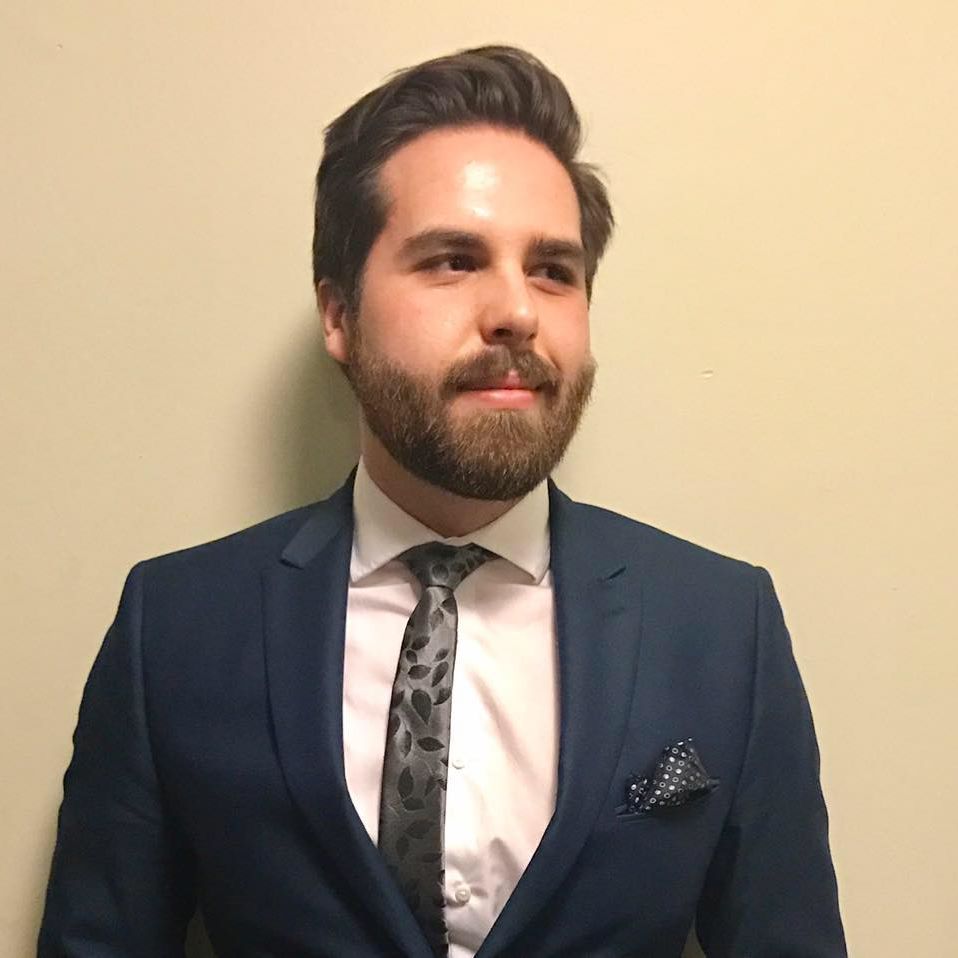 Stuart Borenovich
Speaker
Stuart is returning for his third year at Western Law, where he hopes to contribute to the community in his role as SLS Speaker. Stuart's goal as Speaker is to allow for a mosaic of ideas and an equal representation of all voices. Academically, Stuart is particularly interested in torts, labour law, administrative law, and constitutional law, and is always open to chatting about any of these topics. Stuart also enjoys red wine, lots of coffee, PSLs (really anything fall-related), as well as doggos, puppers, and all manner of good bois and girls.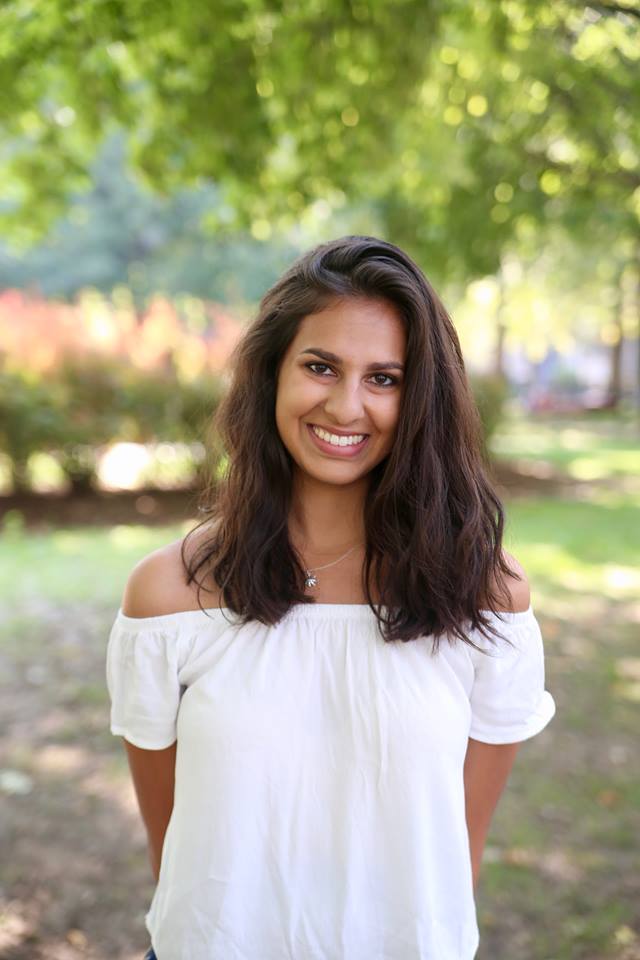 Alisha Kapur
1L Representative
Alisha is so excited to represent the 1Ls this year and to contribute to student life at Western Law while fostering a sense of community and inclusivity. Outside of class, you can find Alisha doing yoga, talking on the phone, and likely ordering takeout. Feel free to stop her in the hallway or shoot her a message if you have any questions or if you'd just like to chat!
Timothy Daly
1L Representative
Tim is looking forward to joining the amazing SLS team and working in an environment full of passionate and driven students. He is always looking to meet new people so feel free to say hi to him in the hallways or shoot him a message! You can typically catch him watching Netflix, hiking or looking for his next trip elsewhere!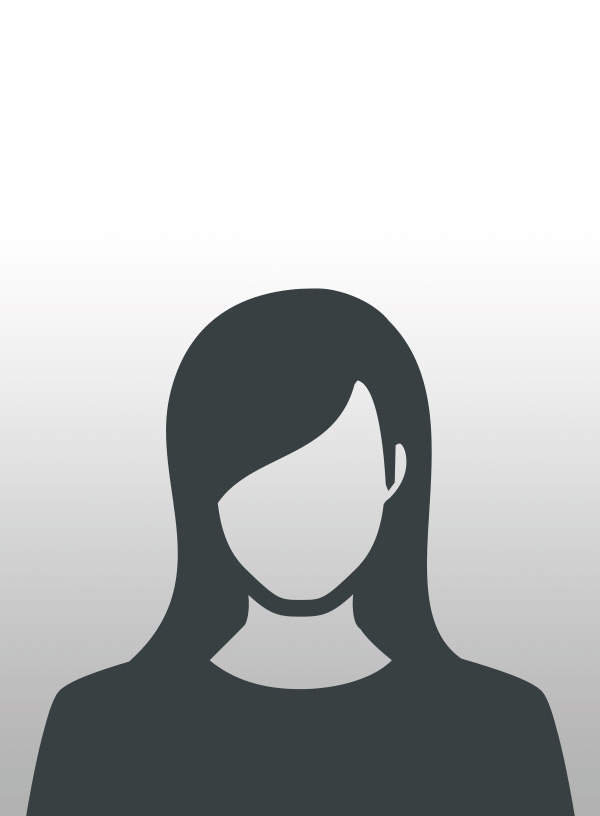 Coming September 2019!
1L Representative
Interested in learning more? We'd love to hear from you!
Our mission is to be your representative. If you have any questions, concerns, or merely want to talk to someone, we are here for you.