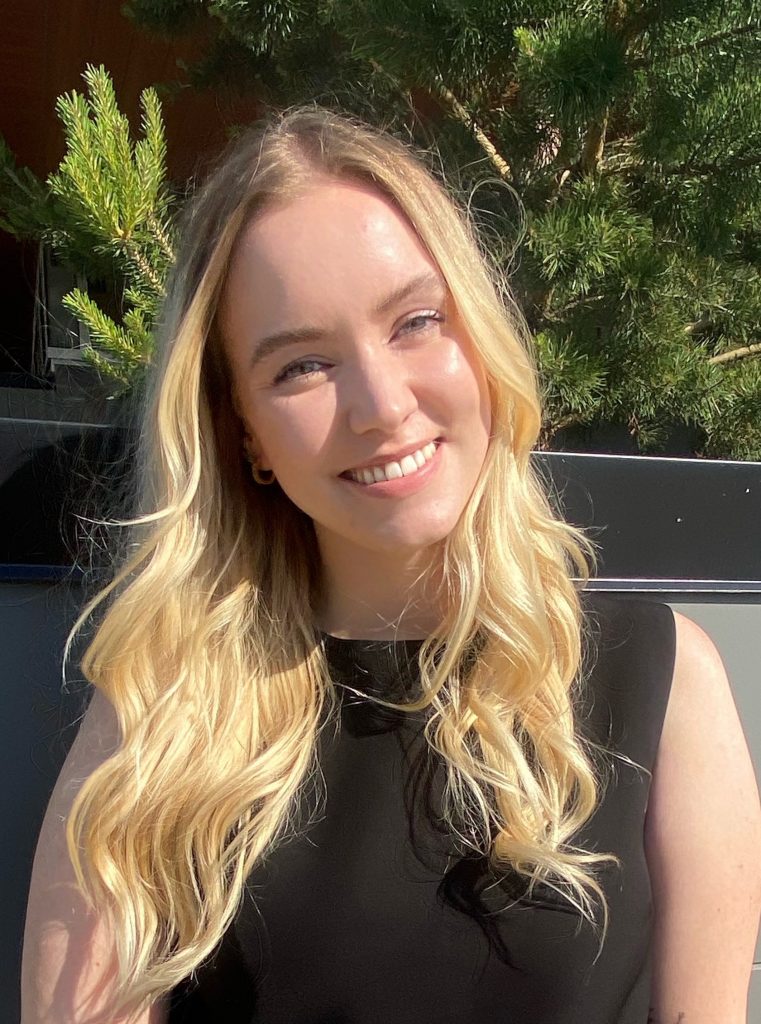 Kennedy is thrilled to return to SLS for a third year as your President. In this role, she oversees the day-to-day operations of the SLS and works closely with each VP, Representative, and various committees and clubs to ensure that every Western Law student has a rewarding experience during their time here. She hopes to be a strong advocate and aims to ensure that the needs of all students are met as we emerge into a post-pandemic world. In her spare time, Kennedy enjoys spin classes, cheering on the Edmonton Oilers, and watching scary movies. She will also never say no to tequila shots, ciders, or moscow mules.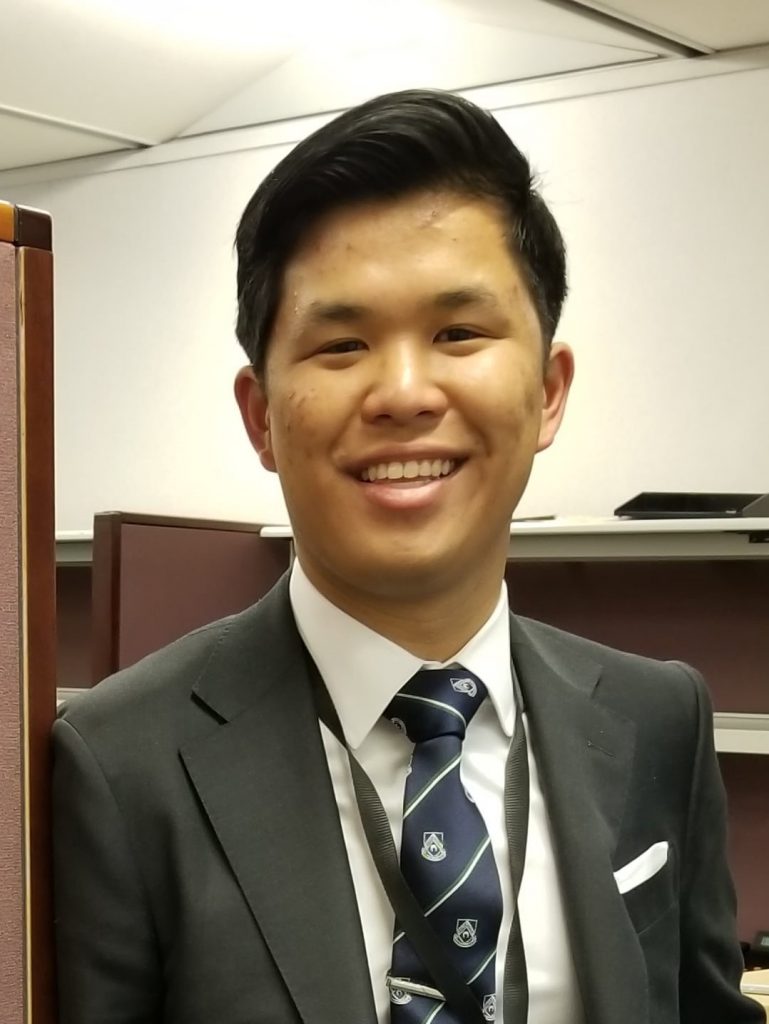 Jon is excited to be serving as your VP Administration for his second year on the SLS and fifth year at Western in the HBA/JD dual-degree program. In this role, he is responsible for your day's Western Law news fix through the SLS Daily. Jon is a lover of gifs (feel free to submit yours to slsdaily@uwo.ca for a feature) and hopes to communicate important information throughout the year in fun and engaging ways! Outside of school, you can find Jon following the Raptors and Blue Jays, crafting cocktails, updating his fashion Instagram account @style_before_fashion, or searching for his golf ball in the right rough. He also loves meeting new people, so if you have any questions, feel free to shoot him a message or say hi to him on campus!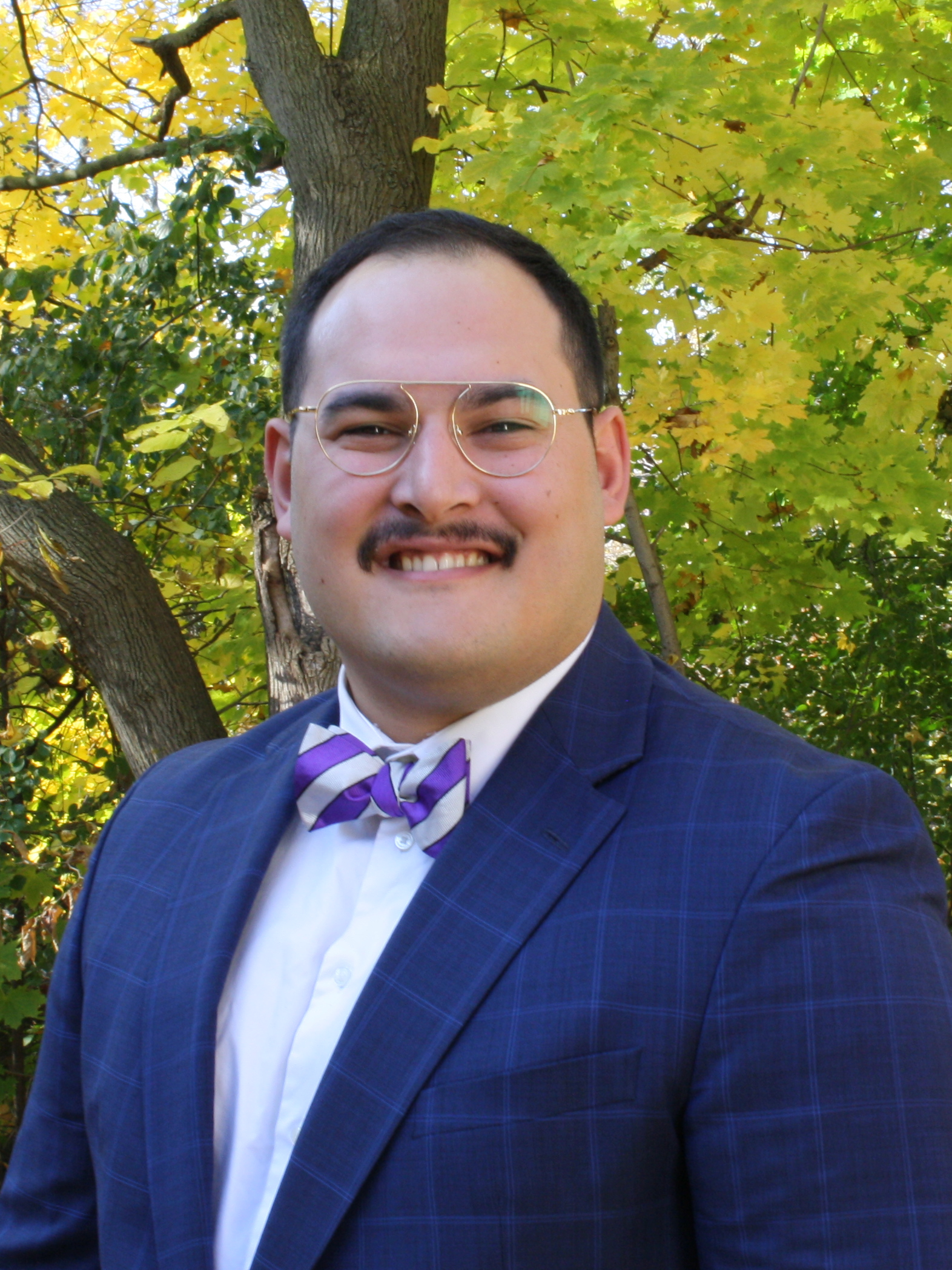 A newcomer to the SLS, Sam is channelling his enthusiasm for extra-curriculars by serving as your VP, Student Affairs. In this role, he is responsible for overseeing all Class A and B organizations at Western Law, enabling our community to come together through any and all interests that we might share. Sam is also a Program Manager with the Sport Solution Clinic and a presenter for Project Consent. Outside of school, Sam is a weight room coach with the Western Track & Field Team, enjoys strumming his guitar, and is a (self-awarded) Michelin star chef. Reach out to Sam if you have any questions or just want to chat!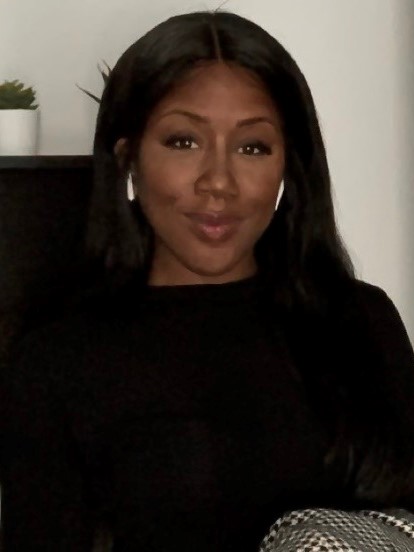 Renee is extremely excited to return to the SLS this year as the VP of External Affairs. She will be working closely with a variety of student groups across campus.  In this role, she will advocate for law students within the University Students' Council (USC) and the Law Students' Society of Ontario (LSSO).  Renee's goal is to ensure that Western is a safe space for students of all backgrounds. If you see her in Chambers, or around campus, make sure to say hi!
As your VP Academic, Neha is responsible for all things school! She oversees both the SLS Tutor Program and Summary Drive, providing you with the resources you need to help ease your academic transition into law school. Neha is also your go-to person for providing any course related feedback to the Western Law administration. Her goal is to ensure every student has the tools and support they need to succeed academically. In her spare time, Neha enjoys trying new recipes, spending time outdoors, and making new friends (so feel free to say hi if you see her around)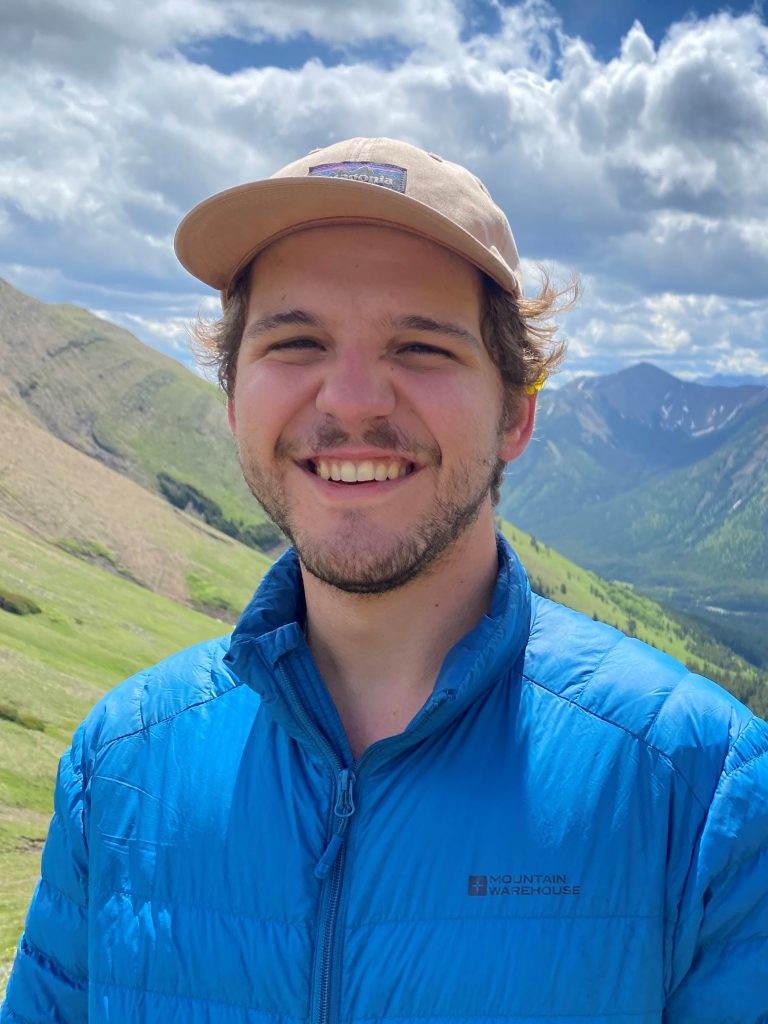 As VP Finance, Matt oversees the spending of SLS organizations and administers remittances. In this role he hopes to efficiently manage the inquiries and requests of students, better enabling clubs and committees to host events and maintain the welcoming social atmosphere Western Law is known for. Outside of law school, Matt is an avid rock climber, runner, and Formula 1 enthusiast. Reach out to Matt with questions by email or whenever crossing paths in the halls!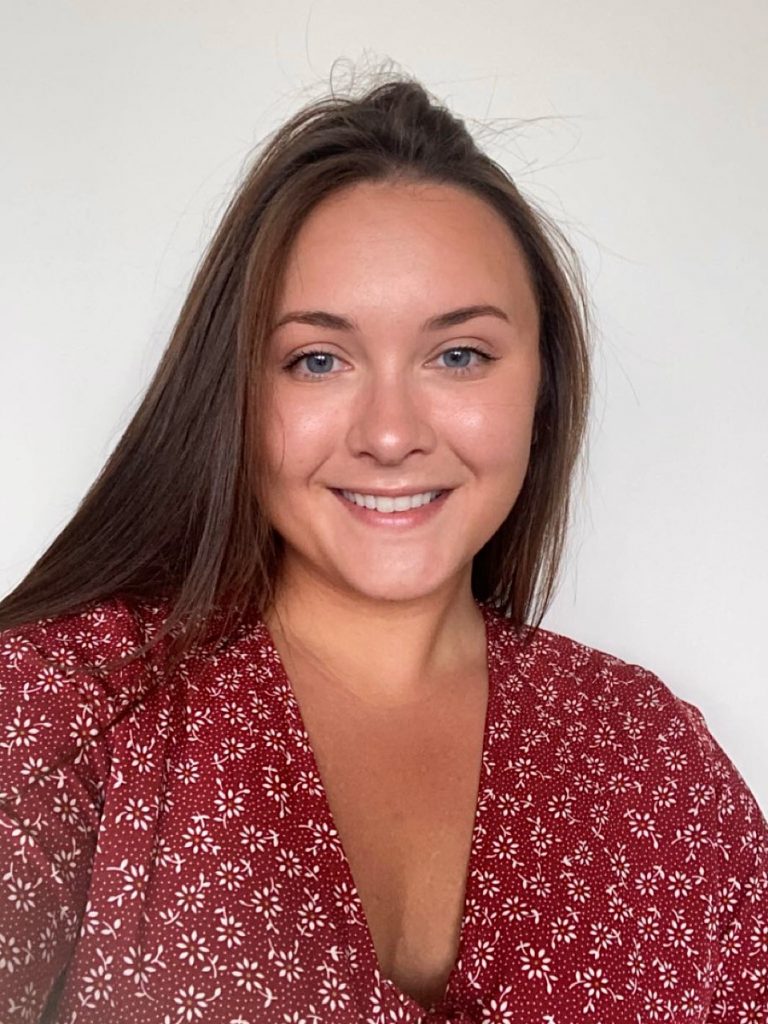 Nicole is a second-year law student and new to the SLS. As Speaker, Nicole is responsible for chairing SLS meetings, deciding the order and duration of speaking, and generally ensuring efficient and democratic Council meetings. In her free time, Nicole loves visiting local markets and coffee shops, reading non-law related books, and playing video games. Nicole is excited to meet her fellow Western students and is open to questions and discussion about law and non-law topics (especially if you want to discuss Skyrim)! Feel free to stop her and say hi in the hallway or reach out by email if you want to take part in an SLS Council meeting!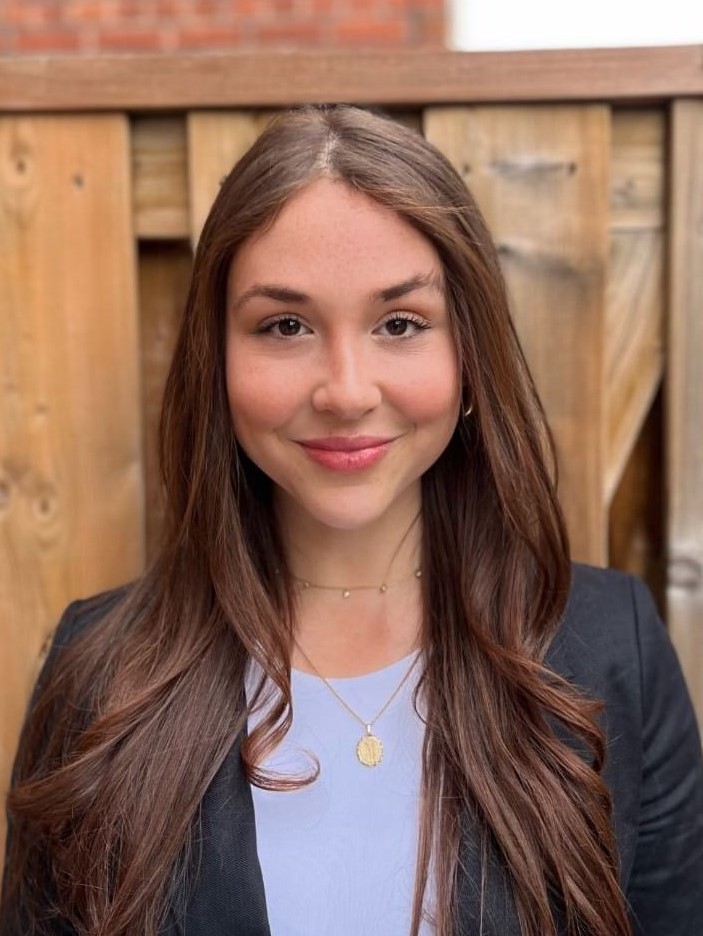 As Sponsorship Chair, Meg is responsible for soliciting funding from firms and organizations for Western Law events including Orientation Week, Obiter Dicta and Law Ball. As Orientation Week Chair, she was responsible for planning a fantastic week for the incoming 1Ls. In her spare time, she enjoys long walks and watching awful reality T.V.!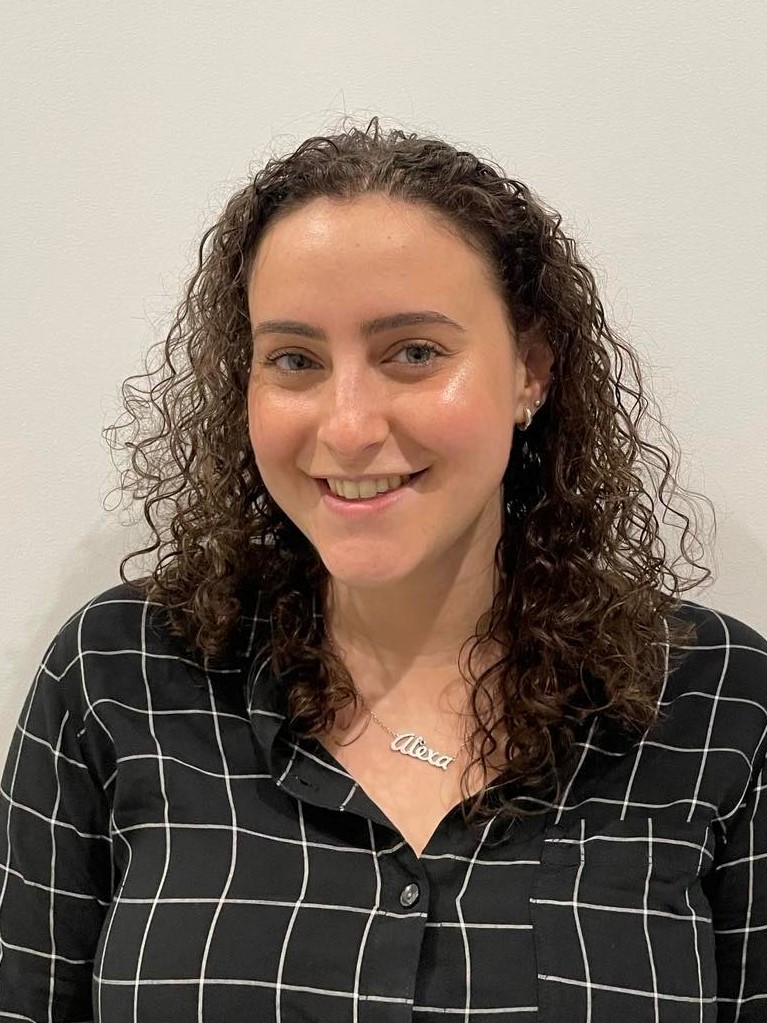 Alexa is excited to be part of the SLS as Sponsorship Co-Chair! This is Alexa's fifth year at Western in the JD/HBA dual degree program. As Sponsorship Co-Chair, Alexa helps raise funds for the SLS and other Western Law clubs and organizations through soliciting sponsorships from national and local law firms. Outside of school, Alexa is an avid spinner, loves all things musical theatre, and is a forever Swiftie!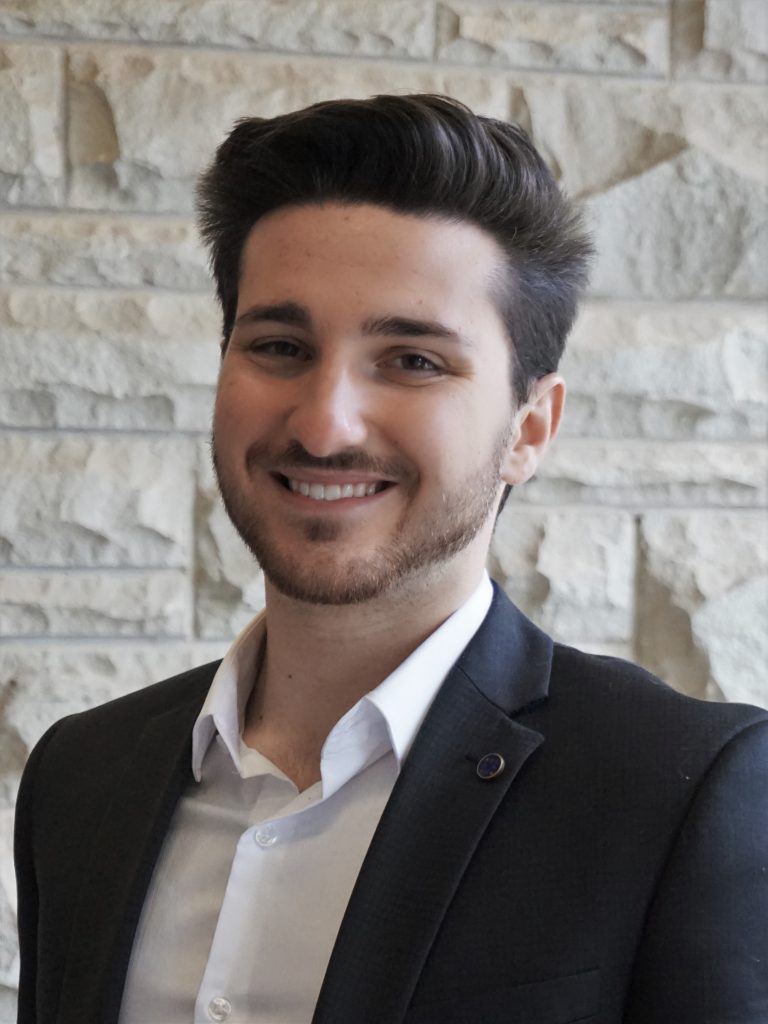 This is Daniel's third year at the Student Legal Society. From first-year rep to second-year rep, and now finally the third-year rep, Daniel has become a man of the people and is ECSTATIC to be welcoming everyone back to Western. Daniel loves to meet new people so if you have any questions or are looking to make a new friend, Daniel is your guy.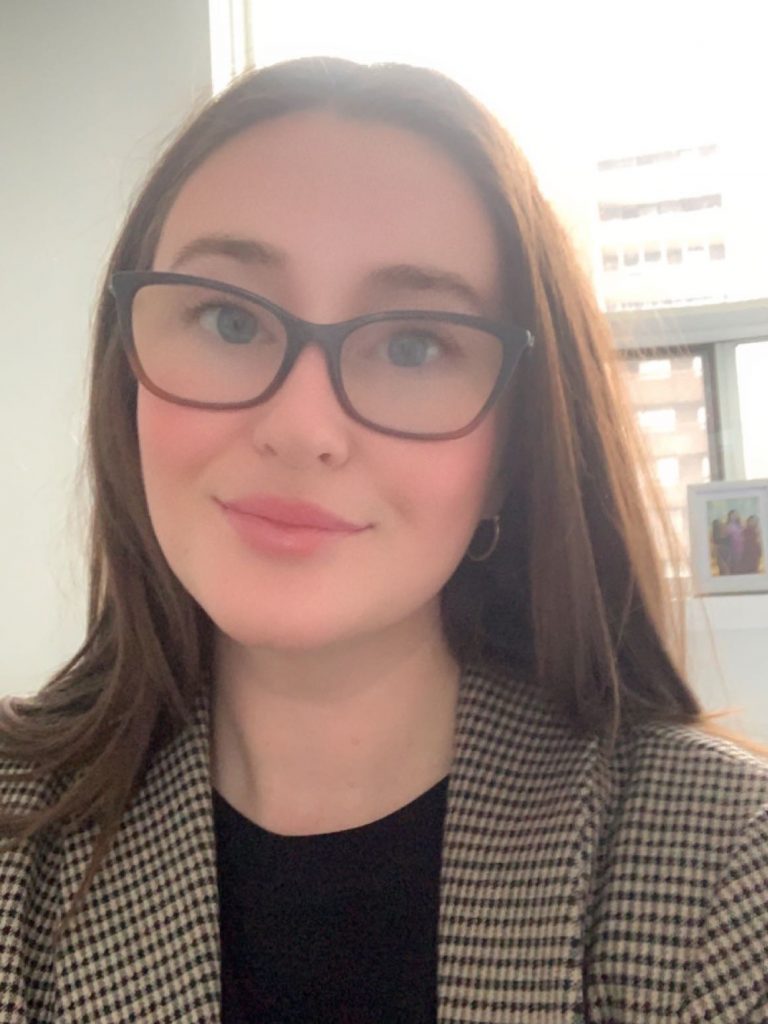 Nicole is excited to join the SLS this year as a 3L Representative. Prior to law school Nicole studied Psychology at Laurentian University and worked as a Mental Health and Addictions Counsellor. Nicole is interested in mental health advocacy, sports, reality television and spending time with her cat Clover. Nicole is always happy to be of support to her fellow law students and encourages you to reach out to chat and say hi around the law school.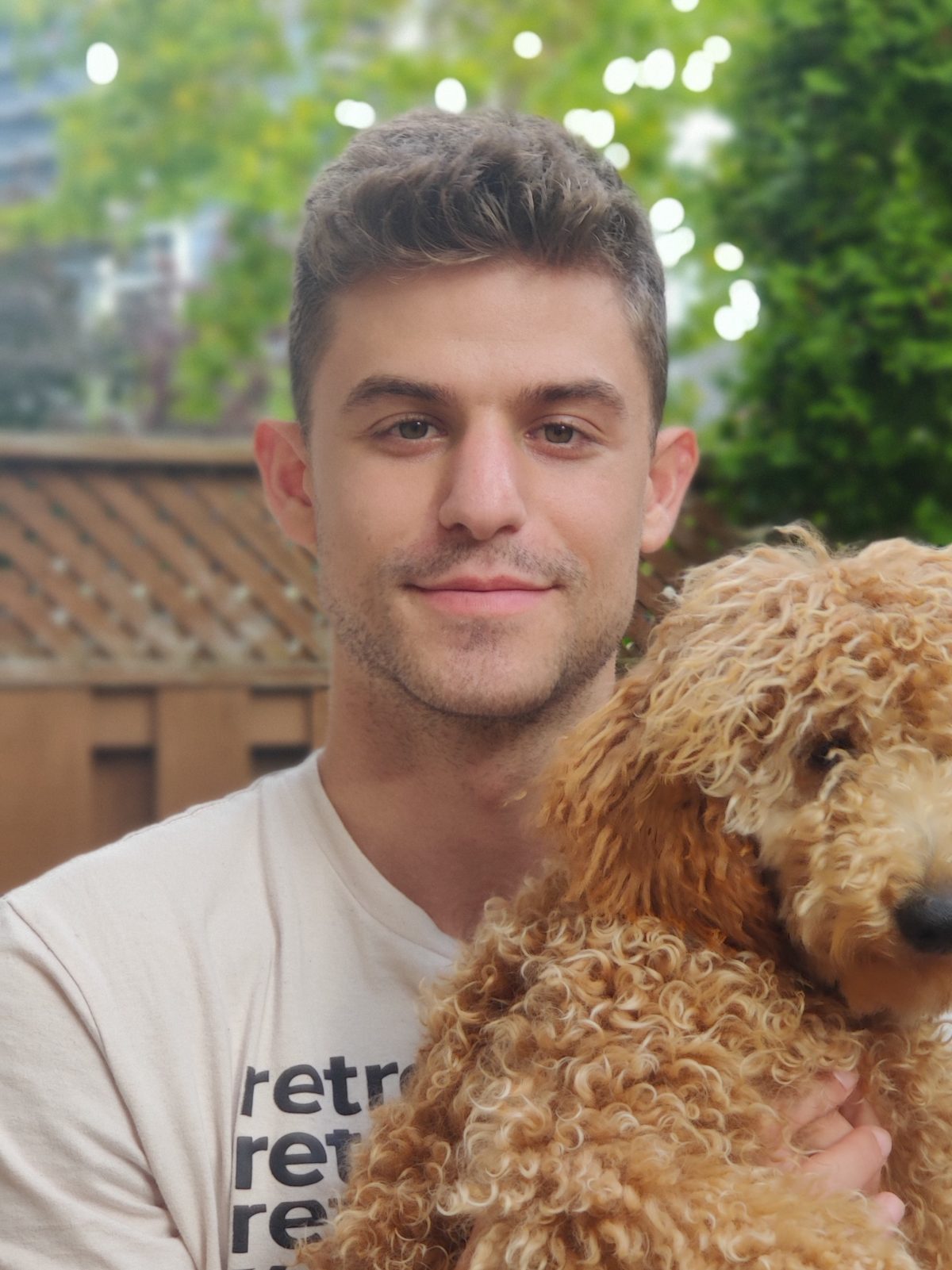 Tom is one of the 3L reps on SLS. He is excited to represent the needs and wants of students in their final year at Western. Tom works closely with many student groups, clubs, and associations, and hopes to help make Western Law a fun and rewarding place to be! Tom is thrilled to continue his involvement in student life by being an active member of the SLS!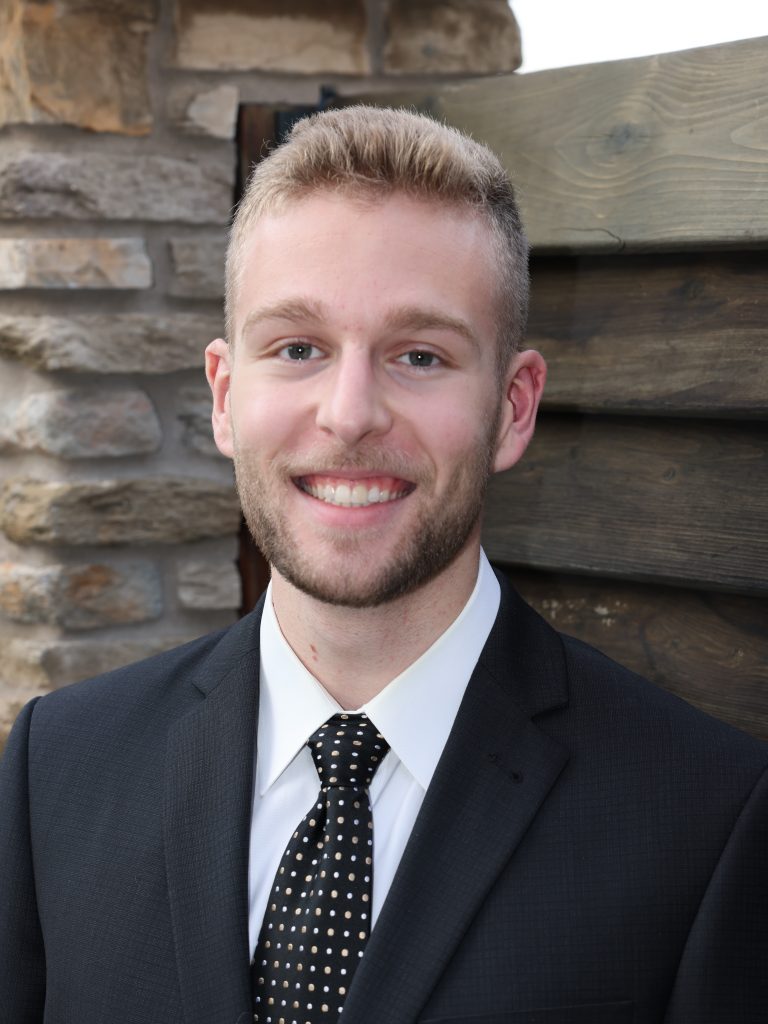 John is a fun-loving student entering 2L. He is thrilled to have the opportunity to support the student body by representing the cares and concerns of his colleagues. As far as hobbies go, John is a lover of all things social. All year you will catch him at Dennings or studying in Chambers. John's inbox is open to everyone, especially if you are interested in starting an 80's hard rock band (he plays a mean triangle). In his spare time, John likes to frolic around campus and appreciate nature. John cannot wait to make this an incredible year!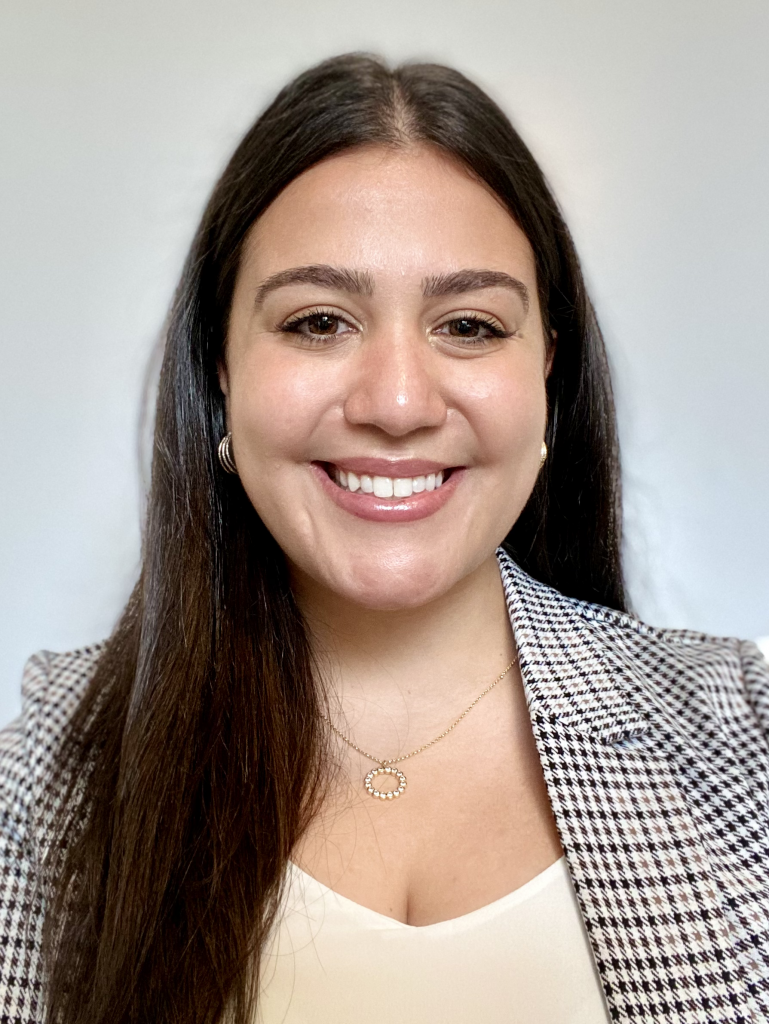 Sydney is a second-year law student at Western, and new to the SLS this year. Prior to law school Sydney completed her BSc in Medical Physics at the University of Windsor. Her role on the SLS is to advocate on behalf of her peers and colleagues in 2L and ensure they have a network of social and professional support during the year. Sydney is interested in Intellectual Property and Real Estate Law and is a Clinic Fellow at the Western Law Intellectual Property & Innovation Legal Clinic. Outside of law school, you can find Sydney putting together sweet and savoury charcuterie boards or watching the latest Netflix Stand-Up Special. Sydney is always open to answering any and all of your questions or concerns and can't wait to make 2022-2023 an amazing year!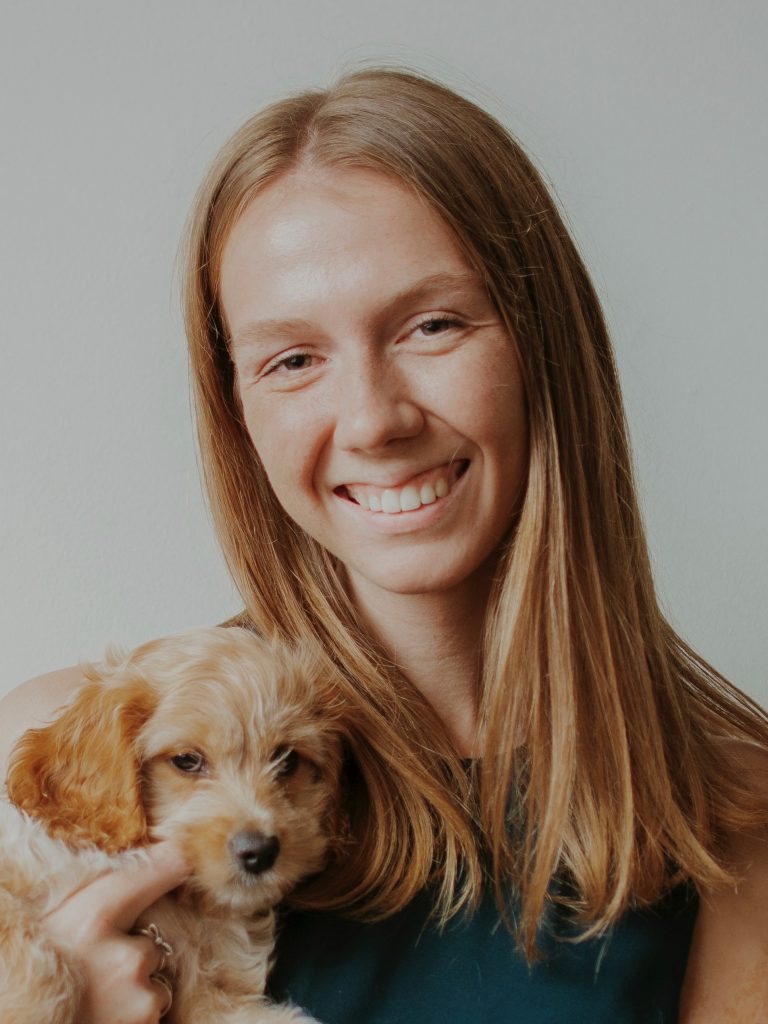 Chloe is excited to be a 2L rep this year. In her free time Chloe enjoys cheering for the Bruins, playing board games, and walking her dog, Poppy. Please feel free to reach out if you have any questions or want to chat!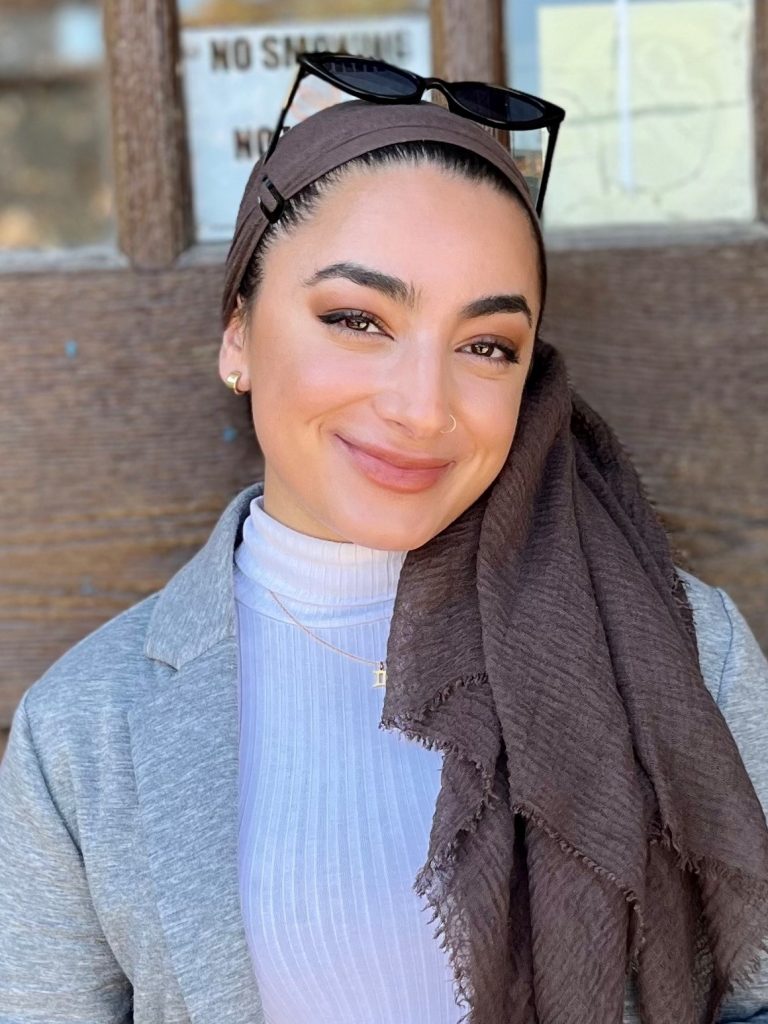 Yara is starting off her law school career as a 1L representative. She has an undergraduate background in Psychology and her interests include policy, advocacy, and research. She enjoys traveling, poetry and the outdoors. Yara is all about representation and honesty and hopes to facilitate diversity and inclusion in law school and in the SLS. Yara loves meeting new people and listening to others' diverse experiences. She is looking forward to representing her class and becoming part of Western Law's evolution!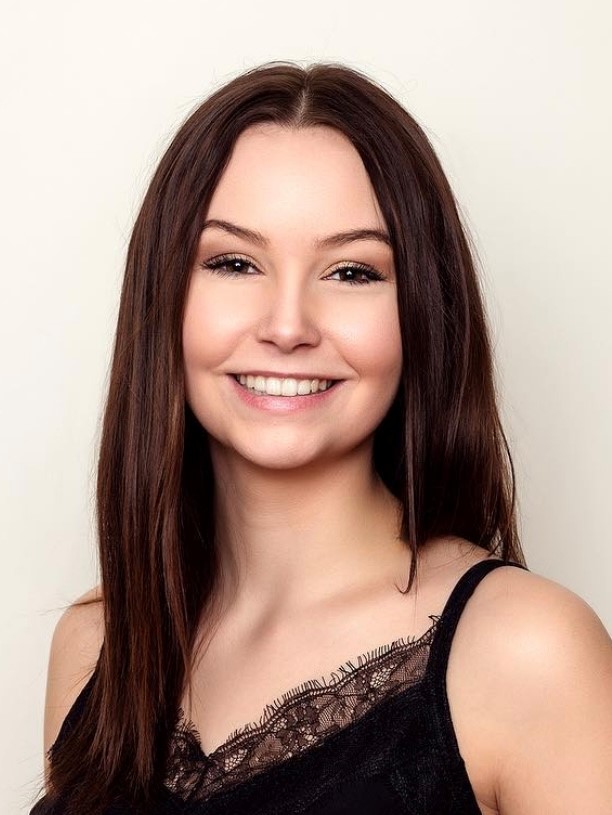 Nicole is excited to be part of the SLS for the first time as a 1L Representative. She will represent the needs and concerns of the first-year student body. Prior to law school, Nicole lived in Alberta where she completed an undergraduate degree in Neuroscience and Philosophy. During this, she did an honour's thesis on the ethical implications of psilocybin research. Her interests range from singing, ballet and tap dancing, yoga, and playing piano. Nicole loves talking to new people, so feel free to approach her in person or online and say hello!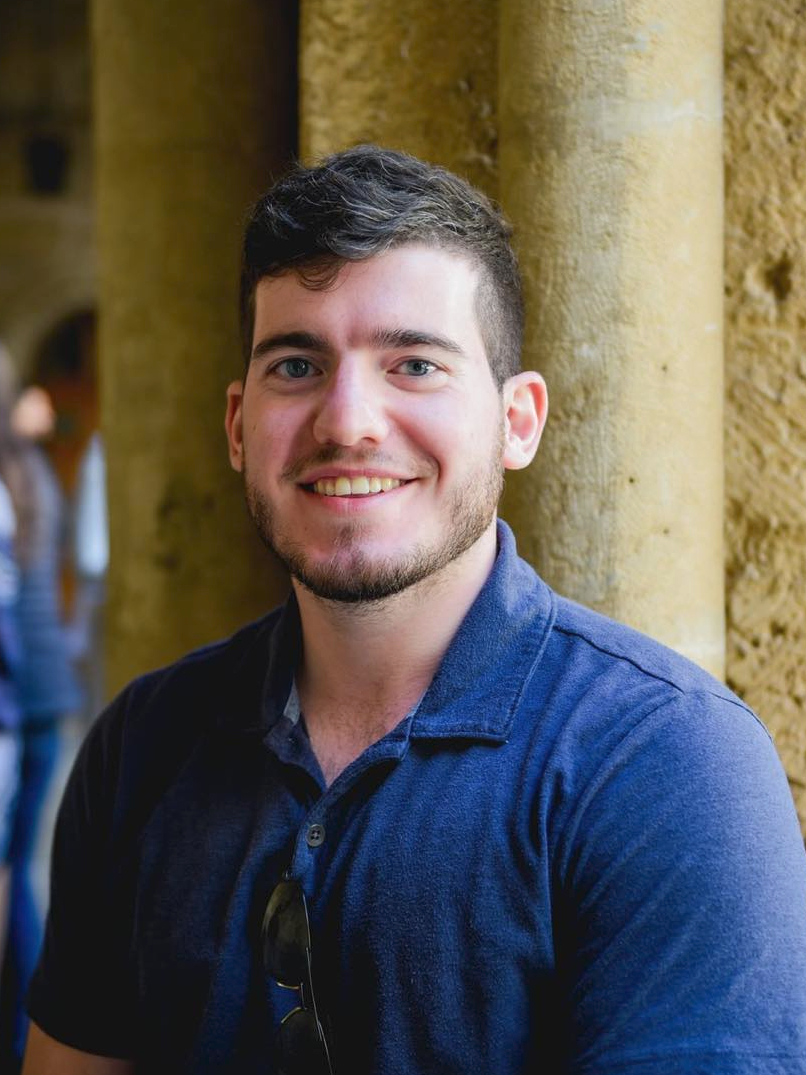 Alex is excited to serve as a 1L representative. Prior to attending Western Law, Alex completed his Master of Management of Applied Science and his Bachelor of Sciences here at Western. His goal is to represent all voices within the student body, promote inclusion, and foster a strong sense of community. Outside of the classroom, Alex has many diverse passions that include exploring the outdoors, watching and playing various sports, learning new languages, and trying new recipes in the kitchen. Alex is extremely grateful to have been elected as a 1L representative and is always available to talk whether through email or by having a chat in Chambers.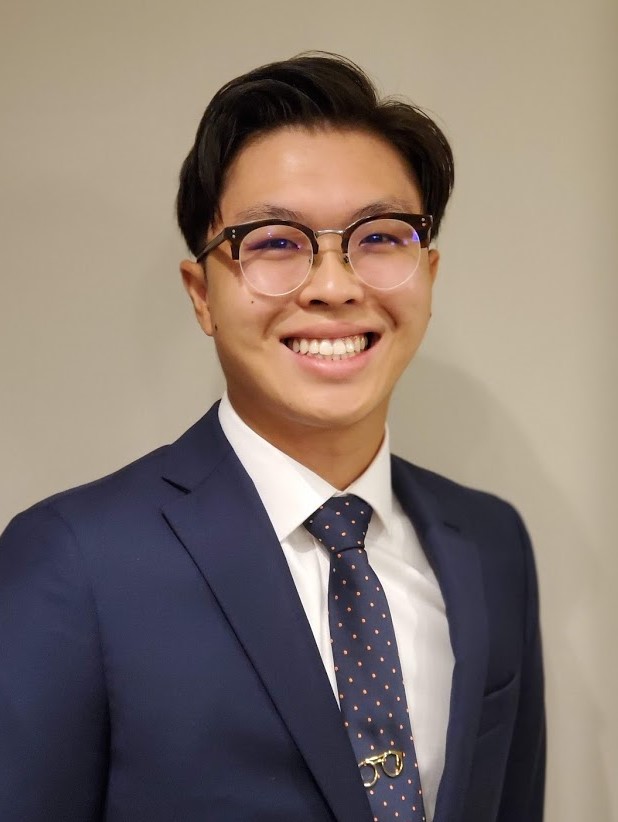 Charles is responsible for maintaining the SLS website, creating promotional materials, and managing various other digital services provided by the SLS. He is very excited to be returning as VP Tech for the SLS for a third year. Charles previously worked as an electrical engineer before coming to law school, so feel free to talk to him about anything engineering or technology related.