Our Fantastic Team
Our team is composed of some of the most enthusiastic, well-rounded students at Western Law. Each year, we work to ensure that all students at Western Law have the best educational and social experience at law school.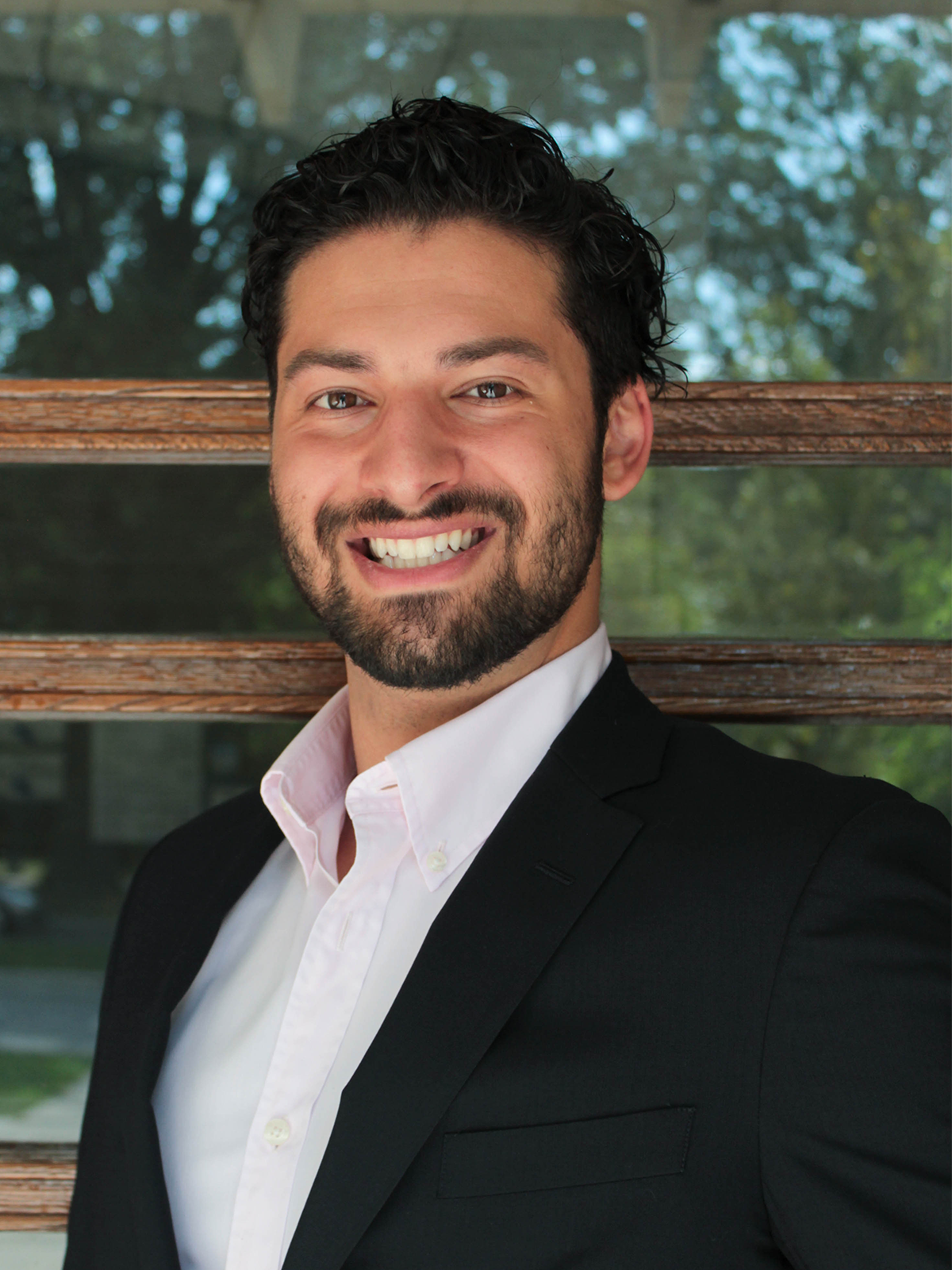 Clay Fernandes
President
Clay is honoured by the opportunity to serve a 2nd term as SLS President. Clay carries an affinity for collaborative work, while he will be a powerful voice and ally for the student body, he hopes to aid students in finding their own voice. This year Clay intends to draw on the depth of his experience to maintain stability in the SLS and find innovative solutions to the complex environment we are faced with. No problem is too big or small, he is eager to rise to the challenge and always ready to listen to you.
Black Lives Matter!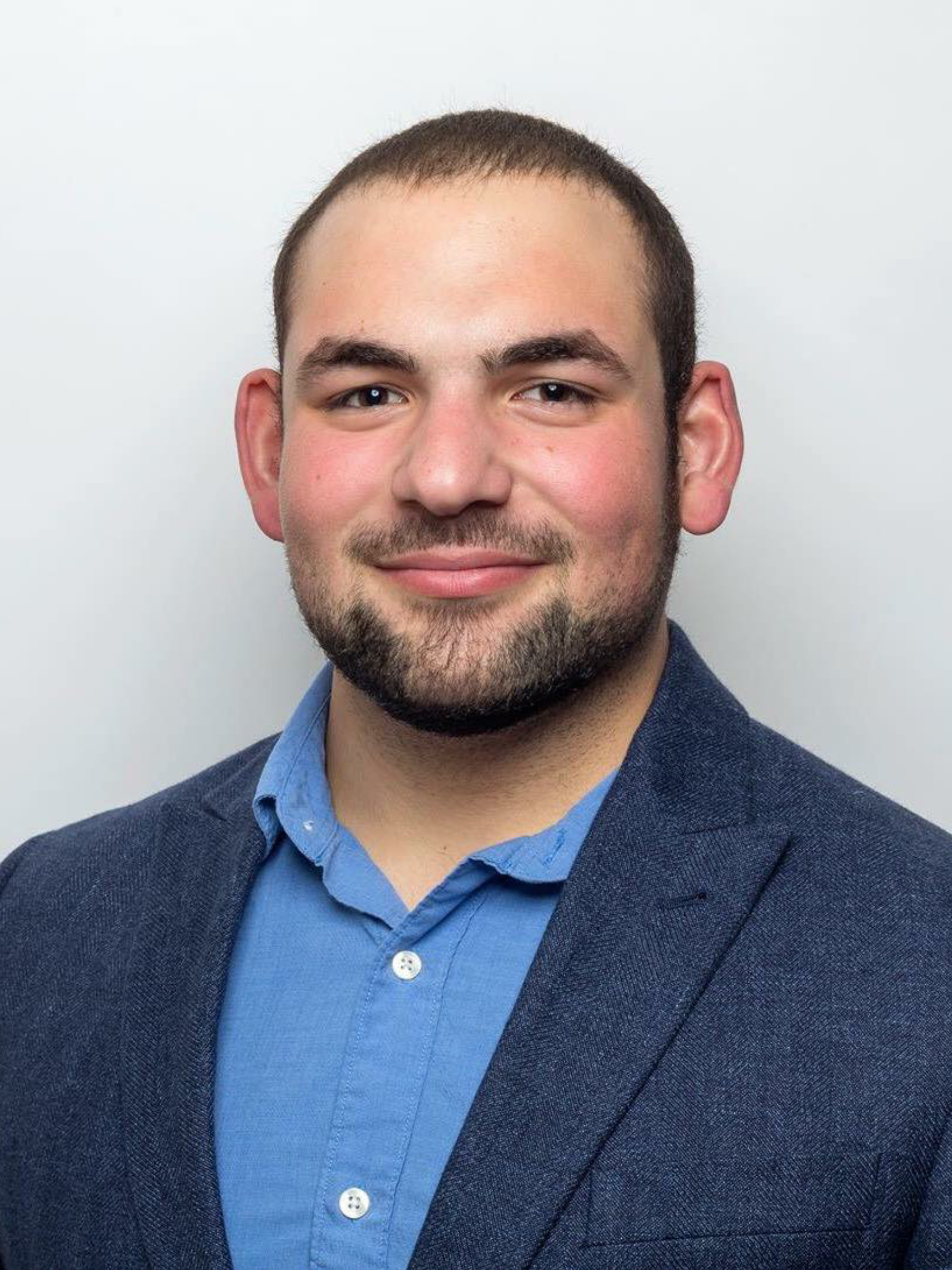 Matt DeSumma
VP Administration
As your SLS Daily Gossip Guy VP: Administration, Matt is in charge of the organizational duties of the SLS, including scheduling meetings and taking minutes. Most notably, he's the person responsible for dropping fresh new editions of the SLS daily newsletter—appropriately named The SLS Daily—in your inboxes every single (business) day, keeping you up-to-date with what you need to know, want to know, and should know at Western Law. In his spare time, Matt enjoys long walks on the beach, deep conversations and a well-wrapped burrito. His favourite season is pumpkin spice.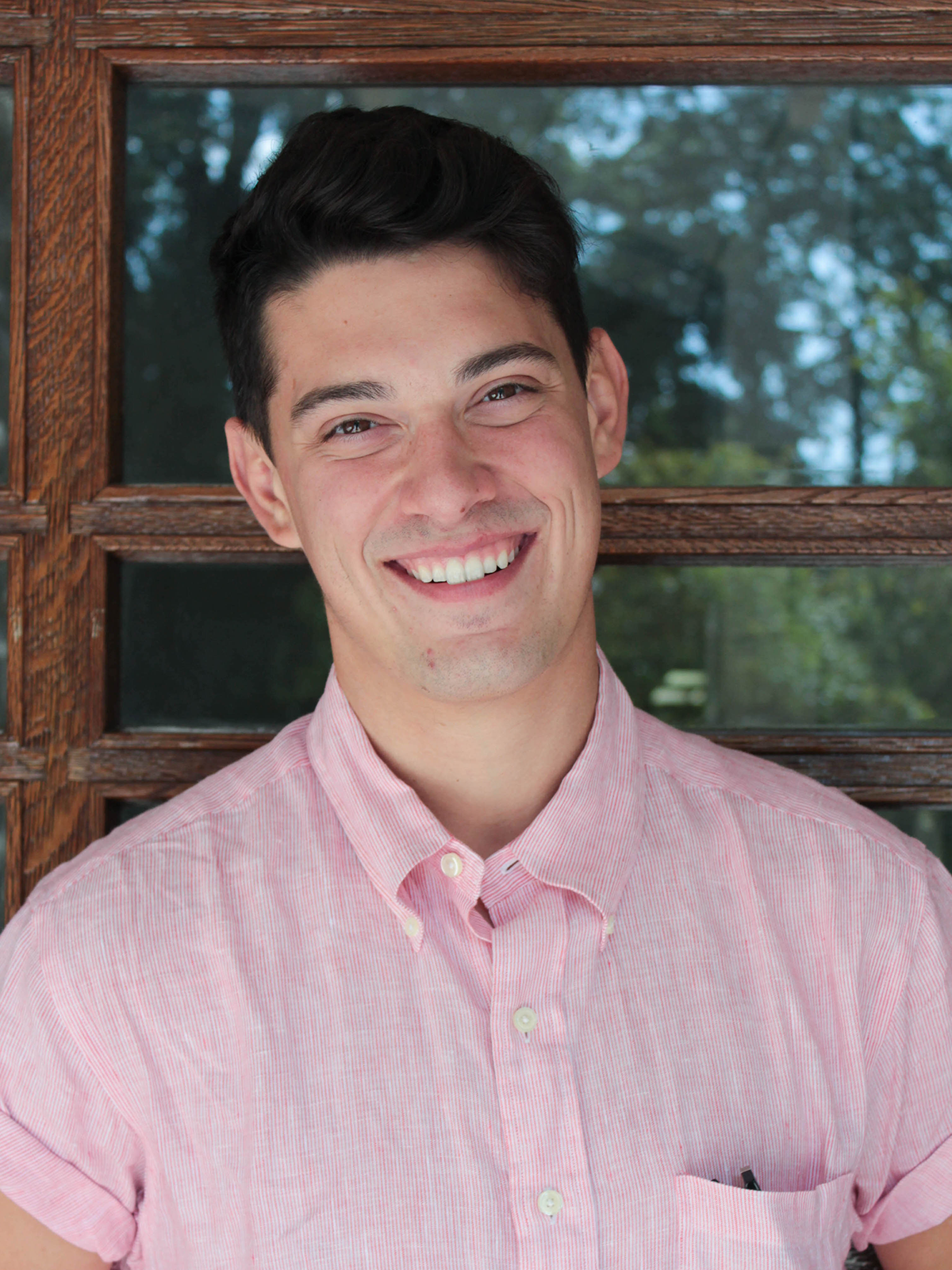 Timothy Daly
VP Student Affairs
As the VP Student Affairs, Tim is responsible for overseeing and facilitating student initiatives at Western Law. Currently in his third year at Western Law, Tim is involved in a number of organizations at Western Law, which has increased his ability to support other students in achieving their extra-curricular goals. You can catch him on the courts winning purple shirts or powering through Netflix at unprecedented levels.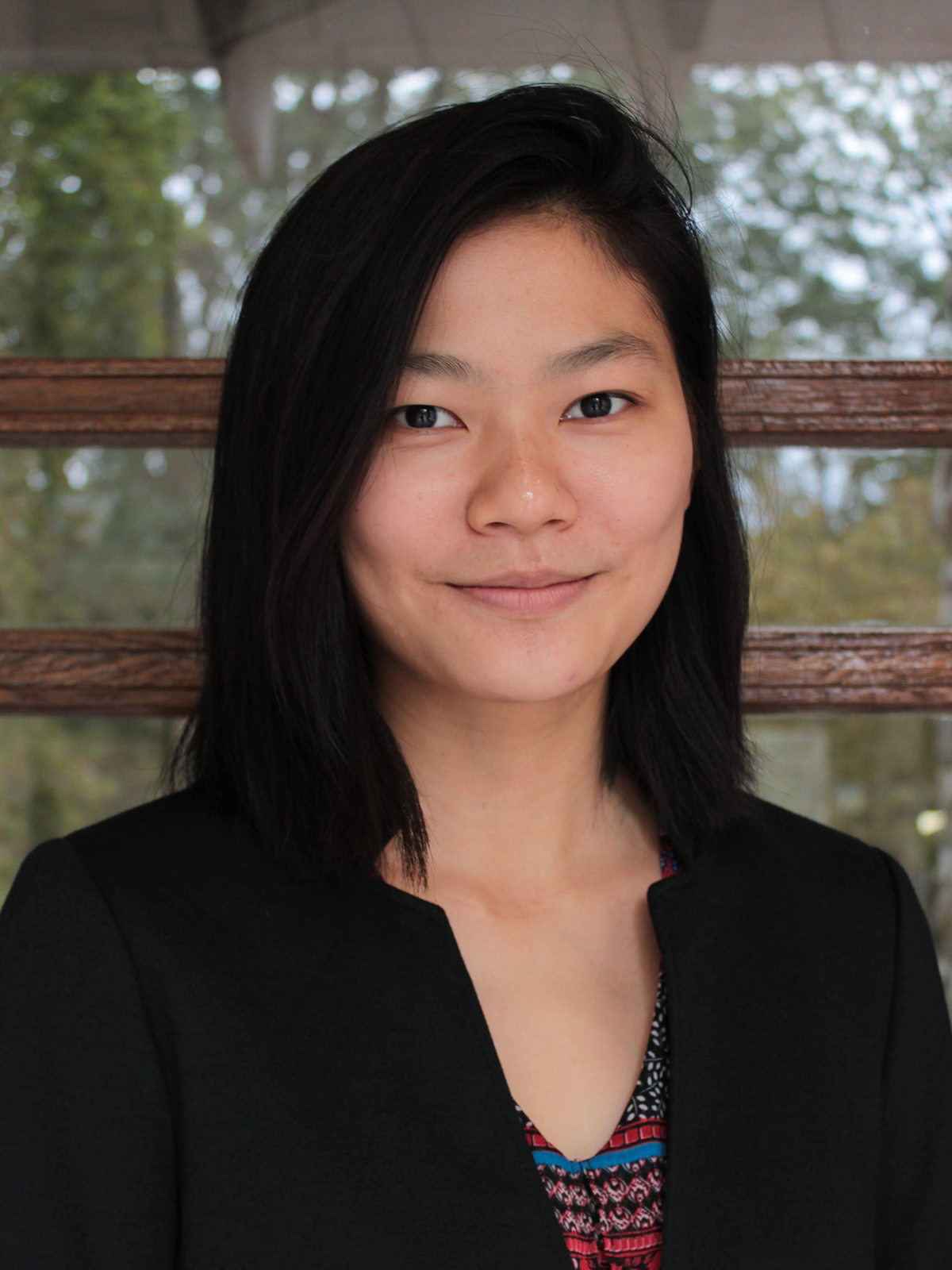 Jenny Zhou
VP External Affairs
Jenny serves as the VP External Affairs on the Student Legal Society at Western Law. In this role, she advocates for law students within the University Students' Council (USC) and the Law Students' Society of Ontario (LSSO). She also works closely with the Equality Team on the SLS. Jenny appreciates good conversation and would love to hear from you. Reach out at zzhou336@uwo.ca!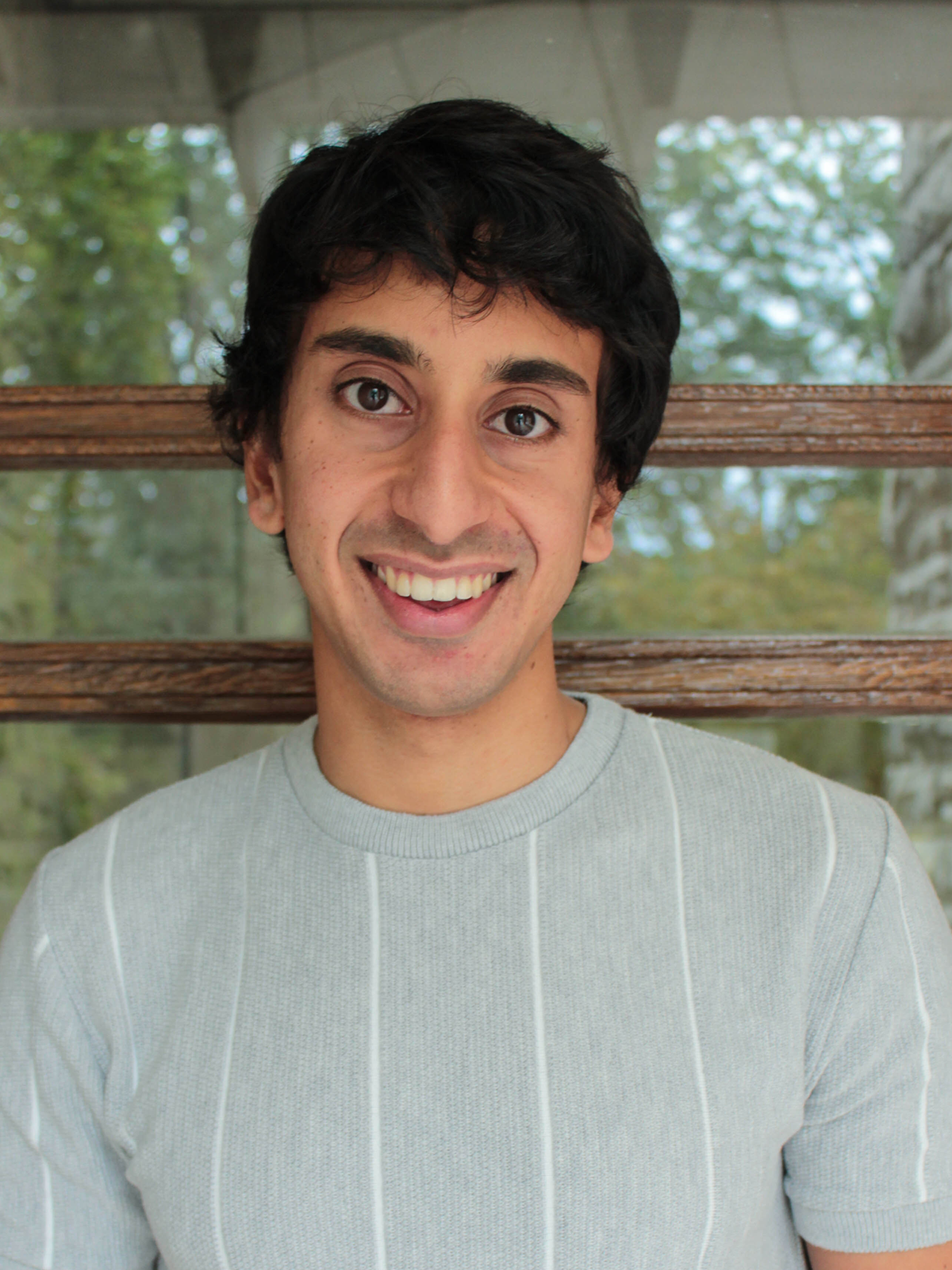 Rahul Sapra
VP Academic Affairs
I'm Rahul, your VP Academic / Head Nerd! My role is to ensure that you have the best possible academic experience and to give you the support you need to achieve your academic goals. Law school can be hectic and intimidating (I didn't even know what a tort was until midway through second semester; I thought it was some kind of pie), but I'm committed to doing whatever it takes to make law school less stressful and scary for all of us. If you have any questions, concerns, or comments surrounding academics – or you just want to rant about the rule against perpetuities – please reach out to me and I'll do my best to help. I'm also happy to talk to you about anything else if you're looking to have a conversation with the nerdiest person in the law school. Some of my interests include Marvel movies, airplanes, and mildly educational YouTube channels (see, I told you I was a nerd).
Jess Munro
VP Finance
As the Vice President of Finance, Jess is responsible for overseeing the financial management of the SLS and all Western Law Student Organizations. Currently in her second year at Western Law, Jess has been involved with a number of student organizations having served as an SLS 1L rep, member of In Vino Veritas and as an Orientation Week Co-Chair. In her spare time Jess can be found honing her extensive knowledge of dog breeds and enjoying a fine glass of pinot noir.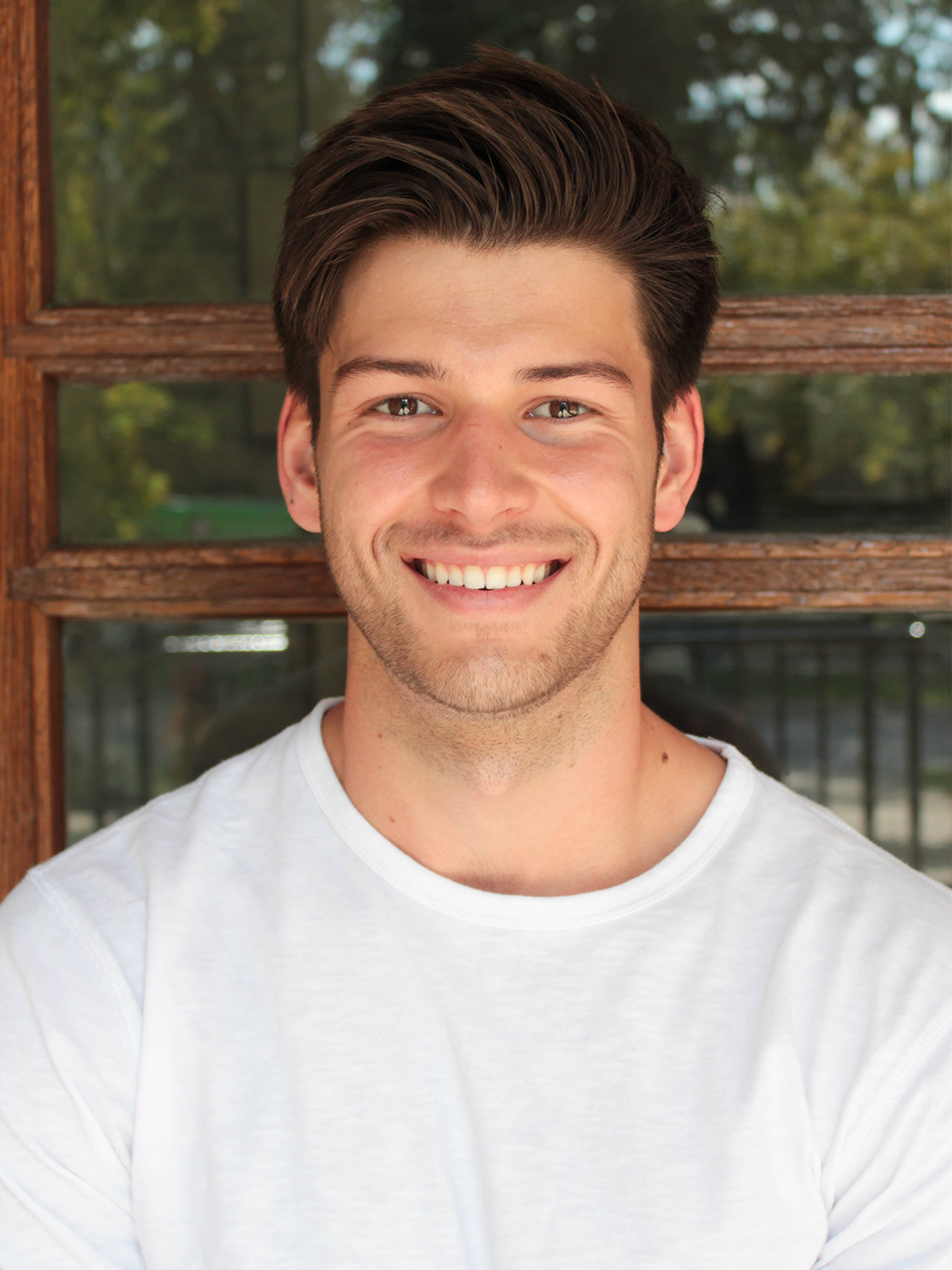 Simon Dugas
Speaker
Simon is returning for his third year at Western Law and he is excited to return to the role of SLS speaker. This year, his objective is to ensure that there is a fair representation in the mosaic of ideas and voices at Western Law. He intends to draw upon his detail-oriented focus and confident leadership skills to ensure that the SLS remains principled and value-driven in its approach to every issue. He is confident that this year's SLS team will strongly advocate for and provide effective support to the Western Law student body in the unprecedented year ahead.
Outside of the SLS, Simon is a Case Manager for the Sport Solution Legal Clinic, a member of the Western Varsity Water Polo team, and an executive of the "Running from the Law" run club. He's always happy to meet new people, so feel free to shoot him a message if you want to chat!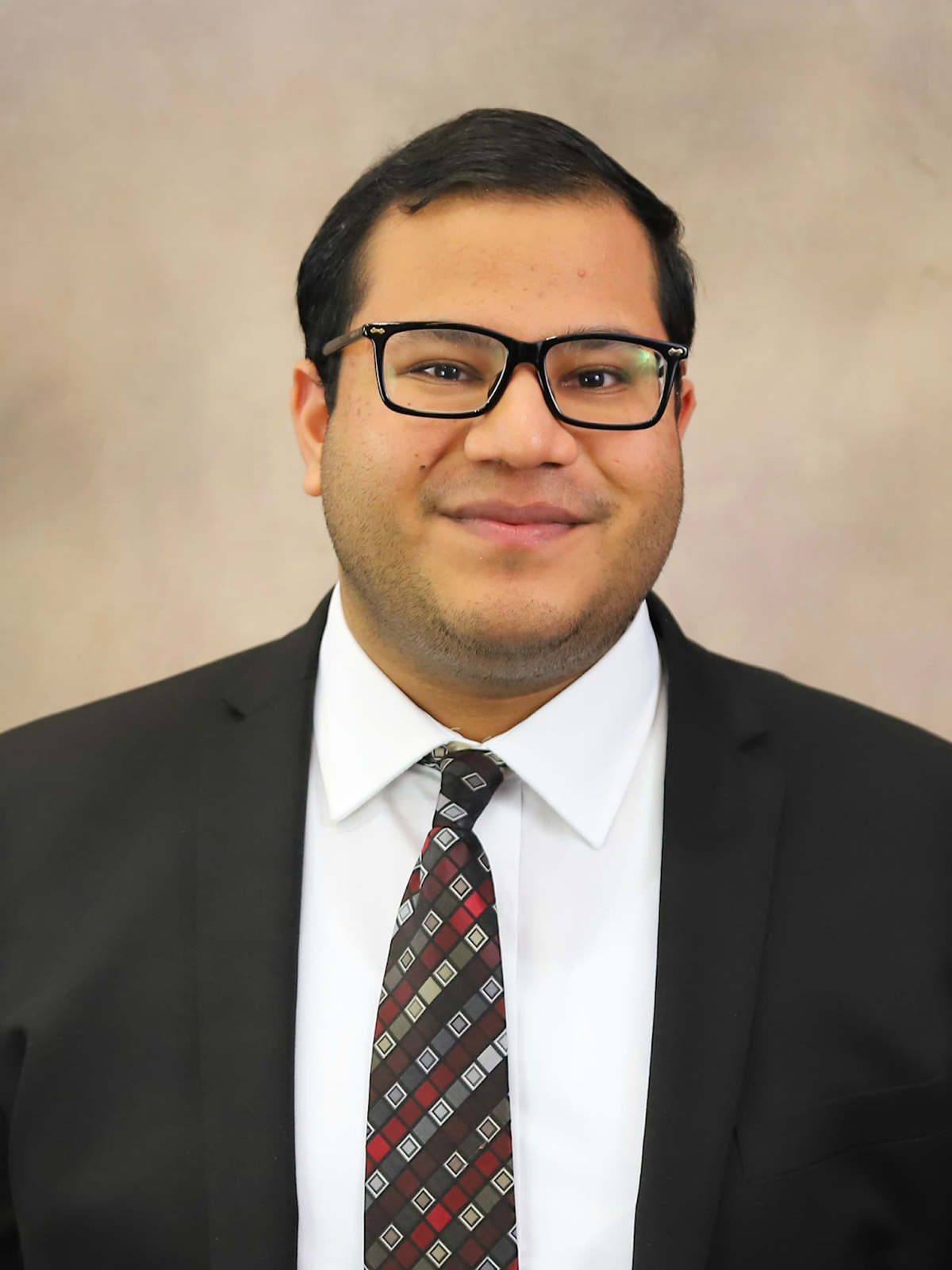 Ravish Gupta
Sponsorship Co-Chair
"As Sponsorship Co-Chair, Ravish helps raise funds for the SLS and Western Law organizations through soliciting sponsorships from law firms and other Ontario businesses. Currently in his second year at Western Law, Ravish is involved with a number of organizations such as the Western Business Law Clinic. Outside of school, Ravish enjoys attending concerts (when we're not in the middle of a pandemic) and watching reality TV."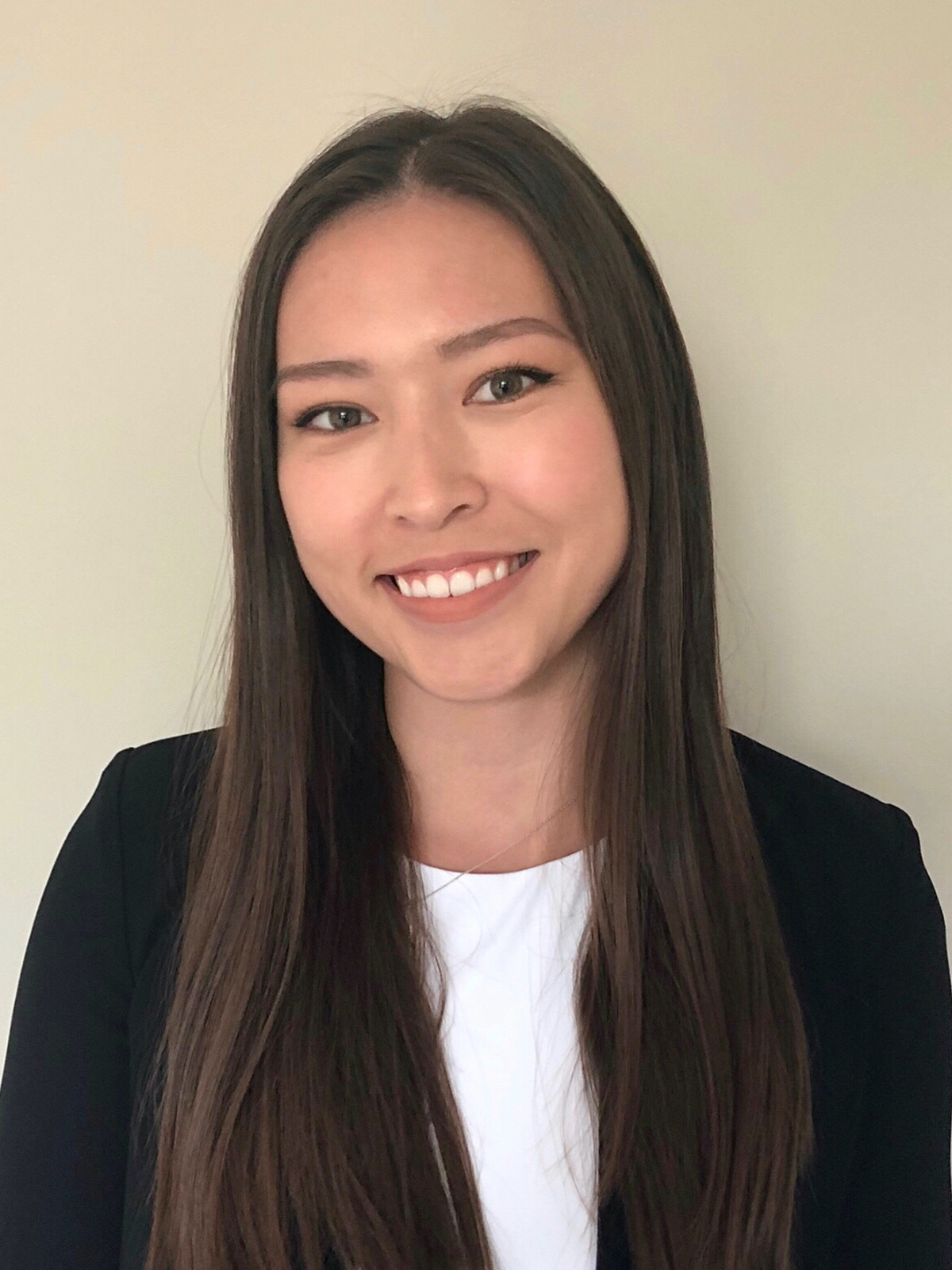 Brooke Schneider
Sponsorship Co-Chair
As Sponsorship Co-Chair, Brooke is responsible for reaching out to firms in Ontario and building the student budget for SLS and Western Law organizations. Currently in her second year at Western Law, Brooke has been involved in numerous extracurriculars, including volunteering with Pro Bono Students Canada and competing in mooting competitions. Outside of Western Law, you can catch her listening to podcasts or snowshoeing in the wintertime.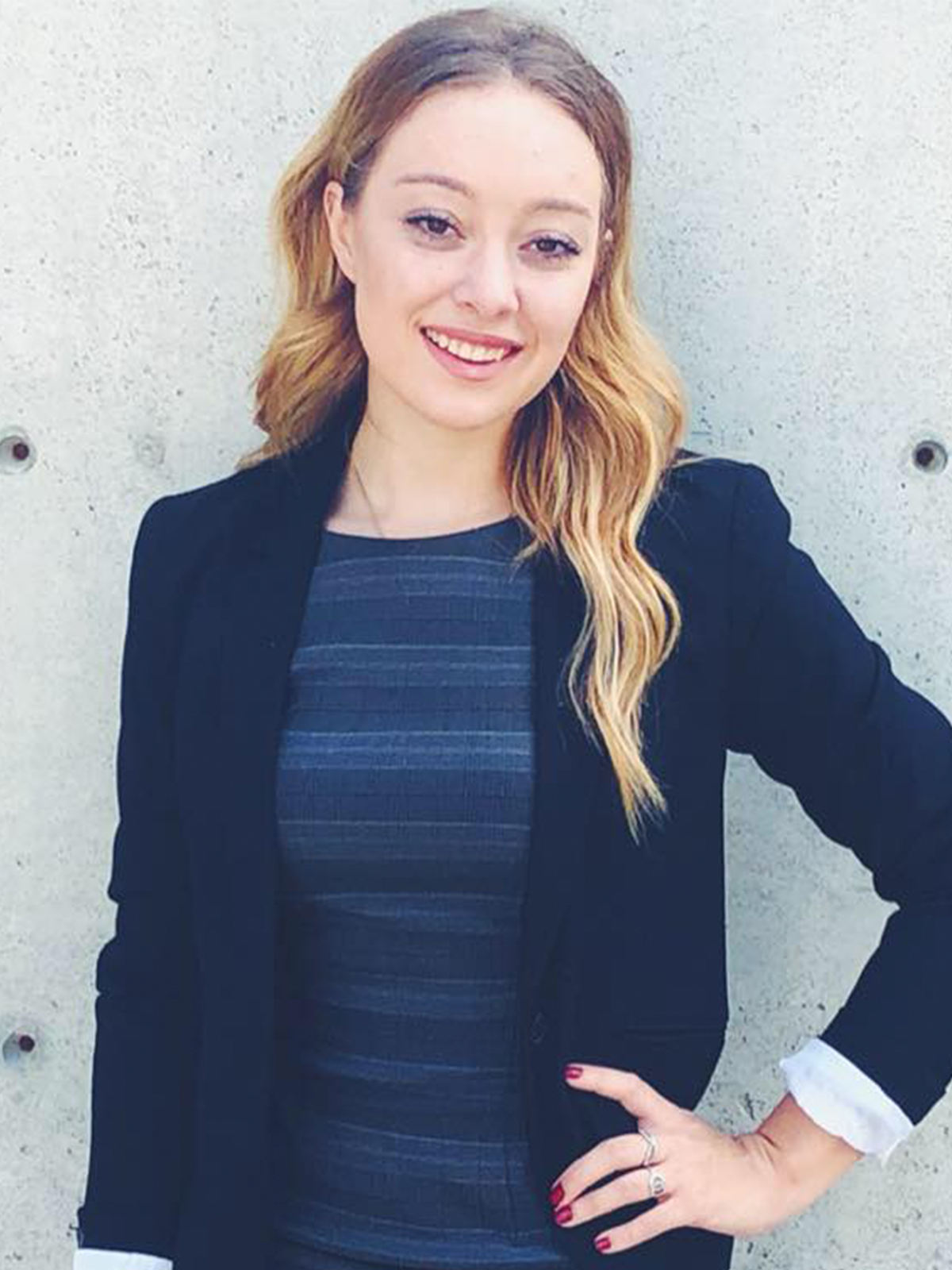 Lauren Harvey
3L Representative
As one of your 3L Representatives, Lauren hopes to not only act as a voice for the 3rd year class but also to foster relationships between all years. Lauren recognizes the challenges this year will bring and hopes to maintain the sense of community at Western Law despite the school year looking quite different. Lauren looks forward to working closely alongside the SLS and broader student body to ensure that all students' voices are heard. When she isn't spending time with family and friends, Lauren can be found watching endless investigative crime documentaries.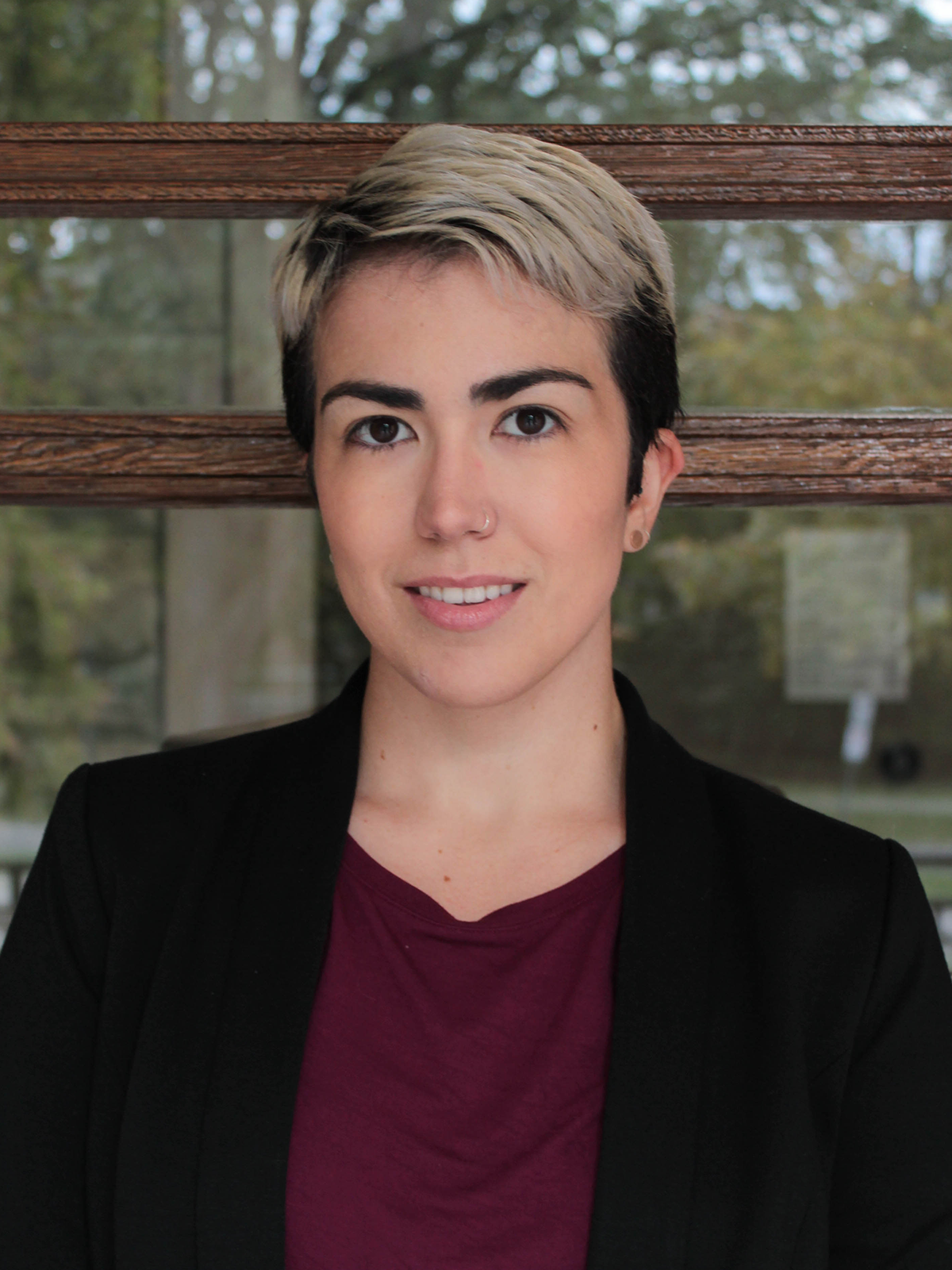 Rebecca Coughlan
3L Representative
Rebecca is excited to represent the 2021 class again this year. As a local to the London area, she has strong opinions about where to get the best burrito, pad thai, and shawarma – but is always willing to debate on these key issues. Rebecca's goal as 3L rep is to advocate fiercely for the interests of everyone here at Western Law, and welcomes your thoughts and questions as we take on a unique set of challenges together this year.  Feel free to message her with any concerns (or Netflix recommendations) that you have!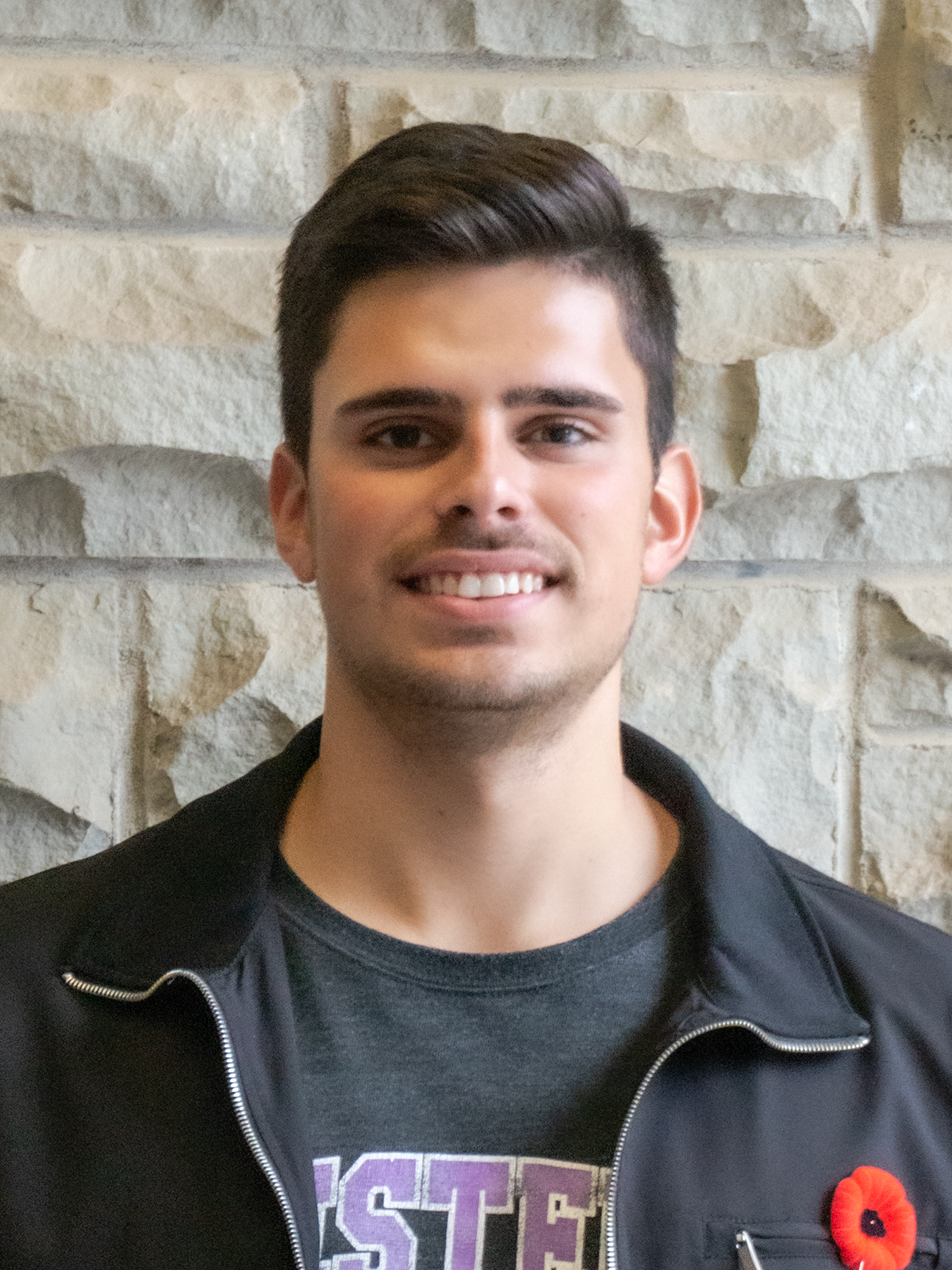 Jonathan Kyriacou
3L Representative
Jonathan is a third-year student at Western Law. In his time at Western, he has been involved in many extra-curricular activities, including as Co-Chair of the Ivey Sports Leadership Conference and as a Western Law Student Ambassador. Prior to law school, Jonathan completed his Bachelor of Commerce at the University of Toronto. He also previously worked in hockey management, including for the OHL's Ottawa 67's and the Toronto Maple Leafs. Away from school, you can find him working on (or struggling with) his golf game or watching NHL games.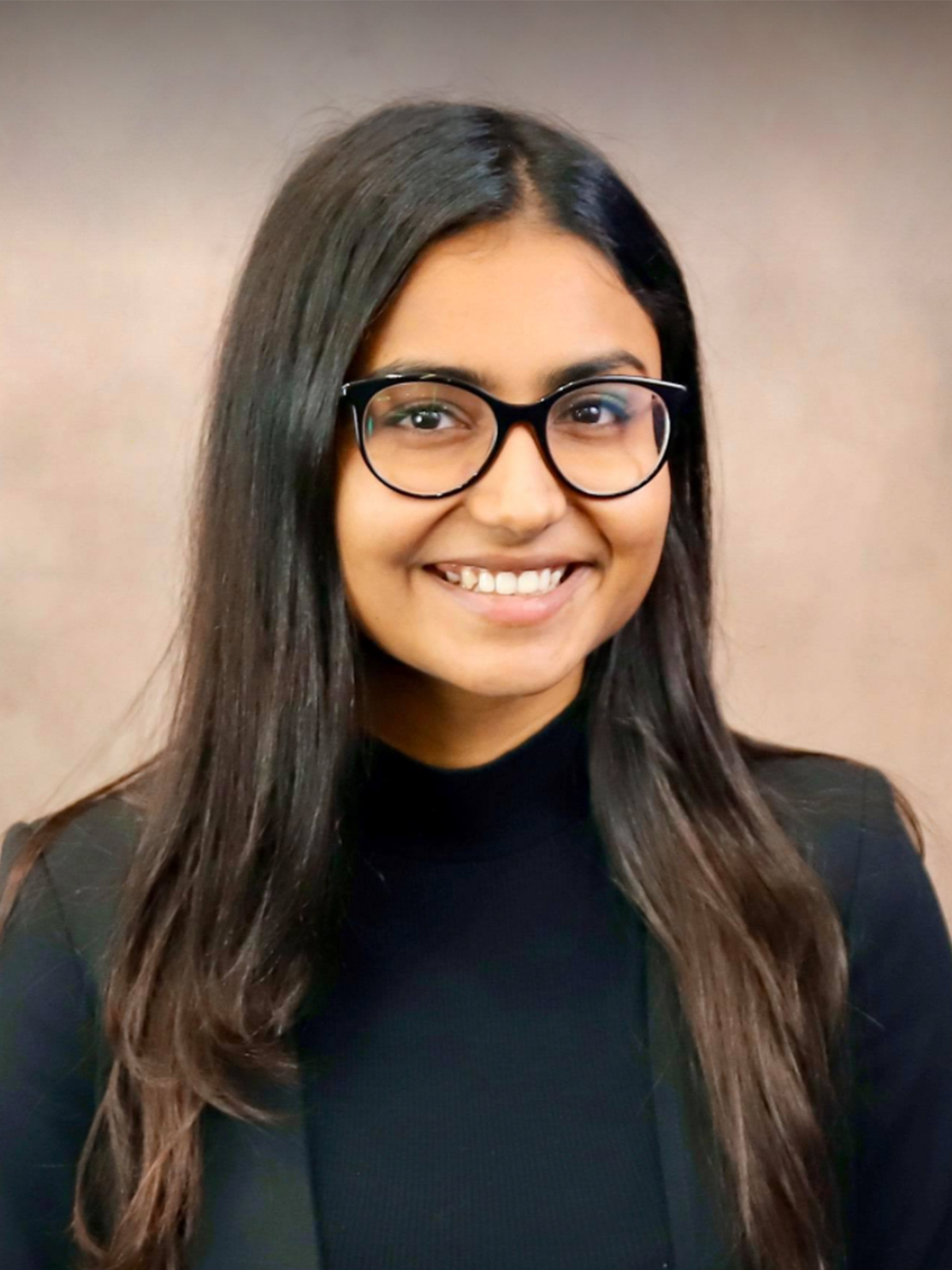 Himani Trivedi
2L Representative
Himani is excited to be representing the 2L Class in her second year at Western Law. Having found herself to be a natural advocate in her past extra curricular roles, Himani is committed to being the first one up to voice the concerns of her peers and advance their interests. When the readings begin to pile up,  Himani likes to sing, blog and spend time outdoors! She is always looking for a way to find comic relief in law school, and enjoys a good meme. This year, she hopes to make sure law school a memorable time for all. If there's a way to make this experience even better for you – Himani is eager to help bring it to vision – feel free to send her an email.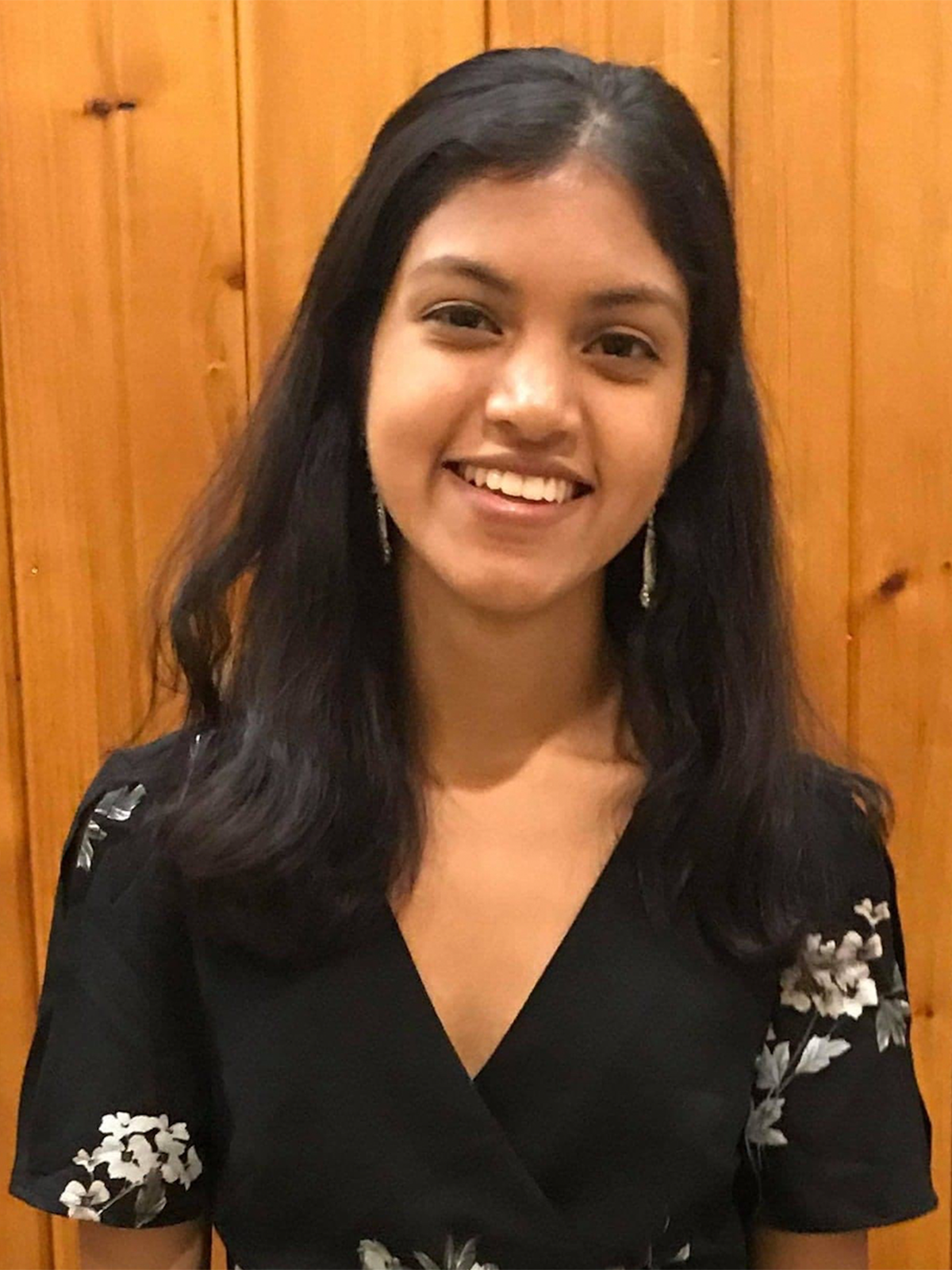 Srobona Podder
2L Representative
Srobona is in her fifth year of the JD/HBA dual degree. This is her first year on the SLS and she is very excited to advocate for the interests of her Western law classmates. Prior to joining the SLS, Srobona was involved in various organizations around campus, including the Business Law Clinic, Ally@Ivey, and Humans of Western. Virtual or not, Western's community is incredibly welcoming and supportive, and Srobona wants to help keep it that way this year. She loves meeting new people and learning about their experiences, so please don't hesitate to reach out over Facebook, Instagram, WhatsApp, email, phone, or text!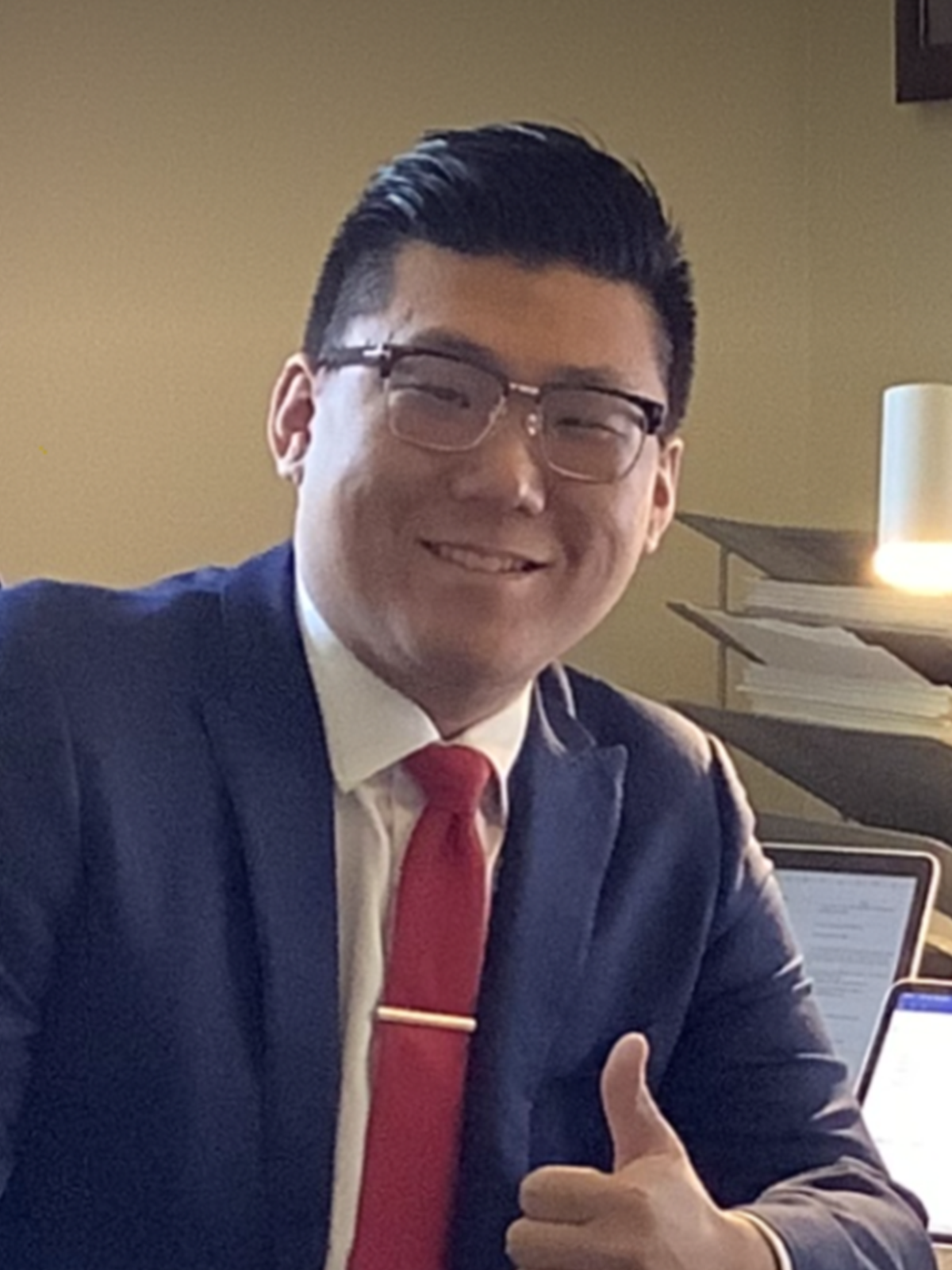 David Yun
2L Representative
David is a 2L student and is new to the Western SLS.  David has an undergraduate degree from Western in Finance and Biology. David's goal is to make sure that everyone has a great time at Western Law and has the chance to have their voices heard. Although the year will mostly be delivered online, he is always available online.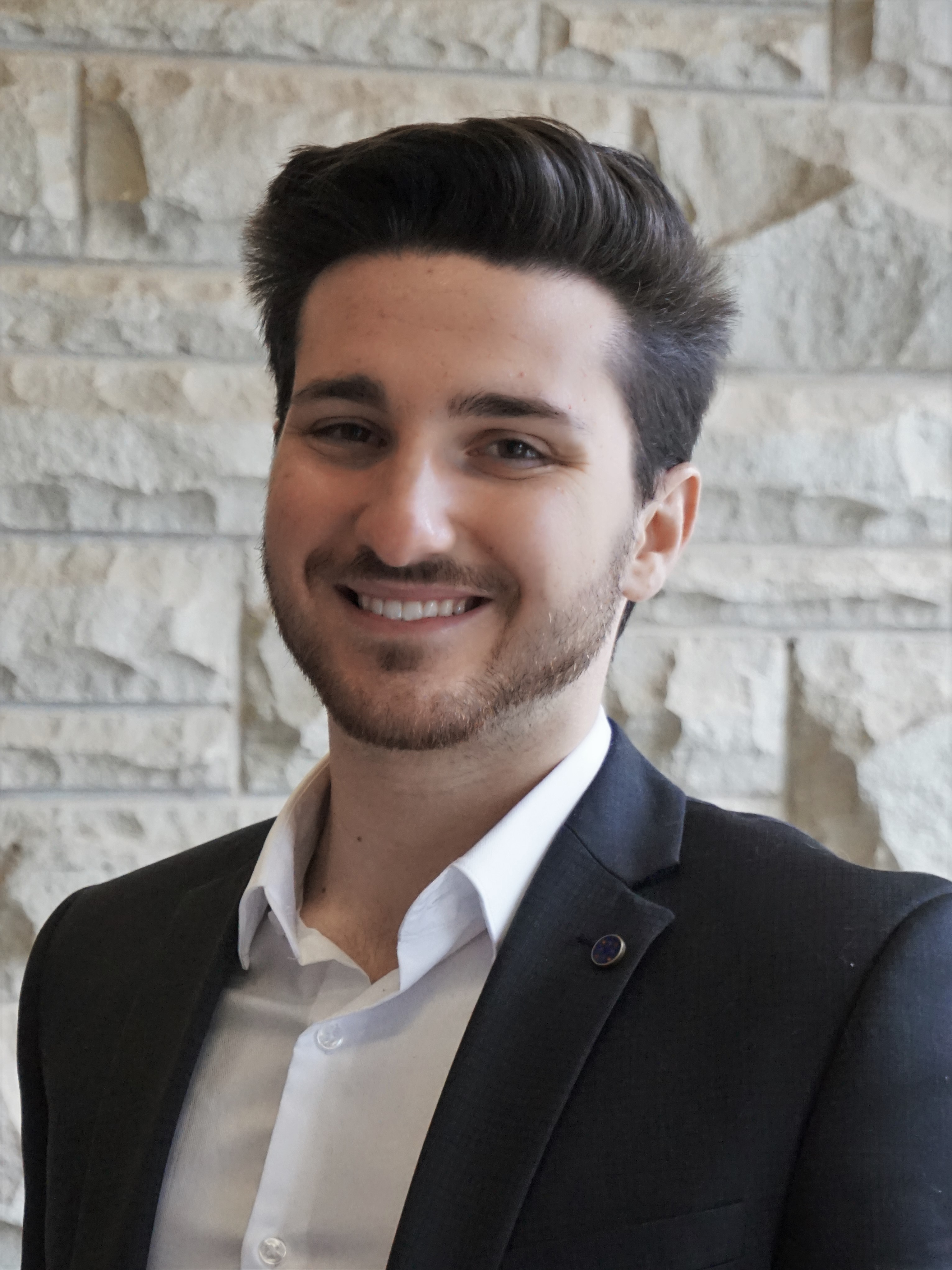 Daniel Aliesvsky
1L Representative
Daniel couldn't be more thrilled to be representing his 1L family this year.  Daniel plans on fostering that level of love and closeness between everyone in the class of 2023 in which we can refer to everyone here as a family. Naturally, that means ensuring there are plenty of events in which people can meet each other! Outside of his academic life, Daniel loves to send snaps of his mediocre cooking, play chess, and do handstands (Seriously no joke, ask me to do a handstand and I'll do one for you, it's like a hidden talent on mine). Please never shy away from saying hi to Daniel as he loves to meet new people!"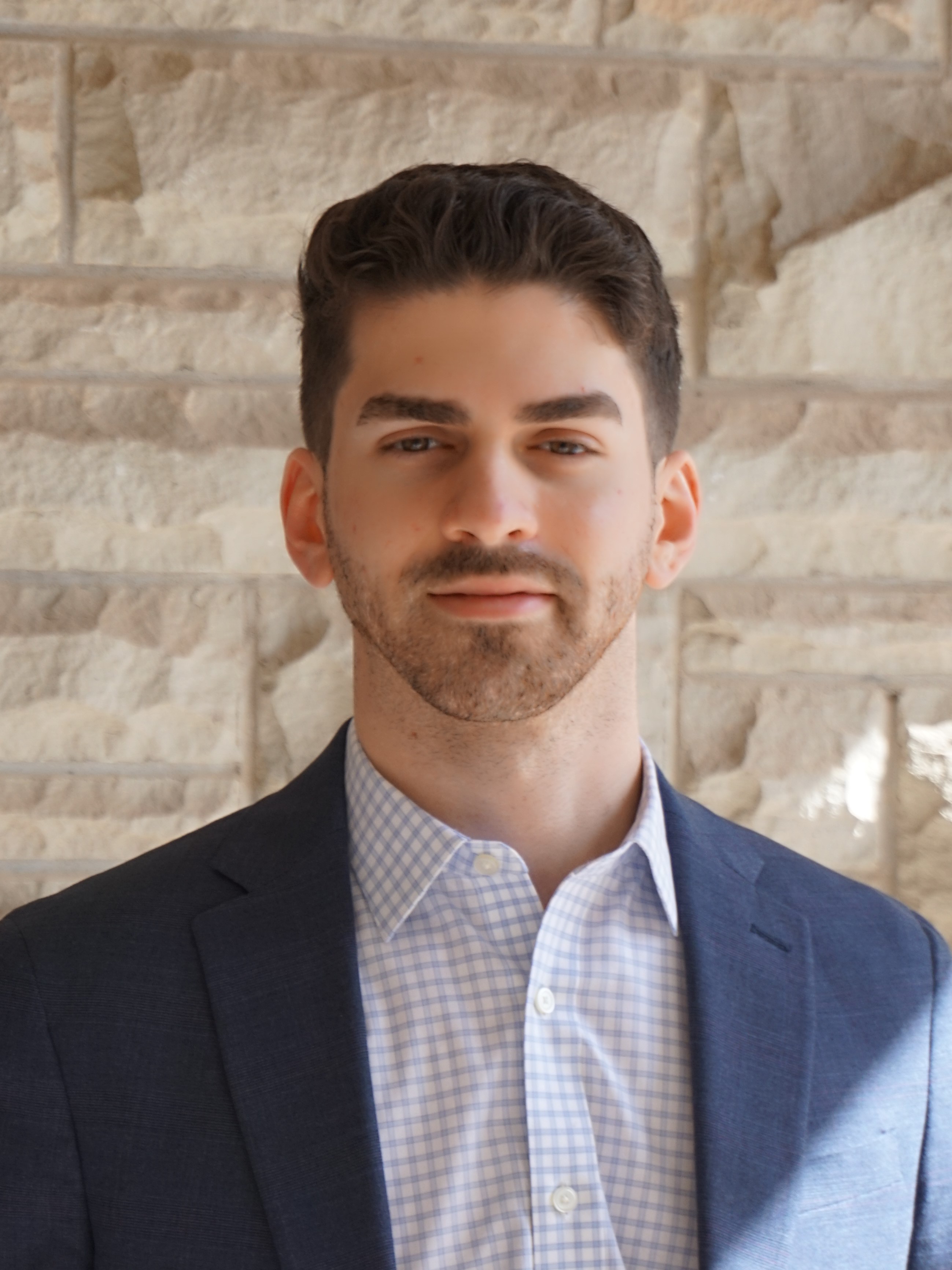 Shawn Medeiros
1L Representative
Shawn is excited to join the SLS this year and looks forward to representing all first-year law students at Western. Prior to law school, Shawn completed his Bachelor of Arts from the University of Toronto in Criminology and Sociology. Apart from academics, you can find Shawn watching the English Premier League on weekend mornings with a good old hot cup of coffee! Shawn looks forward to fostering strong relationships with the Western Law community, and ensure we have the best year possible in these circumstances!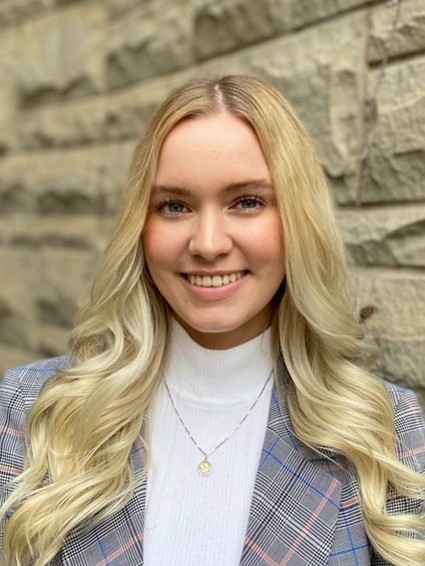 Kennedy Neustaeter
1L Representative
As a 1L Representative, Kennedy is responsible for ensuring the concerns of the Class of 2023 are heard within the Western community. Prior to law school, she obtained a BA in psychology from the University of Alberta and was involved in several extracurricular activities, most notably supporting and advocating for sexual assault survivors. Because of this background, she cares deeply about supporting the well-being and mental health of all 1Ls. Aside from her role with the SLS, Kennedy holds a position as a 1L Caseworker with the Sport Solution Clinic. In her spare time, you can find Kennedy drinking boxed wine and forcing her friends to watch scary movies and true crime shows with her.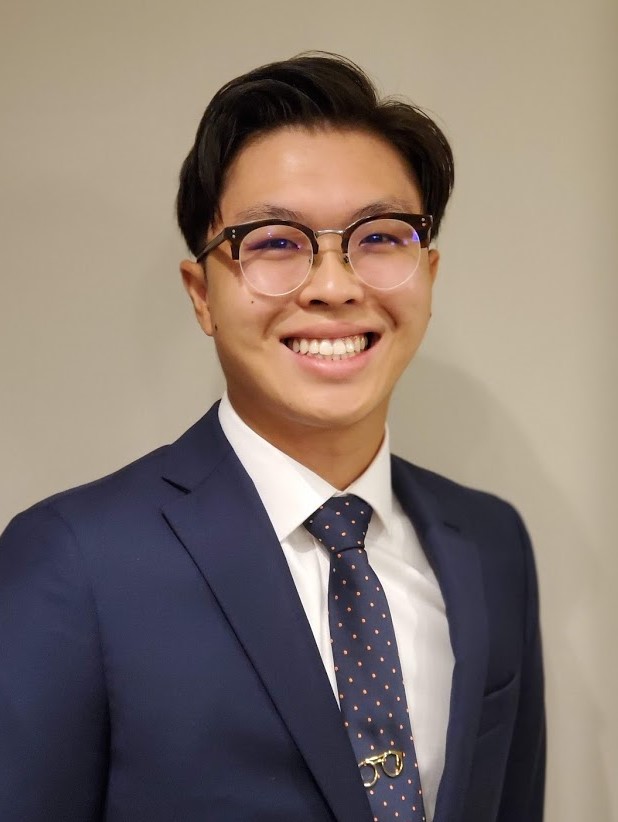 Charles Wang
VP Technology
Charles is responsible for updating the SLS website, social media pages, and managing various other digital services provided by the SLS. If you see anything that looks funny or doesn't work properly, please let him know so he can fix it!
Charles has a background in electrical engineering and designed buildings and tunnels before coming to law school. Ask him for advice on upgrading your home!
Interested in learning more? We'd love to hear from you!
Our mission is to be your representative. If you have any questions, concerns, or merely want to talk to someone, we are here for you.