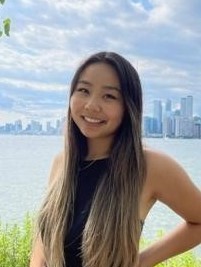 Sarah Chen
Group A JP
Hi, my name is Sarah and I'm a 2L Ivey dual. I'm a huge fan of dogs, air fryers, and oat milk lattes! Ask me where to eat in London.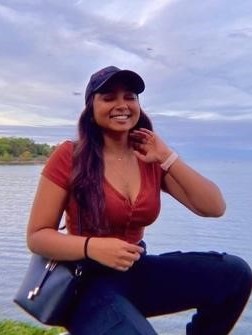 Lauren Viegas
Group A JP
Hello! I'm Lauren Viegas and I'm a 2L Ivey (HBA) dual. I love doggos, trail walks, analyzing all things Bachelor Franchise, and chicken sandwiches! Ask me about how to navigate campus 🙂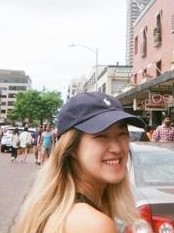 Valerie Cheng
Group A JP
Hi, I'm Valerie and I'm not a 2L Ivey (HBA) dual. I love stress baking, reading poetry, and watching F1 races. Ask me for music recommendations and free baked goods during exam season.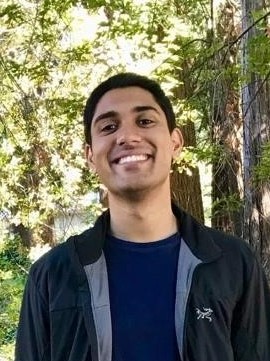 Dillon Gohil
Group A JP
Hey, I'm Dillon and I'm a 2L. I love endurance running, sailing, and political TV shows! Ask me where to run in London.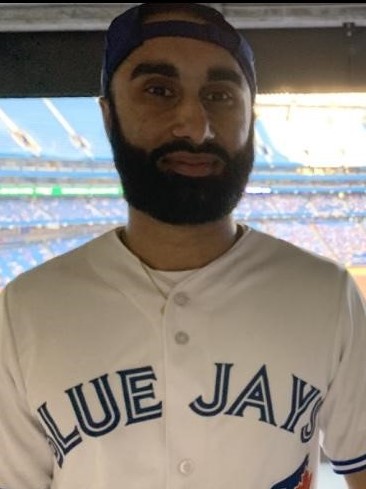 Amrit Bola
Group B JP
Hey everyone! A bit about myself: I'm a huge Toronto sports fan, and I love boxing, mixed martial arts, and basketball. Really looking forward to meeting all of you!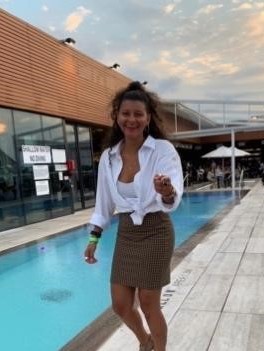 Jaidyn McEwen
Group B JP
I'm a peloton fanatic, avid player of bball vball + dball, & love to go out (catch me busting moves all over London💃🏽). Any situation can be a party – all you gotta do is bring the energy & make it one.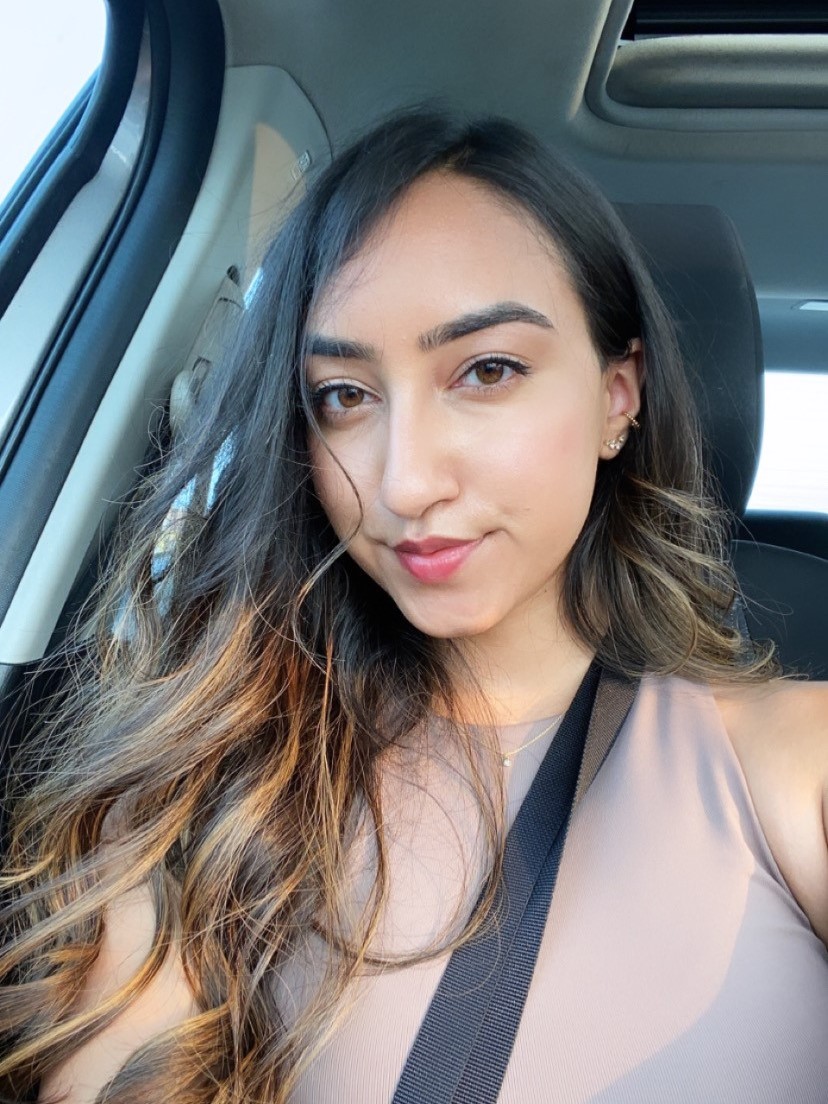 Jasleen Aujla
Group B JP
Hi! My name is Jasleen and I am so excited to be one of your JP's. I like looking for new places to eat, art, and making new friends.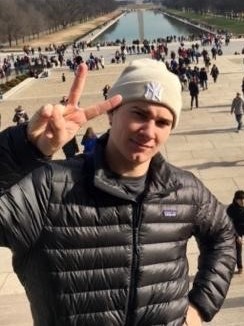 Will Jelinek
Group B JP
I love to be social and play sports.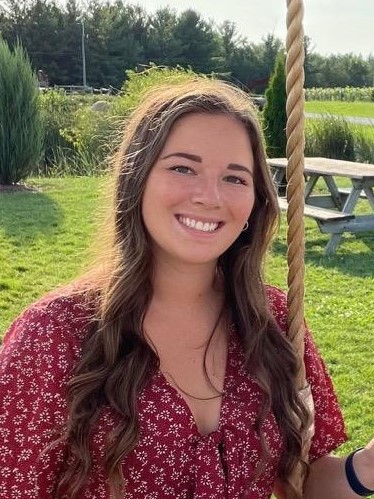 Cloe Gonyou
Group C JP
Hi, I'm Cloe! I love spending time with my friends, going to the beach, exploring new patios, and eating charcuterie boards.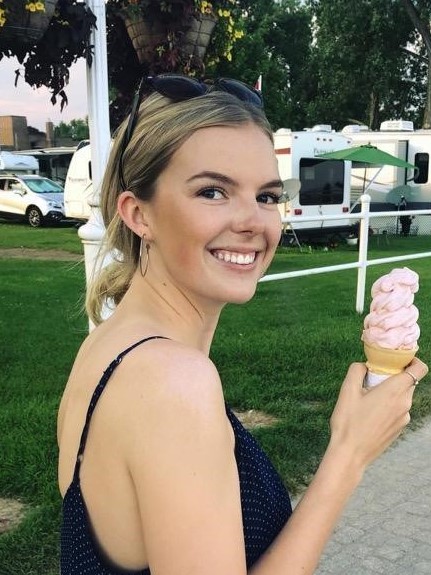 Ainsley Leguard
Group C JP
Hi I'm Ainsley! I like to spend my summers on the water, winters skiing, and always love to spend time with friends. I'll never say no to marble slab or a patio drink!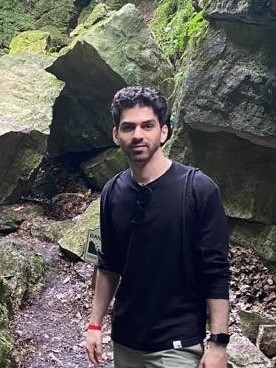 Shawn Medeiros
Group C JP
Hi I'm Shawn! You can find me yelling at the TV screen every weekend morning watching Serie A and EPL (Ronaldo is the goat)… I'm also a cookies and cream type of guy!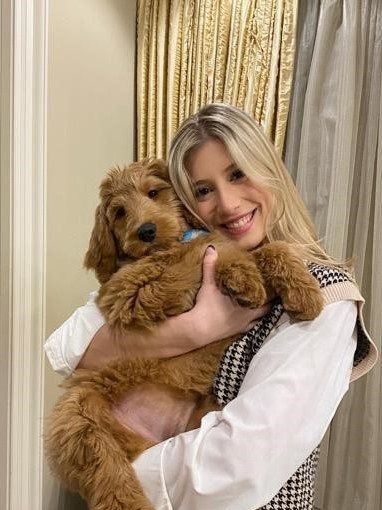 Rachel Hennick
Group C JP
Hey everyone, my name is Rachel! I absolutely adore my two pups, Milo and Ruby. I have zero talent in making charcuterie boards but I love to eat them. My favourite past time is drinking wine and watching any reality tv show.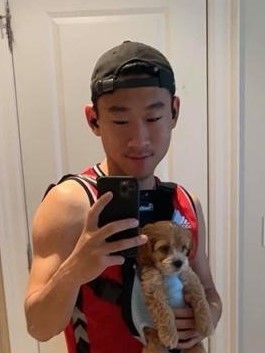 Eugene Wong
Group D JP
Hi all, I'm Eugene. I enjoy going to art galleries (I'm actually a fan of Abstract Expressionist art), playing golf (I suck) and am part of a book club. Fav London places: Thaifoon for food, Belfort for going out.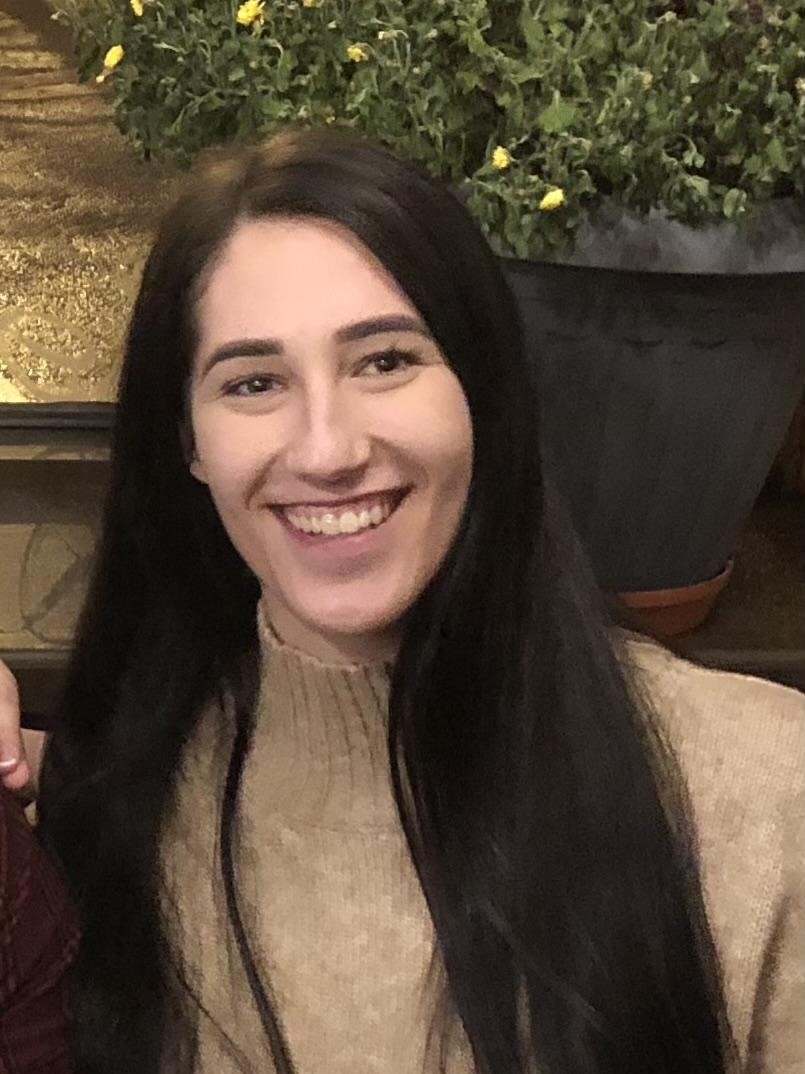 Rheanna Geisel
Group D JP
My name is Rheanna Geisel! I am originally from a ghost town in Manitoba! I enjoy playing volleyball and working out. I love laughing, drinking wine and making charcuterie boards.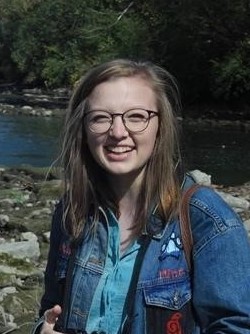 Erin Hall
Group D JP
Hi! My name is Erin. I'm a huge book nerd. The "Count of Monte Cristo" is my favourite book to date. I could talk about movies for hours. I hate the movie "The Purge," and yes, I will debate you about it. I got my undergrad from Western, and I am more than happy to give recommendations or show anyone around.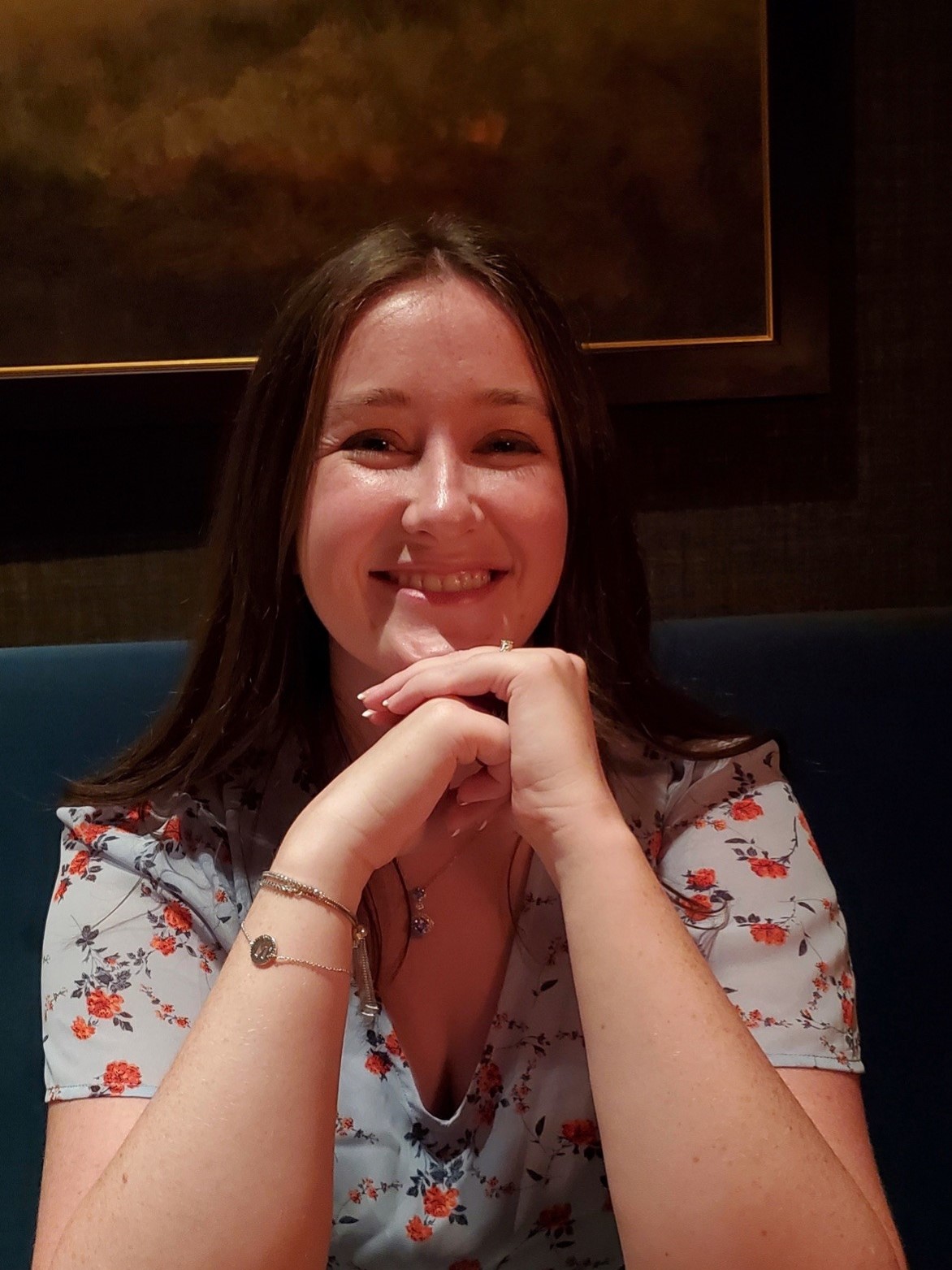 Nicole Harris
Group D JP
Welcome to Western Law fellow Mustangs! My name is Nicole Harris. I'm a cat lady, dip fiend and chicken finger connoisseur. I'm also a sports enthusiast and have been touring the US each summer with the goal of hitting every MLB diamond. I love going to concerts and still haven't recovered from Harry Styles canceling his Canadian tour. That's just not something you do to your future wife JK