International Opportunities
At Western Law, we value and embrace the international experience. There are a variety of ways to add global learning to your law studies, both here and abroad.
Western Law's Exchange Program:
Established partnerships with 20 leading law schools around the globe.
2L and 3L students may participate in a one term exchange, with over 50 placements available.
A Call for Application is released each year in November with a January deadline.
A dual-degree program (JD/LLM) is offered with the University of Groningen.
A dual-degree program (JD/LLB) is offered with L'Université Laval.
A dual-degree program (JD/LLM) is offered with Radboud University.
Western Law Internship Program (WLIP)
1L and 2L students may apply for funded summer placements here in Canada or around the world.
The General Call for Applications will be released in December with a January deadline.
Internships may be with international organizations, embassies, non-governmental organizations and private industries.
Over the past 15 years, the internship program has grown to provide up to 15 internships per year in the areas of international and environmental law, business and trade law, indigenous law and access to justice, and entertainment and copyright law.
If leaving home to travel and live in another country isn't an option for you, it's possible to add some global learning right here at Western Law:
Volunteer to be an "exchange buddy" for one or more of the visiting exchange students.
Get involved with student clubs such as the International Law Association, Canadian Lawyers for International Human Rights, or Level – Changing Lives through Law.
Enroll in the international law course offerings, or participate in a moot such as the Jessup.
Participate and/or attend events during Western's International Week held annually each November.
All of these international and intercultural activities may be used to satisfy the requirements for Western's Global and Intercultural Engagement Honor. Including events held during Western's International Week: http://www.internationalweek.uwo.ca/
Plan to attend the Exchange and WLIP information sessions held during October and November. For more information about our international programs, check out: www.law.uwo.ca/international. See below for our first year students' experiences this past summer!
Questions? Contact Western Law's International Programs Coordinator at lawintl@uwo.ca.
Western Law Student Experiences: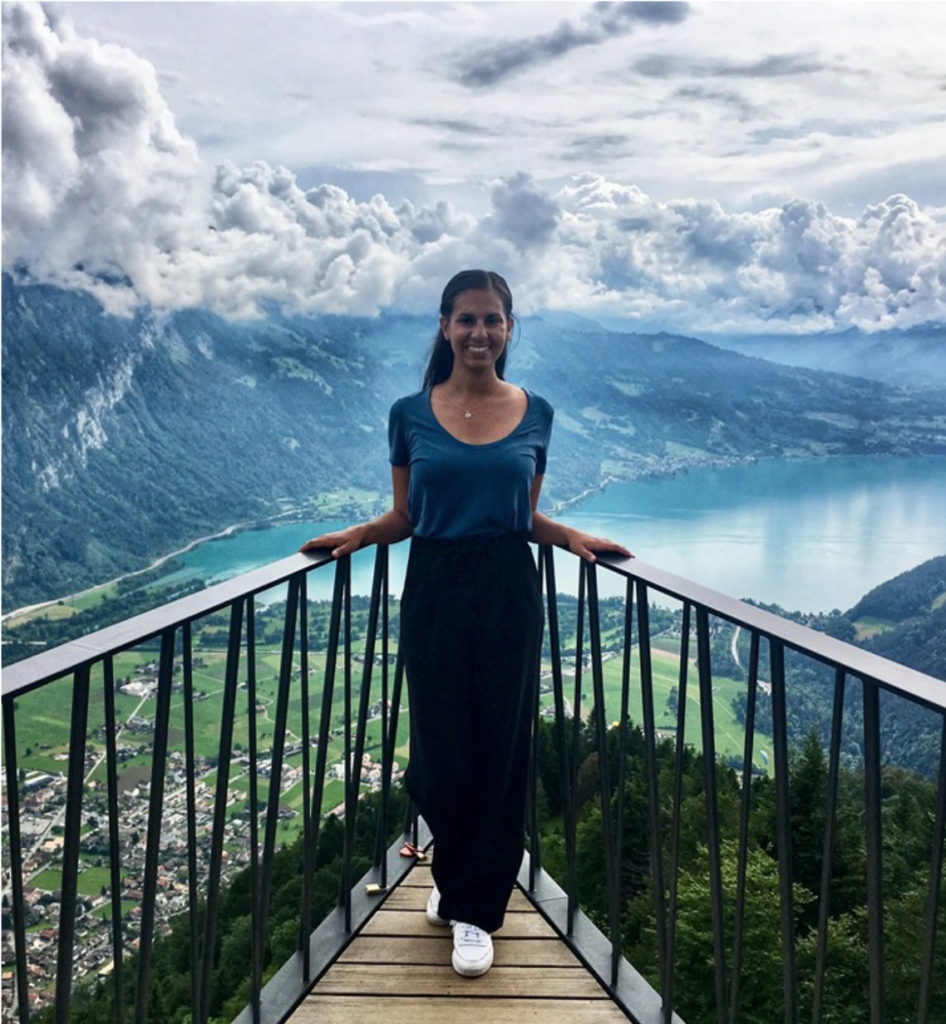 Alisha Kapur, Class of 2020: I had the opportunity to intern at the Convention Secretariat of the World Health Organization Framework Convention on Tobacco Control (WHO FCTC). During my time at the WHO, I learned a great deal about international law, treaty law, and human rights while working with the legal team at the FCTC. I was also able to attend the 72nd World Health Assembly and the 41st session of the Human Rights Council, which were two invaluable experiences. As well, living and working in Geneva was lovely! I was able to spend my weekends travelling throughout Europe as well as within Switzerland's beautiful cities, and I met many interns from across the globe. I learned so much about what it was like to work in an international organization. My time there was full of amazing legal learning opportunities as well as a lot of personal growth!
Nadim Mansour, Class of 2020: I was fortunate enough to be selected for the Thornton Grout Finnigan World Bank Group internship, one of the many internships available through the Western Law Internship Program (WLIP). As an intern for the World Bank Group, I spent the summer in Washington DC, researching insolvency regimes from foreign jurisdictions and drafting an array of assessment reports and bankruptcy manuals based on international best practices. The highlight of my experience was participating in a week-long World Bank mission to Kyiv, Ukraine, where I worked closely with international legal experts to prepare members of the Ukrainian judiciary for the entry into force of a new bankruptcy code. Overall, my internship was definitely a memorable experience, and I would highly recommend applying for the WLIP.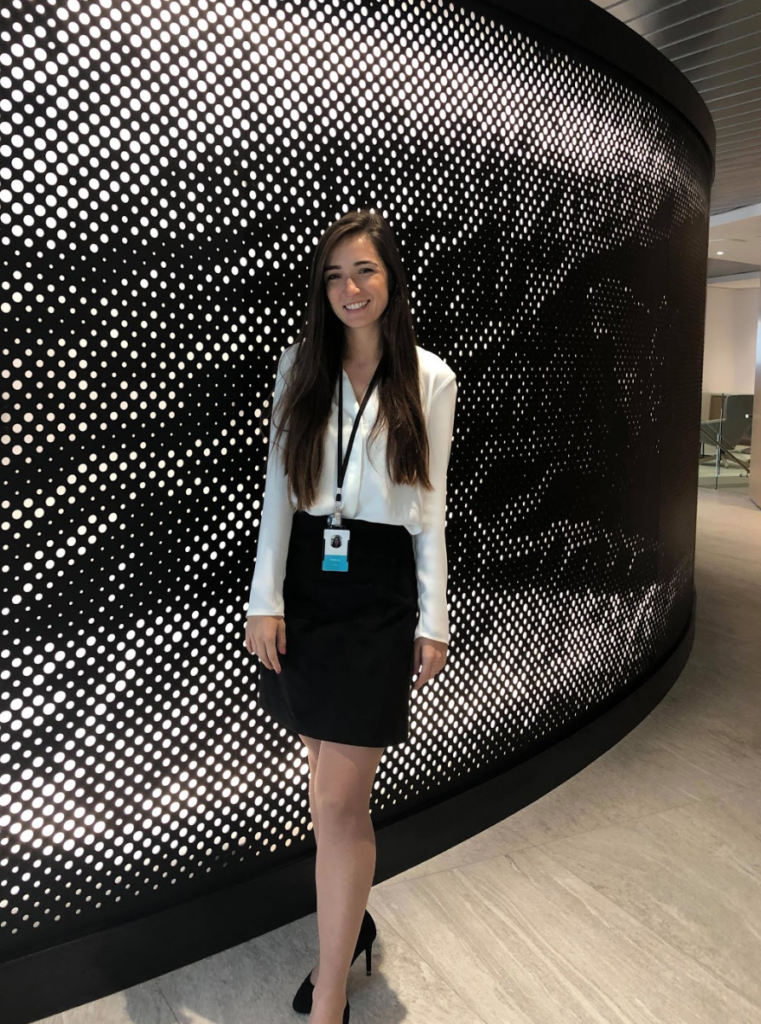 Taisa Morsky, Class of 2020: The Cassels Brock & Blackwell internship in corporate finance and mining law at Newmont Goldcorp was an incredible experience that offered a fantastic learning opportunity. I worked directly with the in-house legal team, and was encouraged to take initiative to explore areas of interest within corporate law. The work I did allowed me to develop my research and writing skills, while letting me take on a lot of responsibility and step out of my comfort zone. Outside of work, living in Vancouver was fantastic, and I loved being able to hike on the weekends and spend a ton of time at the beach! My WLIP experience allowed me to spend a great summer in Vancouver, while giving me an amazing experience to talk about during interviews and the 2L recruit.