Life On Campus
Useful Links
Western University: www.uwo.ca
University Students' Council: http://westernusc.ca
Office of the Registrar – www.registrar.uwo.ca
University Community Centre
The University Community Centre (UCC) houses many facilities and services useful to students. The UCC hosts two bookstores, a grocery store, a drug store, a post office, a chiropractic office, a copying center, a movie theatre (really cheap), two restaurants and more! For more information visit www.westernusc.ca/services/
Health Services & Wellness Education Centre
Student Health Services is located in the UCC. Services include medical and counselling appointments. You can access this online at www.uwo.ca/health/. The USC offers a Health Plan, included in your tuition fees. You can opt out of this plan if you are covered by another plan through your employment or your parents' employment. Go to: www.studentbenefits.ca, and select 'University Students' Council of Western University'.
See Western's Mental Health and Wellness Guide by clicking here.
Campus Meal Plan
The Law School's own cafe is temporary closed until further notice. Across campus, a number of eateries and cafeterias are in the process of reopening with enhanced safety protocols. Things will change month-to-month, so for the latest information on where you can eat on campus, visit the Campus Eateries at Western page here: https://eateries.uwo.ca/
Western ONECard & Bus Pass
If you are new to Western, you will need to obtain your Western ONECard. This card requires your photo as it functions as an ID card, a bus pass, a library card, and a meal plan card. It also provides access to Campus Rec and door access to the law building. Assistant Dean Danielle Lacasse sent you an email with detailed instructions regarding obtaining your WesternONE Card, including the online service for submission of your photo. All ONECards must be picked up at the Great Hall (Somerville House) between 11am to 4pm. ONECards can also be mailed to your home address for students living out of London. For more information about the Western ONECard, please visit:  https://www.registrar.uwo.ca/services/western_onecard_and_photo_standards.html
Bus System and Routes
London has a great bus system with many routes, reliable service and newly updated buses. You will quickly become familiar with the routes that stop on campus: the 13 Wellington, 6 Richmond, 2B Dundas, 33 Proudfoot and 31 Orchard Park, to name a few. The London Transit Commission website has all schedules and route maps as well as a trip planning function on the city map. www.ltconline.ca
Housing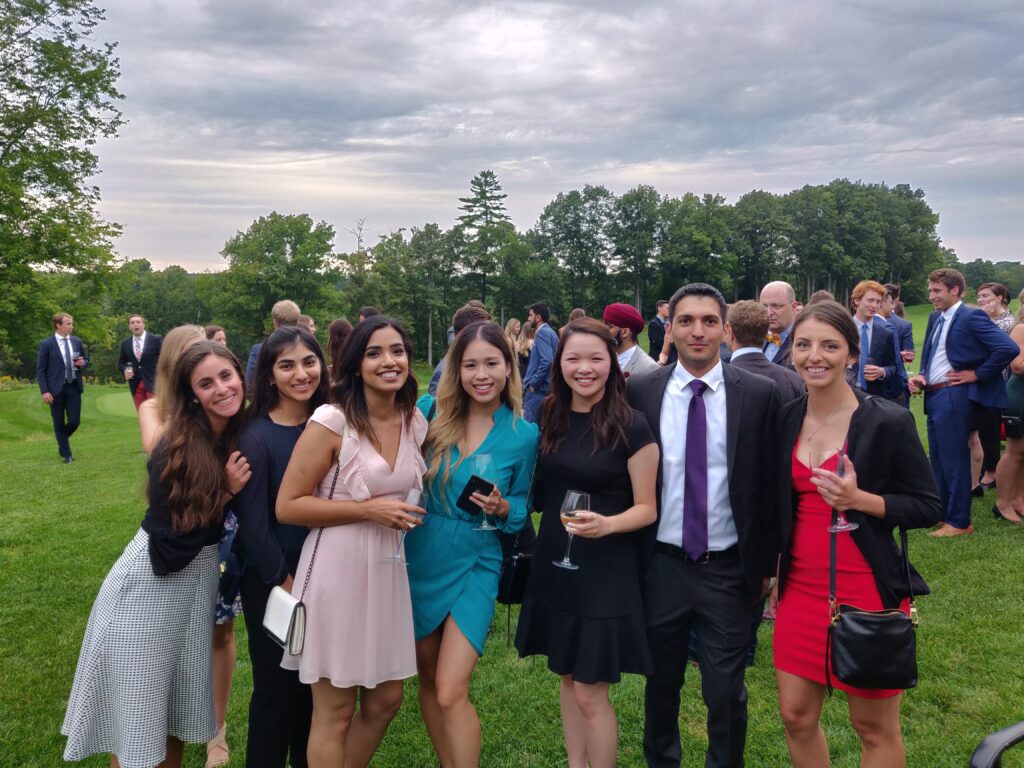 Living in London, thankfully, is not all that expensive. Most places around campus are about $650 to $800 per month. It's generally a little cheaper to share an apartment, but this is not always the case. The housing website below has an extensive list of apartments and houses for rent. If you are looking to find a place close to campus, avoid listings in South and East London. Of course, if you have a car, these places might be a viable option for you. But if you'll be taking the bus, it is more convenient to be in one of the typical student areas (e.g. Downtown, Masonville, Old North, etc.). For off-campus housing, visit: www.offcampus.uwo.ca. For on-campus housing, visit: www.housing.uwo.ca.
Parking
For more information about parking passes, the location of parking lots, and costs, visit the UWO parking website. Many parking services are now accessible online at www.uwo.ca/parking.
Fitness
Campus Recreation opened a new $35.7 million gymnasium facility in 2009, located near the Law Building, which also offers fitness classes that are covered by your tuition fees. Other services and classes are offered to students at a special price. Information can be found online at: www.westernmustangs.ca.
Campus Recreation will be re-opening September 7th, 2020 with enhanced safety and cleaning protocols. Students will also be required to complete a self-assessment on the Western App prior to coming to campus. Service availability will likely change month-to-month, so for the latest updates, visit: https://www.uwo.ca/campusrec/
Libraries